Logos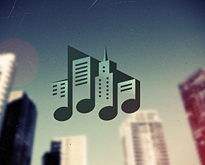 When designing a music inspired logo, the possibilities are endless. Depending on your client brief, you can incorporate instruments, musical notes, symbols, formats, and much more. Since people have a short attention span, make sure your logo is simple and memorable. In this day and age standing out of the...
---
continue reading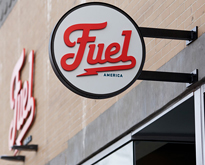 Fuel is a new "vintage-modern" American coffeehouse that celebrates friendships, inspiration, hard work, and the American "can-do" spirit. To "Ignite your Journey," they offer custom coffee, better beverages, fresh foods and baked goods. What caught my attention about this ordinary coffee shop, was the well executed all around branding. Richie Stewart...
---
continue reading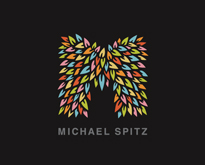 Michael Spitz is an independent graphic designers from Rijeka, Croatia. He specializes in branding, corporate identity, graphic design, custom typography, illustration, and information design.  We are very influenced by his fascinating work and would like to share it with you today. Up and coming logo designers should absolutely take some notes from Michael...
---
continue reading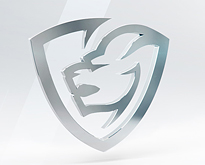 The following is a comprehensive branding project created for start-up clothing company Lion Armour. Lion Armour produces high quality thermo-active underwear for athletes. This project was constructed by Fuse Collective, a creative agency compromised of young and talented individuals who fulfil themselves through their work. They specialize in graphic design, visual identification, animation,...
---
continue reading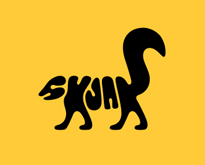 Dan Fleming is a  British/ half Australian graphic designer specializing in brand identity and logo design. He holds a B.A. in Graphic & Communication Design from the University Of Leeds with 4 years of experience. He recently created these incredible word animals logotypes that will soon be available for purchase on...
---
continue reading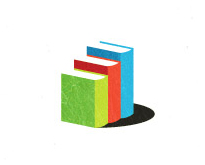 Today we collected thirty-five inspiring book based logo designs. Books can represent a variety of things such as education, secrets, creativity, rules, fantasy, and so on. When a person reads a book they're traveling into another world and imagining what it's like to experience the printer words. Logo designers...
---
continue reading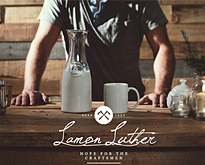 Russell Shaw is an independent designer from Atlanta. He specializes in illustration, graphic design, logo and branding design, book layouts, user interface/experience, and video. Some of his previous clients are Microsoft, AMC's "Breaking Bad," SweetWater Brewery, The W Atlanta – Midtown, Bearings, Manner & Lane, The DeMoss Group, GiantImpact, Catalyst...
---
continue reading