Logos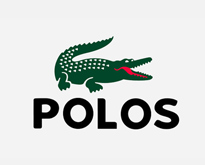 Even if a brand is trying to express their core values and identity through a logo, there will always be the true side that the customers see. Let's be honest, if you're a publicly traded company your number one priority is to make more money and beat estimates. Personally...
---
continue reading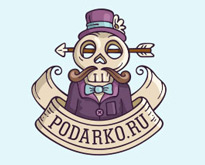 A ribbon is a thin band used primarily as decorative binding and tying. Ribbons are used for innumerable useful, ornamental and symbolic purposes. Cultures around the world use ribbon in their hair, around the body, and as ornamentation on animals, buildings, and packaging. Ribbons are often used as symbols...
---
continue reading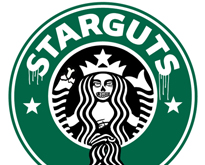 According to popular films, books, and TV shows, we are all heading for the zombie apocalypse! This Halloween season, I am celebrating some of my favorite logos of all time by re-imagining them, post zombie outbreak. Here are 10 classic company logos with a horrific twist! Playboy bunny gets...
---
continue reading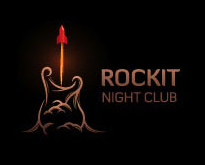 A rocket is a missile, spacecraft, aircraft or any other vehicle that obtains thrust from a rocket engine. Rocket engines push rockets forwards simply by throwing their exhaust backwards with extreme acceleration. Recently there has been a huge trend toward using rockets in logo designs. Rockets usually symbolize speed, lightweight, power,...
---
continue reading
What is branding? Logo, tagline, graphics, shapes, colors, ethics, morals, communication, support, etc. The following projects were collected from Behance and serve as sensational examples of branding done right. People often wonder what great branding looks like, the examples listed below will showcase what outstanding looks like. Enjoy! Riffle NW...
---
continue reading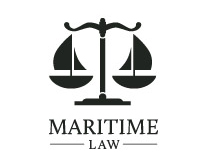 Law firm logos are an essential part of any judicial identify. Having your professional logo featured on your website, business cards, letterheads, signage, and in advertisements is vital. That visual image communicates who you are and what services you provide. You don't want other to think you are just another lawyer...
---
continue reading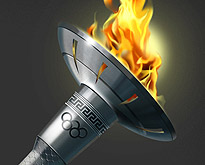 The Olympic Games is a major international event featuring summer and winter sports, in which thousands of athletes participate in a variety of competitions. The Olympic Games are considered to be the world's foremost sports competition and more than 200 nations participate. The Games are currently held every two...
---
continue reading