Logos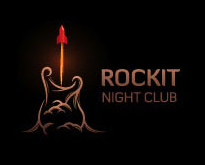 A rocket is a missile, spacecraft, aircraft or any other vehicle that obtains thrust from a rocket engine. Rocket engines push rockets forwards simply by throwing their exhaust backwards with extreme acceleration. Recently there has been a huge trend toward using rockets in logo designs. Rockets usually symbolize speed, lightweight, power,...
---
continue reading
What is branding? Logo, tagline, graphics, shapes, colors, ethics, morals, communication, support, etc. The following projects were collected from Behance and serve as sensational examples of branding done right. People often wonder what great branding looks like, the examples listed below will showcase what outstanding looks like. Enjoy! Riffle NW...
---
continue reading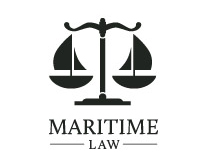 Law firm logos are an essential part of any judicial identify. Having your professional logo featured on your website, business cards, letterheads, signage, and in advertisements is vital. That visual image communicates who you are and what services you provide. You don't want other to think you are just another lawyer...
---
continue reading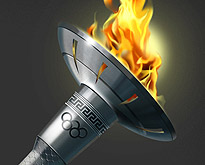 The Olympic Games is a major international event featuring summer and winter sports, in which thousands of athletes participate in a variety of competitions. The Olympic Games are considered to be the world's foremost sports competition and more than 200 nations participate. The Games are currently held every two...
---
continue reading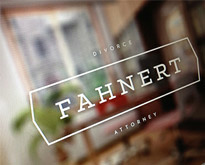 A logo is a graphic mark or emblem commonly used by commercial enterprises, organizations and even individuals to aid and promote instant public recognition. Logos are either purely graphic (symbols/icons) or are composed of the name of the organization (a logotype or wordmark). One thing we can learn from...
---
continue reading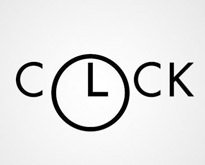 Whenever we read a news story, book, letter, or any other form of text our brain relates specific words with previously seen images. By accessing our past memories, like a hard drive, our brain is able to create a visual illustration simply out of words. Taking this one step further,...
---
continue reading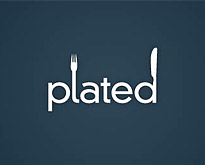 After the industrial revolution in the 19th century advertising industry gained the boom with the advancement in the technology. It is said that "that shows that sells". Now a day's every trademark or the big industry has their logo and design which represent it and the customers also follow...
---
continue reading