Logos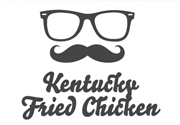 German Designer Dave Spengeler had a great idea: Create hipster styled logos for brands we all know and love. For the ongoing project he launched the Hipster Branding Tumblr Blog. By utilizing hip icons, fonts and design elements the logo designs actually come out great. He takes full advantage of anchors, mustaches,...
---
continue reading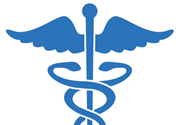 The areas of health care and medicine are two heavily consumer focused markets that need to carry an air of trust. From the moment a patient or member of the public decides to access your services, they need to feel that they are being cared for. Over the past...
---
continue reading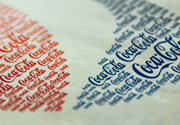 Stefan Asafti is a Web Designer/Graphic Designer from Cluj-Napoca, Romania. Once upon a time Stefan created a project about great brands of the modern world. We're pretty certain you will recognize every single brand listed. Thanks to the free market, competition to offer the best value to the consumer is fierce. Brands fight...
---
continue reading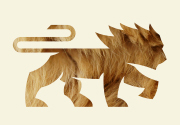 Lions are used to represent pride, strength and of course the top of the food chain. Being one of the most widely recognized animal symbols on our planet, it can make a great logo mark. Mostly recognized by the male face, many national flags include the animal to show...
---
continue reading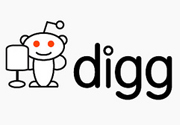 Graham Smith is one of the best logo designers in our community. With over 23 years of experience, Graham definitely knows what he's talking about. He masters in niches like logo design, identity design, graphic design, advertising, marketing, commercial print and reprographics. As an ongoing logo project, he creates new reversions of...
---
continue reading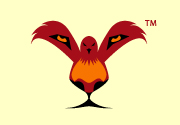 Having an animal, which in this case in a bird, in your logo design is quite convenient. Since the animal is seen by billions of people on earth, instant public recognition is received. Yes we all know what a bird looks like, however now the mission is to create...
---
continue reading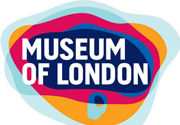 If you are a designer or just an average Joe, you've seen hundreds of logos in your lifetime. Being bombarded with advertising, we naturally learn to ignore it. Some companies slack and use Microsoft Word to create their logo. Innovative companies on the other hand, put thought in their...
---
continue reading