Logos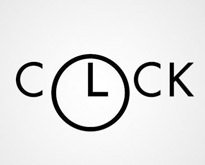 Whenever we read a news story, book, letter, or any other form of text our brain relates specific words with previously seen images. By accessing our past memories, like a hard drive, our brain is able to create a visual illustration simply out of words. Taking this one step further,...
---
continue reading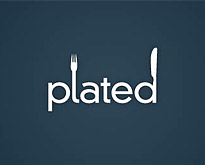 After the industrial revolution in the 19th century advertising industry gained the boom with the advancement in the technology. It is said that "that shows that sells". Now a day's every trademark or the big industry has their logo and design which represent it and the customers also follow...
---
continue reading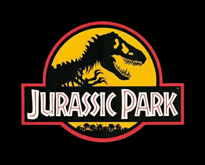 Movies have always been a source of inspiration for designers, artists and other creative thinkers. From the beginning till the end, a good movie offers a variety of content which is really helpful if we want to grab something out of it instead of just watching it and then...
---
continue reading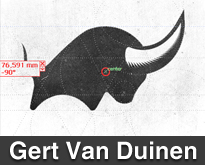 When you say "talent," I say Gert van Duinen. Building iconic brands through bespoke design, Dutch graphic designer and iconographer Gert van Duinen crafts some of the best logo designs I have ever seen. Gert is the founder of Cresk, a small Dutch design agency primarily focusing on exclusive logos and brand...
---
continue reading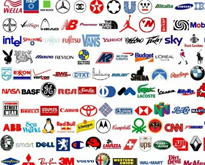 What most customer don't realize is how famous companies got their names & the stories behind them. It's not that we don't care, it's because it might be time-consuming to research all the answers. Well guess what? Boredpanda.com did the work for your convenience! Today we showcase how 30 famous companies got their...
---
continue reading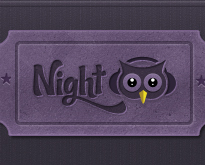 Owls are characterized by their small beaks and wide faces, and are divided into two families: the typical owls, Strigidae; and the barn-owls, Tytonidae. As you might already know an Owls symbolize wisdom, the ability to see things that are hidden, stealth, swiftness, darkness, freedom, dreams, shape-shifting, secrets, omens,...
---
continue reading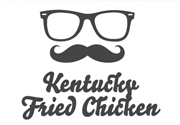 German Designer Dave Spengeler had a great idea: Create hipster styled logos for brands we all know and love. For the ongoing project he launched the Hipster Branding Tumblr Blog. By utilizing hip icons, fonts and design elements the logo designs actually come out great. He takes full advantage of anchors, mustaches,...
---
continue reading