Logos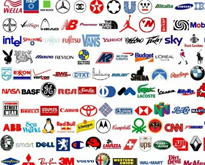 What most customer don't realize is how famous companies got their names & the stories behind them. It's not that we don't care, it's because it might be time-consuming to research all the answers. Well guess what? Boredpanda.com did the work for your convenience! Today we showcase how 30 famous companies got their...
---
continue reading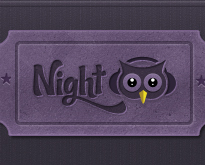 Owls are characterized by their small beaks and wide faces, and are divided into two families: the typical owls, Strigidae; and the barn-owls, Tytonidae. As you might already know an Owls symbolize wisdom, the ability to see things that are hidden, stealth, swiftness, darkness, freedom, dreams, shape-shifting, secrets, omens,...
---
continue reading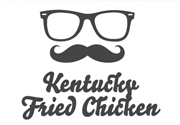 German Designer Dave Spengeler had a great idea: Create hipster styled logos for brands we all know and love. For the ongoing project he launched the Hipster Branding Tumblr Blog. By utilizing hip icons, fonts and design elements the logo designs actually come out great. He takes full advantage of anchors, mustaches,...
---
continue reading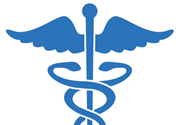 The areas of health care and medicine are two heavily consumer focused markets that need to carry an air of trust. From the moment a patient or member of the public decides to access your services, they need to feel that they are being cared for. Over the past...
---
continue reading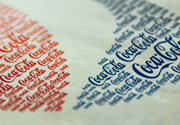 Stefan Asafti is a Web Designer/Graphic Designer from Cluj-Napoca, Romania. Once upon a time Stefan created a project about great brands of the modern world. We're pretty certain you will recognize every single brand listed. Thanks to the free market, competition to offer the best value to the consumer is fierce. Brands fight...
---
continue reading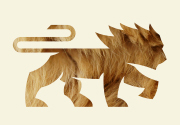 Lions are used to represent pride, strength and of course the top of the food chain. Being one of the most widely recognized animal symbols on our planet, it can make a great logo mark. Mostly recognized by the male face, many national flags include the animal to show...
---
continue reading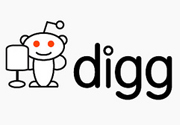 Graham Smith is one of the best logo designers in our community. With over 23 years of experience, Graham definitely knows what he's talking about. He masters in niches like logo design, identity design, graphic design, advertising, marketing, commercial print and reprographics. As an ongoing logo project, he creates new reversions of...
---
continue reading