Logos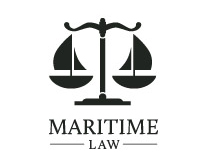 Law firm logos are an essential part of any judicial identify. Having your professional logo featured on your website, business cards, letterheads, signage, and in advertisements is vital. That visual image communicates who you are and what services you provide. You don't want other to think you are just another lawyer...
---
continue reading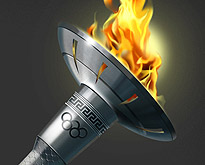 The Olympic Games is a major international event featuring summer and winter sports, in which thousands of athletes participate in a variety of competitions. The Olympic Games are considered to be the world's foremost sports competition and more than 200 nations participate. The Games are currently held every two...
---
continue reading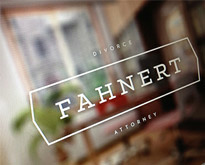 A logo is a graphic mark or emblem commonly used by commercial enterprises, organizations and even individuals to aid and promote instant public recognition. Logos are either purely graphic (symbols/icons) or are composed of the name of the organization (a logotype or wordmark). One thing we can learn from...
---
continue reading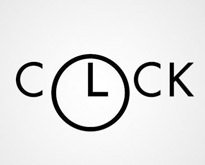 Whenever we read a news story, book, letter, or any other form of text our brain relates specific words with previously seen images. By accessing our past memories, like a hard drive, our brain is able to create a visual illustration simply out of words. Taking this one step further,...
---
continue reading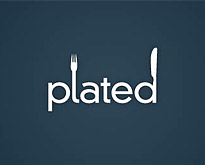 After the industrial revolution in the 19th century advertising industry gained the boom with the advancement in the technology. It is said that "that shows that sells". Now a day's every trademark or the big industry has their logo and design which represent it and the customers also follow...
---
continue reading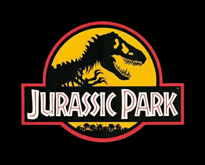 Movies have always been a source of inspiration for designers, artists and other creative thinkers. From the beginning till the end, a good movie offers a variety of content which is really helpful if we want to grab something out of it instead of just watching it and then...
---
continue reading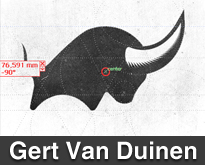 When you say "talent," I say Gert van Duinen. Building iconic brands through bespoke design, Dutch graphic designer and iconographer Gert van Duinen crafts some of the best logo designs I have ever seen. Gert is the founder of Cresk, a small Dutch design agency primarily focusing on exclusive logos and brand...
---
continue reading