Packaging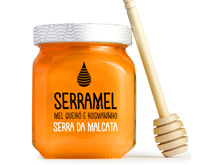 Honey has a long history of human consumption, and is used in various foods and beverages as a sweetener and flavoring. It also has a role in religion, symbolism, and used in various medicinal traditions to treat ailments. Today we collected twenty beautiful honey packaging designs for your inspiration. We...
---
continue reading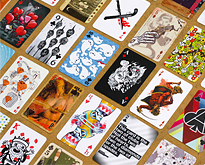 Playing cards are typically palm-sized for convenient handling. A complete set of cards is called a pack or deck, and the subset of cards held at one time by a player during a game is commonly called a hand. A deck of cards may be used for playing a great variety of card games,...
---
continue reading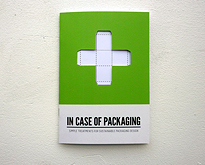 Packaging might be one, if not the, most important element of a product. We all know not to judge a book by it's cover, however having an attractive design wont hurt. Book publishers are starting to realize that beautiful packaging lures the buyers in, that book might not even be...
---
continue reading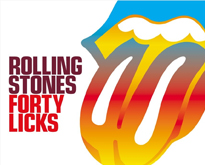 Through my various musical activities, I have recently been through the rigmarole of deciding upon artwork for a debut album, and a few singles too. Even if the days of digital downloading, when a 300×300 pixel thumbnail is the way the majority of people experience the artwork, this stuff...
---
continue reading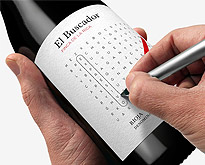 The design of a wine label can make or break the success of a new wine introduced to the market. Wine labels are important sources of information for consumers since they tell the type and origin of the wine. Most of the time, when the bottle is without a...
---
continue reading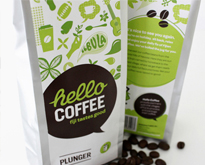 Coffee is an important agricultural export commodity for many different countries. As you might already know, coffee can have a stimulating effect on humans due to its caffeine content. It is one of the most-consumed beverages in the world, and has a strong audience behind it. Some controversy is associated with...
---
continue reading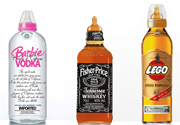 This is a clever and well designed project by the Italian designer Anna Utopia Giordano. Unfortunately these bottles are NOT for sale, they are part of an art exhibition. This ongoing project aims to raise social awareness on topics such as alcohol abuse by teens, alcohol abuse by pregnant women, and the disinterest of some...
---
continue reading