Inspiration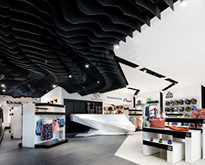 A well layed out store can have a huge impact on sales. But getting there is easier said than done. To have a successful interior layout you have to tell your brand's story, create an immersive experience, have eye-catching window displays, and focus on every tiny detail possible. You want...
---
continue reading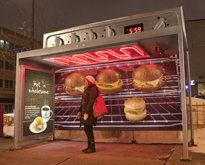 Statistics show that posting a bus shelter ad produces high impressions at a low CPM. Companies understand and use this to their advantage. Due to great visibility and low public ad cost, companies hire good advertising agencies to create engaging bus stop ads for them. What's great about bus shelter ads, is...
---
continue reading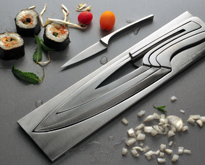 In 2008, Wired magazine published an article entitled 'The Only Five Kitchen Tools You Really Need'. The article declared that 99% of kitchen jobs could be accomplished with only a knife, a chopping board, a pot, a thermometer and a cheese grater. This may be true. However, with the...
---
continue reading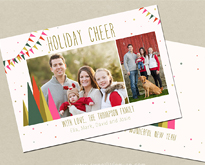 The holidays are right around the corner, and if you're anything like me, then you'll will want to play ahead. Many families are completing their fall pictures now in order to be ready when the time comes. Below you will find twenty minimal holiday cards that you can send to...
---
continue reading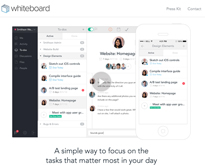 Inspiration plays an important role in the web design process. Keeping up and checking out the latest trends is a great way to see what is working and what you should avoid. The most vital part of the website, along with functionality, is the way it looks. The 1990's are...
---
continue reading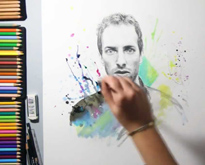 Awe inspiring talent takes the world by storm in the artistic realm of speed painting. The vision of an artist is transformed magically right before your eyes in minutes. Masterpieces that send jaws dropping and emanate sounds of surprise and delight as an artist takes to their canvas. Spectators...
---
continue reading
It's one of the world's most poorly kept secrets that inside even the most domesticated of men there is a furtive longing for a bachelor pad. A place of refuge in the wildest of locations, where he can live (or relive) his youth with just his best mates, the...
---
continue reading