Inspiration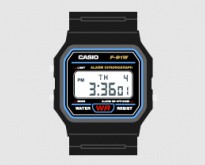 Truth always has a way of making itself known. Sometimes though, seeing the truth presented to us in a novel way can make us have a much better appreciation of it. Our days can be so busy and tiring that sometimes, we all need a pick-me-up to brighten up...
---
continue reading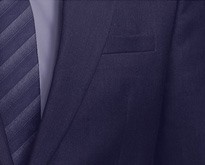 Law firms have always had this reputation for being kind of boring and stodgy. This is the same image that most people tend to see when they visit law firm websites as well. It really is a shame that most law firm websites on the net perpetuate this kind...
---
continue reading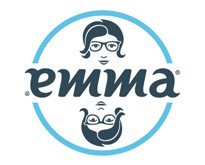 Sans the plot itself, possibly the most rousing effect of Dan Brown's Angels and Demons is its mark in the world of ambigrams. The "Illuminati" ambigram in the book (and movie) launched thousands of online searches about the nature of the design. The great thing about this typographical creation...
---
continue reading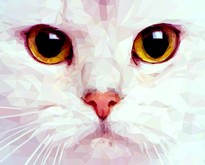 Every so often, an art trend pops out and takes the world by storm. There is just something about the use of light, color, and shapes that really evoke feelings in people. Now, what these feeling are really depend on the person. However, one thing is for sure: oftentimes,...
---
continue reading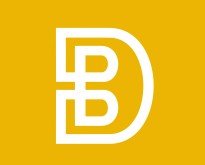 With the growing interest of people in DIY designs and projects in social media platforms like Pinterest, the monogram design is rampant as ever. You've probably seen a monogram before even if you're not aware of the design's official name. Monogram is a pattern, design, or concept where two...
---
continue reading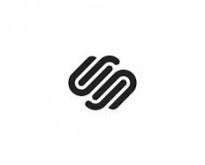 So much buzz has been going around about Squarespace and how it has changed the way people built their websites. And once you've seen some of the websites they power up, you'll understand why this is so. Squarespace has definitely taken websites to a whole new level, adding emphasis...
---
continue reading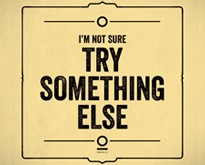 Client from hell. Whatever industry you're a part of, this type of client is ever-so-present. And while the old adage "The customer is always right" has merit, it's important for clients to understand that workers aren't magicians or fortune tellers. For graphic designers, unreasonable clients or those who won't...
---
continue reading