Inspiration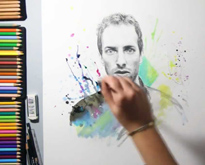 Awe inspiring talent takes the world by storm in the artistic realm of speed painting. The vision of an artist is transformed magically right before your eyes in minutes. Masterpieces that send jaws dropping and emanate sounds of surprise and delight as an artist takes to their canvas. Spectators...
---
continue reading
It's one of the world's most poorly kept secrets that inside even the most domesticated of men there is a furtive longing for a bachelor pad. A place of refuge in the wildest of locations, where he can live (or relive) his youth with just his best mates, the...
---
continue reading
With a mounting focus on the environment, coupled with rising gas prices and a need for exercise, an increasing number of likeminded people are turning to a means of transport that is almost 200 years old and yet the height of modernisation: the bicycle. While bikes solve all of...
---
continue reading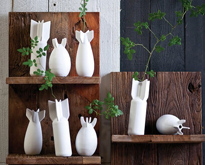 There was a time when a vase served only two functions: 1) the display of flowers or 2) as a family heirloom to be kept in a crystal cabinet. Those days are over. Now, a creatively designed vase can be so much more. It can be the centerpiece of...
---
continue reading
Dave Whyte, an Ireland based PhD student, creates oddly satisfying Gifs based on mathematical data. I recently stumbled upon his work on Tumblr and I was hooked right away. His geometric Gifs are purely mesmerising. I can sit and watch them all day. Dave creates these Gifs using an open-source coding language...
---
continue reading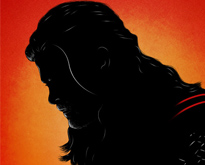 Thanks to smartphones and tablets, more and more people are starting to become casual gamers. Which then introduces them to hardcore games that they may have never picked up in the first place. This sort or transition is driving the gaming culture to new heights, which I'm sure many people are...
---
continue reading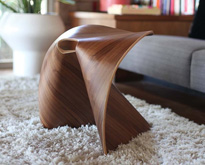 Stools and chairs both serve a functional purpose, but more often than not are quite boring to look at. Our goal today is to prove that chairs/stools don't have to be tedious. So pull up a chair and enjoy these 40 outstanding design! Nollie Flip Stool by Skate-Home  ...
---
continue reading