Inspiration
As humans, we constantly try to define our meaning and existence on planet Earth. What is this? Why are we here? What's my purpose? I don't know about you, but I constantly find myself asking these questions. The curiosity inside me to know what life is about can be overwhelming at...
---
continue reading
Are you thinking about starting a business? It is extremely important to start by building an image for your business. You'll to come up with a name, slogan and logo. These are the things that your customers will memorize and recall when they hear your business' name. Your logo...
---
continue reading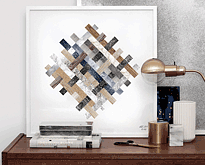 Imagery has long been held as a top priority for ecommerce sites. Nothing quite sends the inventory flying of the digital shelves like a high quality image depicting its use and/or aesthetic. Unfortunately, it's easy for product images to get lost in the sheer numbers of duplicate pictures all...
---
continue reading
It's the pride and joy of any living room, the coffee table sits smugly centre place and probably gets the most airtime when it comes to entertaining loved ones or friends. But is your coffee table doing your home and you any justice? Gone are the days when we...
---
continue reading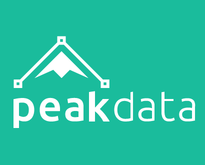 Flat design is a hot trend right now. It all started when companies like Microsoft went all in with flat UI design. Now we see Google and Apple joining the flat design bandwagon as skeuomorphism fades away. Color in flat logo designs ranges from the minimalist two-color scheme all the way...
---
continue reading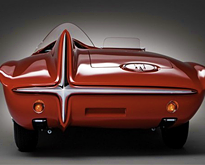 Innovation takes many forms starting with single or collective ideas and/or aspirations. Concept cars are the result of such ideas and aspirations. They form the basis for the next generation of body styles, interior design, luxury, safety, and many more factors for the future production cars. Concept cars must...
---
continue reading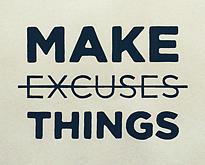 Sean McCabe is a hand lettering artist and type designer currently living in San Antonio, Texas. His passion for hand lettering and typography has recently turned into a successful business. In March 2014 Sean launched Learn Lettering, an online video course that educates people about the ins and outs of hand lettering. In addition...
---
continue reading