Inspiration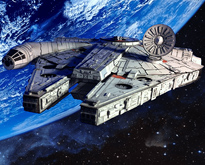 There are a ton of fictional spaceships that are so on point and alluring that sci-fi enthusiasts wish they can live in any of those ships. Wouldn't it be super cool if your hangout place is the USS Enterprise? Or the place you call home is the Serenity? Thanks...
---
continue reading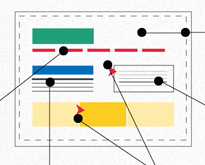 You may have known someone who only reads books with pictures. Illustrations make the most boring literature come alive. Images make reading a lot more enjoyable. Why do you think children's books are filled with vibrant, engaging pictures? Nowadays, graphics and illustrations on text are elevated to another level....
---
continue reading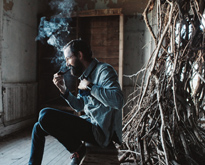 Lettering can easily be described as the art of drawing letters. A great deal is put into hand lettering to make a design look flawless. However, the principle is simple: it's a specialized blend of letter forms designed for a single use and intent rather than making use of...
---
continue reading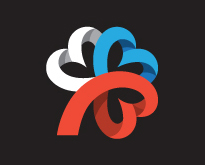 A logomark is an indetifying mark or symbol that doesn't contain the business name. For example think of Mcdonald's golden arches or Nike's swoosh. Starting to get the picture? Companies use logomarks because they're memorable, instantaneously recognizable, and are clear when reproduced in small sizes. In nature they're not complicated, which makes them...
---
continue reading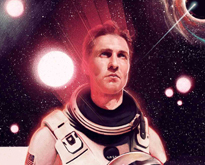 Christopher Nolan did it again. If you're looking for a movie that's smart, cleverly-done, will make you think and blow your mind, watch Interstellar. The incredible film starred Matthew McConaughey, Anne Hathaway, Michael Caine, Jessica Chastain, Bill Irwin, John Lithgow and Mackenzie Foy. The film is a brainchild of...
---
continue reading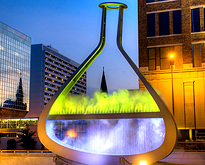 Until recent centuries, sculptures were usually an expression of religion or politics. You would find most of them displayed in public parks and other places of interest. These works of art usually represented, and still do, distinguished individuals who have made significat contributions to a country, state, city, or local town....
---
continue reading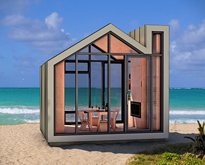 There are people who believe that the bigger the home is, the more beautiful it is compared to other homes. While it's true that big houses are nice, there's still a certain appeal and warmer aura that comes along with smaller homes. Here are ten impressive tiny homes that...
---
continue reading