Inspiration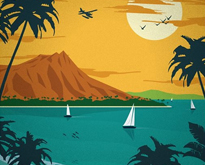 The words "retro" and "vintage" are making another timely appearance in the art world. To be retro means to be derivative of past influences. Retro art and design are typically inspired by nostalgia for trends, fashions or styles of the recent past. Vintage generally refers to developments within the...
---
continue reading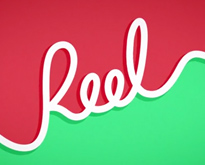 A thumping base line starts. Digital images appear showing flashes of color and action: a snake writhing in the grass, a baseball player winding up for a pitch, a fisherman reeling in a catch, eyes dancing in the darkness. It's a rhythmic display of pigment, sound, and talent. What...
---
continue reading
Even though it might seem old school, having business cards to promote your restaurant or cafe is still important. Before customers step outside the door, you should have some easily accessible business cards for them to take. Remember to include the essentials like your name, address, phone number, email, website, and working hours. Below you...
---
continue reading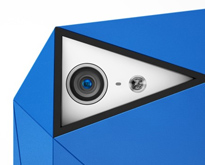 Industrial designers are always hard at work figuring out ways to perfectly put form and function together. They put sweat and tears into products which help make our lives easier and more practical. I'm sure you've heard of Jonathan Ive, James Dyson, and Charles Eames, right? Well, their mastery...
---
continue reading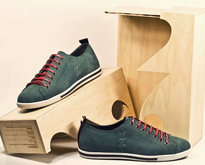 Because most people judge a product by its packaging, any mediocre product packed in a fancy package would win against a great product in weak packaging. Instead of cutting corners companies are actually going beyond the conventional 'shoe box' by putting more time and thought when it comes to the...
---
continue reading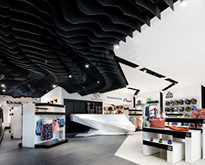 A well layed out store can have a huge impact on sales. But getting there is easier said than done. To have a successful interior layout you have to tell your brand's story, create an immersive experience, have eye-catching window displays, and focus on every tiny detail possible. You want...
---
continue reading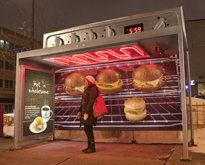 Statistics show that posting a bus shelter ad produces high impressions at a low CPM. Companies understand and use this to their advantage. Due to great visibility and low public ad cost, companies hire good advertising agencies to create engaging bus stop ads for them. What's great about bus shelter ads, is...
---
continue reading