Inspiration
A logo can make people understand what a business is all about. These symbols increase the recall that we have as consumers and for businesses, being recognized and remembered is a great deal. I have seen many logos – some are great, while others look like a kid playing...
---
continue reading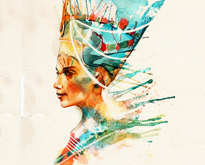 Alice X. Zhang, also known as by her username Alicexz or Silverqe, is a full-time freelance illustrator, an immense pop culture enthusiast, and a part-time t-shirt designer. She graduated from Rhode Island School of Design with a major in Graphic Design, but heartily wishes she'd have chosen Illustration instead. Alice's work is truly...
---
continue reading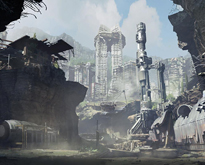 The concept may be unique and exciting, but this does not automatically make any game compelling. More often than not, it's the video game environment that glues any player to their seat, allowing them to be sucked into the screen and live within the actual gameplay. The best environments...
---
continue reading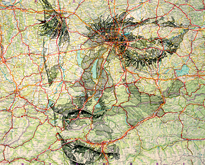 Ed Fairburn is an illustration graduate whose work is mostly figurative. He paints, draws, and constructs using a flexible range of tangible media across a wide range of surfaces and contexts. By utilizing patchwork of roads, rivers, and trains, Ed creates outstanding portraits on printed maps. He colors street grids with meticulous...
---
continue reading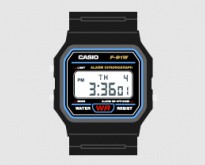 Truth always has a way of making itself known. Sometimes though, seeing the truth presented to us in a novel way can make us have a much better appreciation of it. Our days can be so busy and tiring that sometimes, we all need a pick-me-up to brighten up...
---
continue reading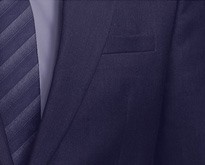 Law firms have always had this reputation for being kind of boring and stodgy. This is the same image that most people tend to see when they visit law firm websites as well. It really is a shame that most law firm websites on the net perpetuate this kind...
---
continue reading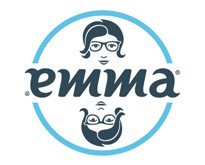 Sans the plot itself, possibly the most rousing effect of Dan Brown's Angels and Demons is its mark in the world of ambigrams. The "Illuminati" ambigram in the book (and movie) launched thousands of online searches about the nature of the design. The great thing about this typographical creation...
---
continue reading