Inspiration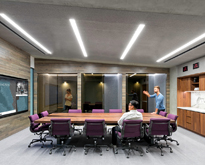 Most offices are boring and do not really have anything at all remarkable to them. These offices have the standard beige colors and the standard office design with cubicles in one area and maybe some offices for the big bosses and a couple of plants here and there. Most...
---
continue reading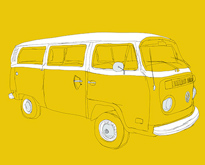 When you think of minimal, the first thing that comes to your mind is less. Designers and art lovers admire and appreciate minimalism, because it eliminates all non-essential forms, features, and concepts by leaving you with the most necessary elements needed to get a specific point across. Einstein said, "Everything should be made as...
---
continue reading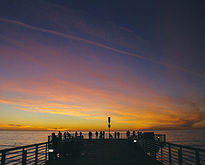 Life is such a wonderful gift, it makes me humble every single time I stop and think about it. Death on the other hand is scary to think about. I still cannot fully comprehend it. Think about going to sleep and never waking up again. Step away from your laptop, cell...
---
continue reading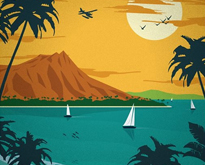 The words "retro" and "vintage" are making another timely appearance in the art world. To be retro means to be derivative of past influences. Retro art and design are typically inspired by nostalgia for trends, fashions or styles of the recent past. Vintage generally refers to developments within the...
---
continue reading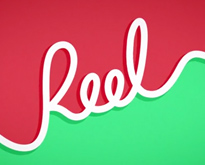 A thumping base line starts. Digital images appear showing flashes of color and action: a snake writhing in the grass, a baseball player winding up for a pitch, a fisherman reeling in a catch, eyes dancing in the darkness. It's a rhythmic display of pigment, sound, and talent. What...
---
continue reading
Even though it might seem old school, having business cards to promote your restaurant or cafe is still important. Before customers step outside the door, you should have some easily accessible business cards for them to take. Remember to include the essentials like your name, address, phone number, email, website, and working hours. Below you...
---
continue reading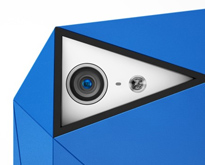 Industrial designers are always hard at work figuring out ways to perfectly put form and function together. They put sweat and tears into products which help make our lives easier and more practical. I'm sure you've heard of Jonathan Ive, James Dyson, and Charles Eames, right? Well, their mastery...
---
continue reading