Inspiration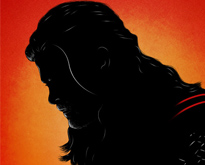 Thanks to smartphones and tablets, more and more people are starting to become casual gamers. Which then introduces them to hardcore games that they may have never picked up in the first place. This sort or transition is driving the gaming culture to new heights, which I'm sure many people are...
---
continue reading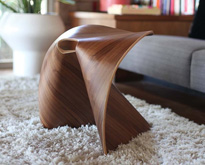 Stools and chairs both serve a functional purpose, but more often than not are quite boring to look at. Our goal today is to prove that chairs/stools don't have to be tedious. So pull up a chair and enjoy these 40 outstanding design! Nollie Flip Stool by Skate-Home  ...
---
continue reading
Instead of purchasing the mundane, why not acquire a work of art, a focal point that has your guests talking? A sofa can be an object to inspire, enjoy and impress. Browse the following list and find one that inspires you or grabs your attention. Canape by Lila Lang...
---
continue reading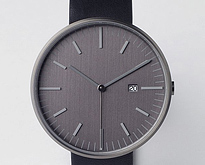 Who doesn't love a beautiful watch? They're a great way to show that you value functionality while expressing your own individual style. Options are seemingly endless, but if your style is more on the minimalist side of things, you may find it difficult to avoid the flashy styles that...
---
continue reading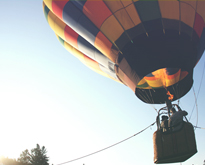 Part of the human experience is finding other people who can relate to us. Some people need to know they're not alone, while others need a little bit of encouragement to keep moving forward. Sometimes we just need to be reminded that we are capable of more than it...
---
continue reading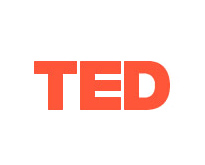 TED Talks feature a variety of people who have a unique point of view, giving them a platform to speak on the issues closest to them. They are designed to challenge our way of thinking, our preconceived notions, and the beliefs we hold. These talks take us out of...
---
continue reading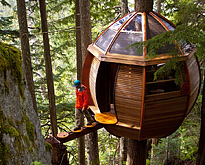 A house is a house: a home a home. If you are fortunate enough to have either, chances are you won't discriminate against its style. Sometimes, though, fun and unconventional style homes are extremely great to look at, especially tree houses. Not only do they break the mold of...
---
continue reading