Inspiration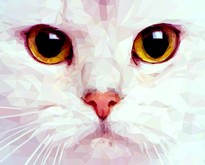 Every so often, an art trend pops out and takes the world by storm. There is just something about the use of light, color, and shapes that really evoke feelings in people. Now, what these feeling are really depend on the person. However, one thing is for sure: oftentimes,...
---
continue reading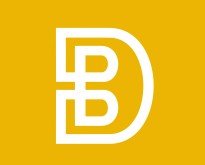 With the growing interest of people in DIY designs and projects in social media platforms like Pinterest, the monogram design is rampant as ever. You've probably seen a monogram before even if you're not aware of the design's official name. Monogram is a pattern, design, or concept where two...
---
continue reading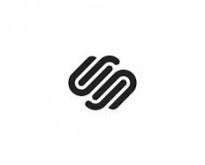 So much buzz has been going around about Squarespace and how it has changed the way people built their websites. And once you've seen some of the websites they power up, you'll understand why this is so. Squarespace has definitely taken websites to a whole new level, adding emphasis...
---
continue reading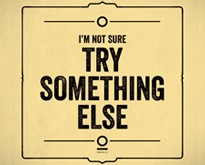 Client from hell. Whatever industry you're a part of, this type of client is ever-so-present. And while the old adage "The customer is always right" has merit, it's important for clients to understand that workers aren't magicians or fortune tellers. For graphic designers, unreasonable clients or those who won't...
---
continue reading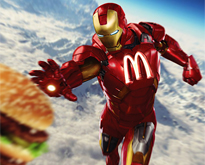 Imagine if Capitalism reaches the point where the big brands start to sponsor superheroes? How would this influence their images? Roberto Santos, an Art Director from Milan, Italy, decided to pursue this scary yet interesting idea. While experimenting, Robert selected proper brands that would fit perfectly with the famous comics heroes. The results are...
---
continue reading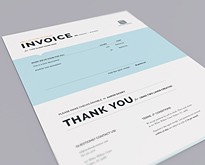 So you just finished a project that you actually liked working on and it's finally time for you to send the bill to the client. This may just be one of the most anticipated parts of finishing a project but instead of just dashing off some numbers on a...
---
continue reading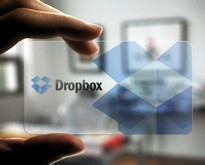 Have you ever given a thought as to what business cards are really for? Sure, you may have business cards that you give out so that people have your contact details but do you know that your business cards can also have the power to build up your brand...
---
continue reading