Inspiration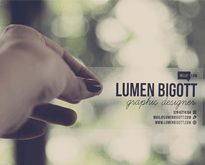 Unless given to you at a bar on a night out (in which case they are probably taken home and framed) business cards are often folded up, put somewhere and never seen again. With the introduction of plastic business cards, however, it's out with the fold and in with...
---
continue reading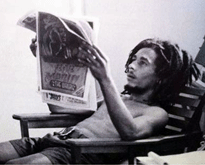 Quotes illuminate the world. They infuse our hearts with powerful feeling and ideas. They have the ability to resonate with ignorant and intelligent people. When great thinkers pass away, their words of wisdom continue to live. Their ideas punch us in the mouth and make us snap out of the day-to-day bullshit...
---
continue reading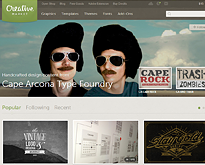 Having a killer landing page with large and prominent CTAs is the key to increasing your conversion rate, gaining more customers, and increasing sign-ups. You want your landing page to incorporate enough information that you potential customers know who you are and what you do, without overwhelming them with...
---
continue reading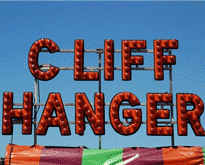 Kerning is the process of adjusting the spacing between individual letter forms. It's mainly used in typography to achieve visually pleasing spacing over a range of characters. Modern software programs usually provide an autokerning feature, however it's rarely a sufficient alternative for manual kerning. Many people are oblivious to kerning. If...
---
continue reading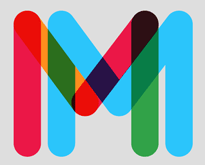 Have you ever wanted to make your design projects stand out from all the rest? Having a unique typeface that isn't like anything else out there will definitely do the trick to help you make a big impact in either a bold or subtle way. Today, we're bringing you...
---
continue reading
An animated GIF is a form of computer image that moves as an animation. It usually consists of frames, like a movie with no sound. If you're a heavy Internet user, I'm sure you've probably ran into multiple GIFs on meme websites and various forums. Although the web contains billions, if not...
---
continue reading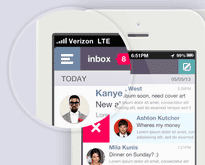 The advent of responsive web design and designing for small mobile screens presents new challenges to typographers. Choosing the wrong typeface for a website causes problems with readability and comprehension on even the largest desktop monitor. The same errors on a mobile screen display as a jumbled mess. The...
---
continue reading