Inspiration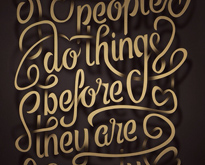 In this time and age when wall designs and table knick-knacks are used to produce Instagram-worthy photos, typography and hand-lettered designs are more popular than ever. Every now and then you look for a quote online to express what you feel and save the best one – usually written...
---
continue reading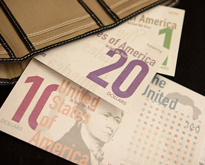 Every single kind of currency is so much more than its value and the things that it can buy. Each piece is a representation of the nation that it comes from, and shows the heritage that makes its people proud to be called its own. Currencies also show how...
---
continue reading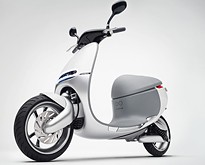 Ask a crowd to name a gadget for you, and you'll most certainly get "phones" and "tablets" as replies. It's not also rare for responders to actually name the product, such as iPhone 6 or Samsung Note. These answers aren't surprising since these gadgets and more are swarming the...
---
continue reading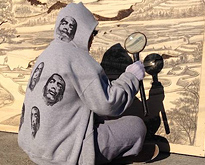 Visual arts, in all their different forms, have always captivated the hearts and minds of people. Frescoes on walls, oil and acrylic masterpieces on canvas, and sculptures made from the most unlikely materials all help fill in an internal craving for something aesthetic and beautiful. The search for new...
---
continue reading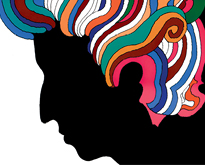 Designers come in many shapes and sizes, hues and shades, areas, and facets of expertise. Architects, interior designers, urban planners, and landscape architects are all involved in the creation of spaces people live, work, and play in. Graphic and Industrial Designers Graphic designers use their innate artistry, digital know-how,...
---
continue reading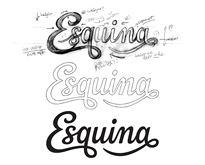 What could be more beautiful than a hand-written letter? It's organic, sexy and personalized. Letters present you a unique opportunity to go crazy and creative since they can be easily shaped, fashioned and linked to one another. The fascinating magic of letters is that you can curve, lengthen and...
---
continue reading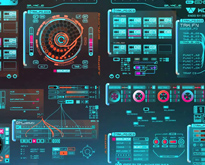 Technology is constantly making great leaps and bounds in terms of development and, in the race to be the best of the best, developers are working double time to come up with the most innovative products. One area where great advances and innovations are being made would be in...
---
continue reading