Inspiration
It's the pride and joy of any living room, the coffee table sits smugly centre place and probably gets the most airtime when it comes to entertaining loved ones or friends. But is your coffee table doing your home and you any justice? Gone are the days when we...
---
continue reading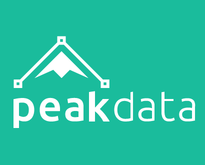 Flat design is a hot trend right now. It all started when companies like Microsoft went all in with flat UI design. Now we see Google and Apple joining the flat design bandwagon as skeuomorphism fades away. Color in flat logo designs ranges from the minimalist two-color scheme all the way...
---
continue reading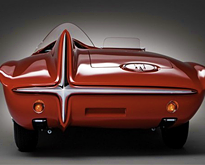 Innovation takes many forms starting with single or collective ideas and/or aspirations. Concept cars are the result of such ideas and aspirations. They form the basis for the next generation of body styles, interior design, luxury, safety, and many more factors for the future production cars. Concept cars must...
---
continue reading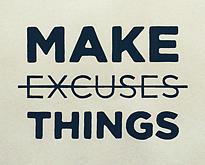 Sean McCabe is a hand lettering artist and type designer currently living in San Antonio, Texas. His passion for hand lettering and typography has recently turned into a successful business. In March 2014 Sean launched Learn Lettering, an online video course that educates people about the ins and outs of hand lettering. In addition...
---
continue reading
Banksy is an England-based graffiti artist, political activist, film director, and painter. His eye-opening street art combines irreverent dark humour with graffiti done in a distinctive stencilling technique. Such artistic works of political and social commentary have been featured on streets, walls, and bridges of cities throughout the world. Most people...
---
continue reading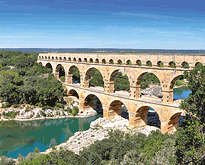 Building a bridge is extremely challenging to say the least. The design of a bridge usually depends on its function, the nature of the terrain, the materials used to make it, and the amount of money available to build it. Below you'll find twenty-five beautiful bridges from around the...
---
continue reading
Let's get one thing straight. Packaging design is very important, whether you like to admit it or not. With tons of different products available to the average consumer, companies are constantly fighting each other to get your dollar. From pricing gimmicks to product placement, food companies are trying to get a...
---
continue reading