Inspiration
Sometimes life will get you down. This post is meant to inspire and motivate you to get up and dust that dirt off your shoulder. No matter where you are in life right now, I promise you that things will get better. Whatever you're struggling with, I promise that...
---
continue reading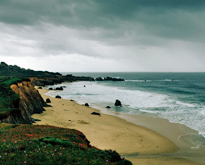 Words! Words can be as simple as a few dozen letters on a white sheet of paper, yet they can be overwhelming strong. Words can enrage us into a fury. They can make us feel empty and alone. They can make us smile and they can make us cry....
---
continue reading
When it comes to designing your bathroom or kitchen, whether you're planning a few changes or a complete overhaul; if you're aiming for a sleek, modern look or something fun and artistic; or if your goal is to incorporate ecologically-friendly fixtures, the numerous sink choices available to consumers these...
---
continue reading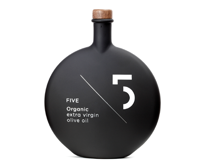 The saying 'less is more', is something of a rule to live by in today's society. Designers take note – a minimalistic approach now overrules the flashy gaudiness of yesteryear. Today we find even the most simple of ideas the most endearing, and it's becoming a noticeable trend among...
---
continue reading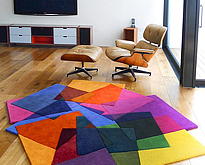 Are you tired of that old worn out rug on your beautiful hardwood floor? Did you keep it for so long because it was a family heirloom? Well, if you have not shopped for a new rug in a while, you will be amazed at the beautiful new designs...
---
continue reading
As humans, we constantly try to define our meaning and existence on planet Earth. What is this? Why are we here? What's my purpose? I don't know about you, but I constantly find myself asking these questions. The curiosity inside me to know what life is about can be overwhelming at...
---
continue reading
Are you thinking about starting a business? It is extremely important to start by building an image for your business. You'll to come up with a name, slogan and logo. These are the things that your customers will memorize and recall when they hear your business' name. Your logo...
---
continue reading