Inspiration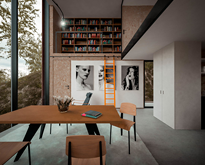 Clean websites usually demonstrate a perfect use of colors, typography, illustrations, and space. The content arrangement should be accurate and well structured; whitespace is an obligatory condition too – the visitors should feel free while browsing a webpage and not be overburdened with too much info. You must also...
---
continue reading
Good design never goes out of fashion. In fact there's something about using vintage and retro style design elements, they can (when used correctly) lift a design and somehow make it seem modern. Just like physical appearance, you never get a second chance to make a first impression with your...
---
continue reading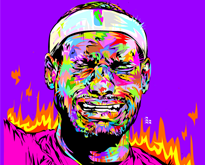 Former Source Magazine intern named Joshua Williams aka Technodrome has been making a name for himself. His work has been featured in multiple publications, one of the more notable being the Source magazine. His expressive and vivid pop art speaks for itself. His style is very unique, and I believe it's what...
---
continue reading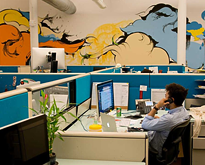 Starting a business from scratch begins with the acquirement of an office space. It has to be spacious enough and well-structured. Make sure that the location you picked is closely located to nice pubs and restaurants in order to provide employees with a sense of liberty outside the work...
---
continue reading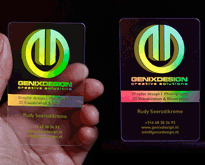 Business cards have been in use for a long time as a fast and compact way to give someone your contact information. Even with the rise of social media and the increasing ease in ability to find a person's information quickly online, they still have a place in business....
---
continue reading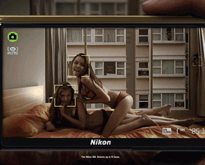 The average attention span of people is very low these days. For example, if your website doesn't load within 5 seconds, people will leave your website and go somewhere else. We wrote about this in one of our previous articles about website optimization. This goes to show that people...
---
continue reading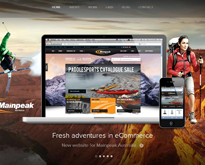 2013 has been another landmark year for the Internet. The web is already a huge part of our lives but in the past 12 months or so, it seems like the Internet has grown up. Emerging trends in web design revolve around simplicity, the use of high-quality assets and...
---
continue reading