Inspiration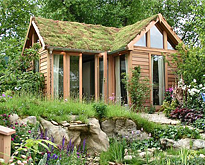 With the rise of telecommuting (working from home) prompted in part by the global financial meltdown and the redundancies that occurred as a result, there has been an increase in the popularity of the concept of "shedworking," or working out of a converted garden shed. Others have decided to...
---
continue reading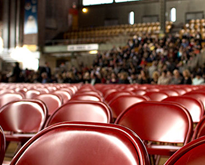 We all have something to say and a need to be heard. We all like discussing ideas and opinions with people. People in our immediate surroundings are probably a bit easier to read and you can usually predict what opinion someone from your hometown has about a certain subject....
---
continue reading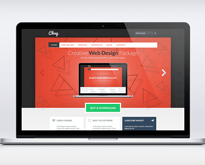 Inspiration can sometimes be hard to find, but you can feel more creative in just a few minutes. If you're in need of design inspiration or insightful articles the following list of 30 can't-miss websites will get your creativity juices flowing. Enjoy! Inspiration Feed: Of course this is the...
---
continue reading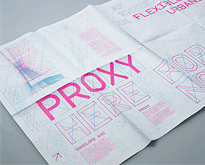 Using a brochure as an advertising method is not only a good idea but a GREAT one. Its wide use as a successful technique for promotion and marketing has been used for decades. Many businesses have created good pamphlets for publicity, which may have brought them an increase in...
---
continue reading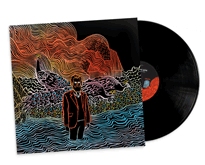 The art of album cover design is still alive and well in the digital age. Though the transition from tangible albums to digital copies has seen album covers lose some of their lasting appeal, thankfully some bands are still as excited about having great art to go along with...
---
continue reading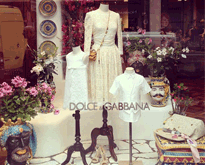 Visual merchandising and retail window design is an art form. Window displays have to capture customer's attention and interrupt their day, whilst showcasing the products in store and championing a brand. As the Halloween decals come down and snow-filled festive scenes take centre stage in our favourite store windows, it's...
---
continue reading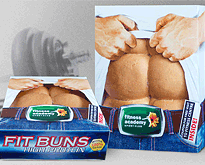 In today's market, brands have to find increasingly innovative ways of staying ahead of the competition. One great way to stick it to your competitors is through packaging – unusual and distinctive designs are more likely to be noticed by consumers. Generally we're all used to the generic packaging...
---
continue reading