Inspiration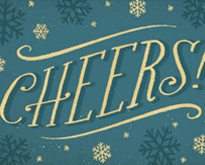 'Tis the season for sharing joy and good tidings with all those around you. What better way to reach out to family, friends, co-workers, and dear ones near and far than with a good old-fashioned holiday card? Christmas is the time of year when people ditch email and text...
---
continue reading
Having a good chair can make the difference between complete comfort or body pain (and possibly terrible back problems down the road). When it comes to finding the right office chair, being cheap is the dumbest thing you can do. If saving money is more important that your health,...
---
continue reading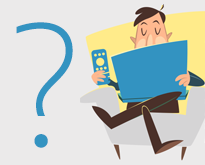 You only have to catch a commuter train at rush hour to see how deeply the idea of constant communication has become entrenched in our daily lives. Whereas only a relatively few years ago the much parodied 'I'm on the train!' phone calls were as much a source of...
---
continue reading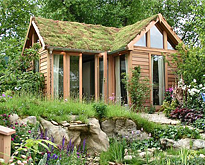 With the rise of telecommuting (working from home) prompted in part by the global financial meltdown and the redundancies that occurred as a result, there has been an increase in the popularity of the concept of "shedworking," or working out of a converted garden shed. Others have decided to...
---
continue reading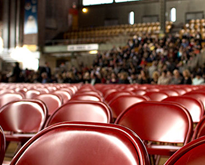 We all have something to say and a need to be heard. We all like discussing ideas and opinions with people. People in our immediate surroundings are probably a bit easier to read and you can usually predict what opinion someone from your hometown has about a certain subject....
---
continue reading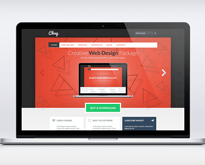 Inspiration can sometimes be hard to find, but you can feel more creative in just a few minutes. If you're in need of design inspiration or insightful articles the following list of 30 can't-miss websites will get your creativity juices flowing. Enjoy! Inspiration Feed: Of course this is the...
---
continue reading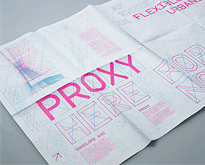 Using a brochure as an advertising method is not only a good idea but a GREAT one. Its wide use as a successful technique for promotion and marketing has been used for decades. Many businesses have created good pamphlets for publicity, which may have brought them an increase in...
---
continue reading