Inspiration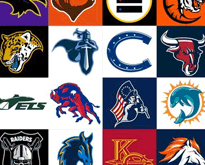 While I was on Reddit the other day, I ran into something pretty incredible. I found a very talented designer named Max O'Brien. Over the off-season he decided to take on a personal project of redesigning all 32 NFL team logos. His passion for football clearly shows, because you must have...
---
continue reading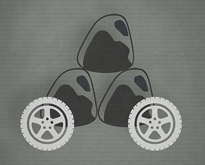 Bandopoly is a creative side project by Mark Szulyovszky. This fun spin on band posters focuses on illustrating famous band by only using icons. Originally, Mark came up with this idea while working on an icon only app which teaches users a foreign language. One night he started to entertain himself by...
---
continue reading
If you live by yourself and experience little to no distractions from the outside world, then these Pods might not be for you. However if you're tired of your noisy house, why not opt-in for a a secondary structure to put on your property? Having a quiet and peaceful retreat...
---
continue reading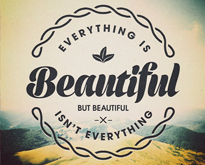 Quotes are very inspirational. They make us think and often change the way we view life. They constantly challenge our perspectives and force us to rethink what we believe. The secret to making a quote more memorable is good design. Both unify together and provide inspiration in a variety of...
---
continue reading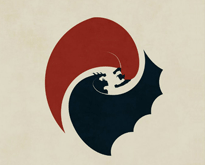 Today we've got a great showcase for you. We collected clever print, newspaper, billboard, and magazine ads for your inspiration. What make these ads different from others? They 're well thought out. They share their message loud and clear. They're highly creative. They're blatantly honest. These ads are also...
---
continue reading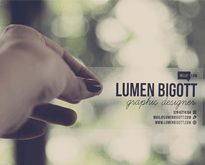 Unless given to you at a bar on a night out (in which case they are probably taken home and framed) business cards are often folded up, put somewhere and never seen again. With the introduction of plastic business cards, however, it's out with the fold and in with...
---
continue reading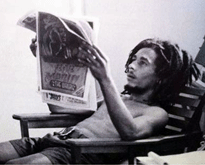 Quotes illuminate the world. They infuse our hearts with powerful feeling and ideas. They have the ability to resonate with ignorant and intelligent people. When great thinkers pass away, their words of wisdom continue to live. Their ideas punch us in the mouth and make us snap out of the day-to-day bullshit...
---
continue reading