Inspiration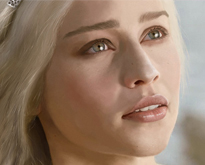 Digital painting is quite similar to traditional painting, except that instead of using some paint and canvas, you would create your masterpiece in a computer. A digital painting could possibly be first created through free hand using traditional painting medium such as acrylic paint, oils, ink, watercolor, canvas cloth,...
---
continue reading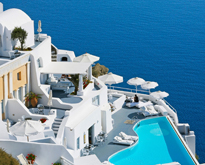 Every once in a while, it's nice to go out and take a break from all the stress in your life. When you find yourself looking for your next destination or simply looking for something to look forward to, you can check out these hotels and consider visiting them...
---
continue reading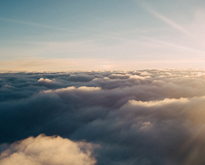 Life can be really challenging sometimes and despite that wishful thinking to always have a happy life, you'll sometimes find yourself with obstacles which will make you feel demotivated. Some days can feel slow and far from productive and no matter what you do, you can't seem to find...
---
continue reading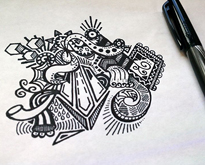 Have you ever found yourself daydreaming or losing interest in one of your classes in school and end up creating a little masterpiece of your own on your notebook's margins? We've all had those moments. Doodling is actually an art form, despite having done it mindlessly or unconsciously. They...
---
continue reading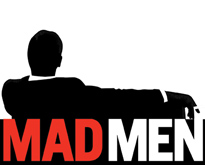 Not all first impressions last, but without a doubt, all first impressions leave a distinguishing mark. You may reserve judgment until you see more of the end product, but make no mistake about it, first impression counts a lot. This is the reason why TV show and movie creators...
---
continue reading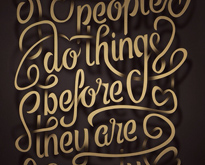 In this time and age when wall designs and table knick-knacks are used to produce Instagram-worthy photos, typography and hand-lettered designs are more popular than ever. Every now and then you look for a quote online to express what you feel and save the best one – usually written...
---
continue reading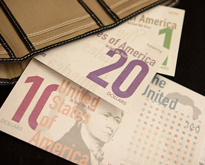 Every single kind of currency is so much more than its value and the things that it can buy. Each piece is a representation of the nation that it comes from, and shows the heritage that makes its people proud to be called its own. Currencies also show how...
---
continue reading