Inspiration
Over the years, Psdisasters.com has fearlessly called out industry giants such as Ralph Lauren, Victoria's Secret, Gucci, Vogue, and more for their flagrant misuse of Photoshop. With numerous lawsuits, angry emails, and rants from famous models and photographers, Psdisasters still continues to follow their mission; point out everything unrealistic, physically impossible, and...
---
continue reading
We want you to get creative and design a kick-ass pumpkin this Halloween. So today, we present 60 beautiful pumpkin carving designs for your inspiration. In this collection you will find a variety of interesting designs ranging from movies to video games. If you've made your pumpkin already, feel...
---
continue reading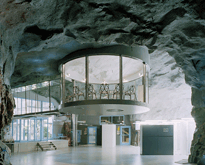 Workplaces – much like the work that goes on in them – have changed a lot since the stuffy days of badly cut suits and beige cubicles. Somewhere around the 90s Internet start-up boom, techy 20-somethings began whizzing around abandoned factories on segways and tricycles. Larger companies began considering the...
---
continue reading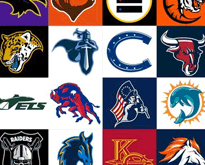 While I was on Reddit the other day, I ran into something pretty incredible. I found a very talented designer named Max O'Brien. Over the off-season he decided to take on a personal project of redesigning all 32 NFL team logos. His passion for football clearly shows, because you must have...
---
continue reading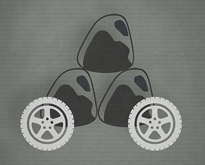 Bandopoly is a creative side project by Mark Szulyovszky. This fun spin on band posters focuses on illustrating famous band by only using icons. Originally, Mark came up with this idea while working on an icon only app which teaches users a foreign language. One night he started to entertain himself by...
---
continue reading
If you live by yourself and experience little to no distractions from the outside world, then these Pods might not be for you. However if you're tired of your noisy house, why not opt-in for a a secondary structure to put on your property? Having a quiet and peaceful retreat...
---
continue reading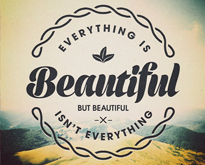 Quotes are very inspirational. They make us think and often change the way we view life. They constantly challenge our perspectives and force us to rethink what we believe. The secret to making a quote more memorable is good design. Both unify together and provide inspiration in a variety of...
---
continue reading