Inspiration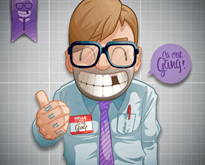 Because the market is so competitive across all sectors, companies are starting to come up with creative ways to present their products or services. One of those creative ways is establishing a single or multiple mascots. You see, mascots are a great way to grab the viewers attention. Since eidetic...
---
continue reading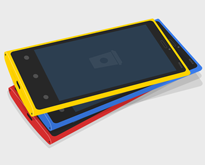 Remember the movie Iron Man 2 where Tony Stark (Robert Downey Jr.) uses a transparent phone that does just about everything? All the way through the movie, the futuristic device is employed in various scenarios enabling our hero to use it as a TV remote, home security system and...
---
continue reading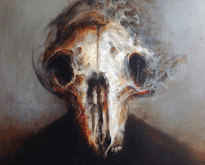 Today I would like to introduce you to Eric Lacombe, a French artists who is worthy of your attention. Eric holds 3 titles under his belt, he's a painter, graphic designer, and an artist. Born in 1968, Eric currently lives and has always worked in Lyon, France. He likes...
---
continue reading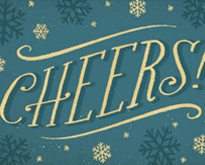 'Tis the season for sharing joy and good tidings with all those around you. What better way to reach out to family, friends, co-workers, and dear ones near and far than with a good old-fashioned holiday card? Christmas is the time of year when people ditch email and text...
---
continue reading
Having a good chair can make the difference between complete comfort or body pain (and possibly terrible back problems down the road). When it comes to finding the right office chair, being cheap is the dumbest thing you can do. If saving money is more important that your health,...
---
continue reading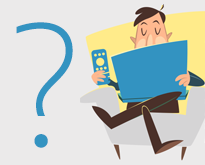 You only have to catch a commuter train at rush hour to see how deeply the idea of constant communication has become entrenched in our daily lives. Whereas only a relatively few years ago the much parodied 'I'm on the train!' phone calls were as much a source of...
---
continue reading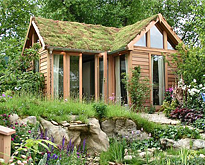 With the rise of telecommuting (working from home) prompted in part by the global financial meltdown and the redundancies that occurred as a result, there has been an increase in the popularity of the concept of "shedworking," or working out of a converted garden shed. Others have decided to...
---
continue reading