Inspiration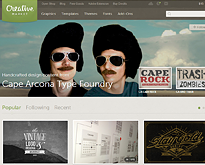 Having a killer landing page with large and prominent CTAs is the key to increasing your conversion rate, gaining more customers, and increasing sign-ups. You want your landing page to incorporate enough information that you potential customers know who you are and what you do, without overwhelming them with...
---
continue reading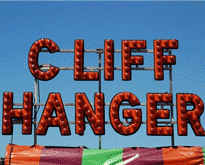 Kerning is the process of adjusting the spacing between individual letter forms. It's mainly used in typography to achieve visually pleasing spacing over a range of characters. Modern software programs usually provide an autokerning feature, however it's rarely a sufficient alternative for manual kerning. Many people are oblivious to kerning. If...
---
continue reading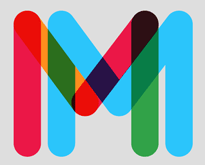 Have you ever wanted to make your design projects stand out from all the rest? Having a unique typeface that isn't like anything else out there will definitely do the trick to help you make a big impact in either a bold or subtle way. Today, we're bringing you...
---
continue reading
An animated GIF is a form of computer image that moves as an animation. It usually consists of frames, like a movie with no sound. If you're a heavy Internet user, I'm sure you've probably ran into multiple GIFs on meme websites and various forums. Although the web contains billions, if not...
---
continue reading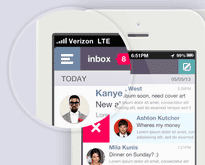 The advent of responsive web design and designing for small mobile screens presents new challenges to typographers. Choosing the wrong typeface for a website causes problems with readability and comprehension on even the largest desktop monitor. The same errors on a mobile screen display as a jumbled mess. The...
---
continue reading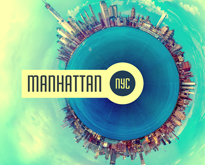 Dan Peterson is a freelance designer and illustrator from Portland, OR. He holds over 4 years of experience in branding/identity, print, and interactive design under his belt. I recently ran into his work on Tumblr and decided to share my findings with you. His latest project titled "Tiny Planets" consists of 360...
---
continue reading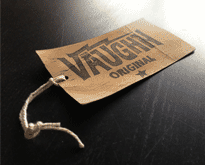 If you're in the apparel industry, the hang tag you use can influence whether a customer will purchase your product or not. If your tag looks cheap, they may associate your clothing with poor quality. So, how do you design a hang tag that will influence your customer's purchase decision?...
---
continue reading