Inspiration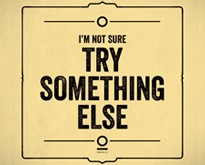 Client from hell. Whatever industry you're a part of, this type of client is ever-so-present. And while the old adage "The customer is always right" has merit, it's important for clients to understand that workers aren't magicians or fortune tellers. For graphic designers, unreasonable clients or those who won't...
---
continue reading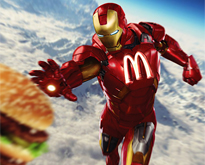 Imagine if Capitalism reaches the point where the big brands start to sponsor superheroes? How would this influence their images? Roberto Santos, an Art Director from Milan, Italy, decided to pursue this scary yet interesting idea. While experimenting, Robert selected proper brands that would fit perfectly with the famous comics heroes. The results are...
---
continue reading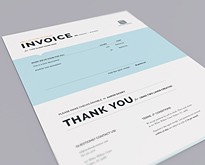 So you just finished a project that you actually liked working on and it's finally time for you to send the bill to the client. This may just be one of the most anticipated parts of finishing a project but instead of just dashing off some numbers on a...
---
continue reading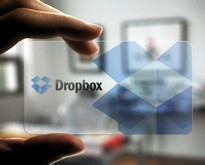 Have you ever given a thought as to what business cards are really for? Sure, you may have business cards that you give out so that people have your contact details but do you know that your business cards can also have the power to build up your brand...
---
continue reading
Search engine optimization has taken a new shape in recent years with completely different off-page SEO factors. As the traditional link building techniques of the past become obsolete, the focus has shifted dramatically to link earning. Mostly, this is the result of the Google algorithm updates named Panda, Penguin,...
---
continue reading
Neil Tony Porter is a Hand Letterer and Graphic Designer from London. He helps build magical brands at the entertainment company Mind Candy. Neil has a passion for children's branding, typography, and visual story. He recently contacted me to show me his hand lettered quotes and I was flabbergasted....
---
continue reading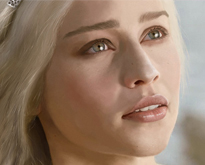 Digital painting is quite similar to traditional painting, except that instead of using some paint and canvas, you would create your masterpiece in a computer. A digital painting could possibly be first created through free hand using traditional painting medium such as acrylic paint, oils, ink, watercolor, canvas cloth,...
---
continue reading