Inspiration
Sports are the ultimate form of competition. Just like businesses compete in the stock market financially, sports teams in different leagues compete against each other trying to outsmart, out hustle, and out perform their competitors. I believe that humans are naturally competitive. If there was nothing to do on...
---
continue reading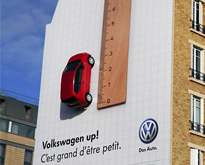 I often laugh at companies who try to create an ad that is either too confusing or just has so much going on. As readers we're bombarded with ads almost everywhere we go. While we watch TV, we see ads. While we browse the Internet, we see all sorts...
---
continue reading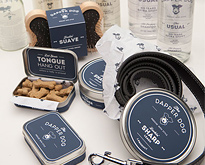 I'm sure you've heard this many times before, but I'll say it again. Packaging design is very important. If you're selling a high quality product, why in the world would you overlook packaging design? With money to be made in the pet industry, numerous companies are focusing on providing...
---
continue reading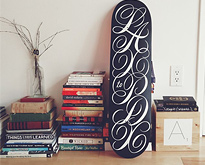 What I love most about skateboarding, is its culture. Skateboarders tend to be rebellious and always embrace their uniqueness. This is the way it should be. We have to many people in their world trying to be like their idols, but they drown in the sea of trends. Skateboarders on...
---
continue reading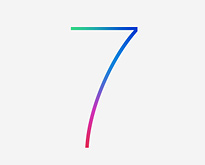 Designers world-wide are getting ready for the public release of iOS 7. That means redesigning current applications to fit the theme of iOS 7. According to Apple, iOS 7 is scheduled to be released this fall. A beta version of the operating system is currently available for developers. Technology blogs speculate...
---
continue reading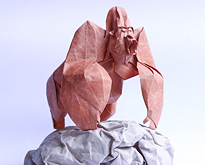 Nguyen Hung Cuong is an origami artist from Hanoi, Vietnam. Introduced to paper folding at the age of five, Nguyen began reading books about origami and began creating his own original designs. Throughout his childhood he constantly challenged himself to use only one piece of paper for most of his...
---
continue reading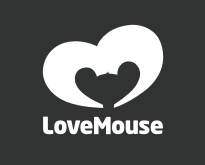 Negative Space creates an interesting visual effect for the human eye to fathom. By taking advantage of the negative space, designers are able to create something that captures the imagination. Negative space logos must be simple, clear, memorable, and clever. Today we gathered inspiring examples of negative space logos that'll grab your...
---
continue reading