Photoshop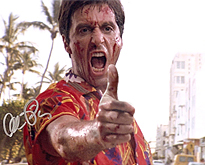 Let's be honest, tough guys don't need guns. They just need a positive attitude! To realize this concept a photoblog called Thumbs & Ammo, uploads photoshopped movie characters giving you an encouraging thumbs up. It quite funny how a simple thumbs up changes the entire mood of the movie. Enjoy!
---
continue reading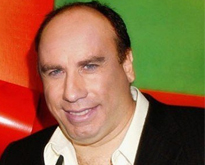 New York-based artist Danny Evans was frustrated with the media over-retouching all the celebrity photos, so he decided to do something about it. He started a fan page on Facebook called Celebrities Make Under and began uploading retouched images without the glamour. The results are 80's themed photos that make everybody...
---
continue reading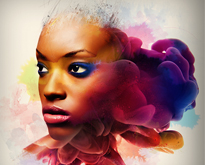 Alberto Seveso was born in Milan the 30th of May in 1976. He approached the world art at the beginning of 1990s for the first time in his life. His passion for graphic arts started with the fascination of graphical skate decks and the CD covers. Like every other id growing...
---
continue reading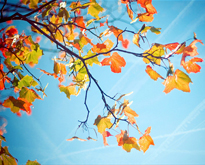 Autumn is the time of year when summer transitions into winter. Photographers and tourist love this time of year because of its utter beauty. The unique colors of nature shifts from green, yellow, to orange. Today we collected some beautiful images for your inspiration. We hope you will enjoy and hopefully...
---
continue reading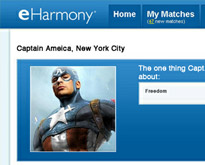 As our life gets more busier, we often turn to online dating websites to help up find that special someone. Having an algorithm find our soul-mate might sound weird, however it has proven to be successful for many happily married couples. To take another spin on this ongoing phenomenon, the...
---
continue reading