Print
Did you know that the average amount of time a hiring executive spends to look at your resume is merely six seconds? An Instagram video is even 9 seconds longer than the time executives spend to make a very quick decision if you can potentially be a part of...
---
continue reading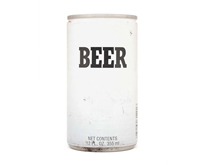 A lot of people just chug their beer right up without even giving the bottle or can so much as a glance. That's not surprising though, especially for beer lovers out there. After all, a bottle of ice cold beer after a long day could be a most welcome...
---
continue reading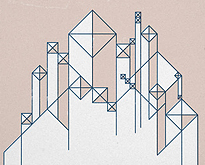 Geometry Daily is a Tumblr blog that publishes beautiful geometric compositions. The man behind this awesome blog is Tilman Zitzmann. Tilman is a graphic designer living, working, and teaching in Nuremberg, Germany. Although they look like real paper prints, every design is created digitally with vector software. These days our lives are full of...
---
continue reading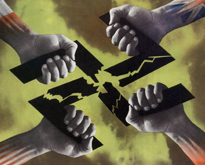 Throughout history, there have been a number of tactics employed by governments to sway public opinion. Some of their favorite tools included propaganda radio and TV broadcasts but perhaps the most amazing way they managed to circulate propaganda is by way of posters. Looking back, propaganda posters have been...
---
continue reading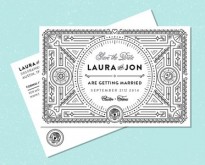 Getting married is that one great event in anybody's life that sends a barrage of human emotions in one great package. It can cause happiness in finally getting to the end of that big race of finding your one true love, but could also cause sadness at the thought...
---
continue reading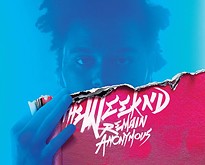 Coming up with an eye-catching design doesn't always go as easy as you want it to. When you work as a graphic designer or in the creative field of magazine design, being able to create wonderful covers is important in keeping your job and being able to get the...
---
continue reading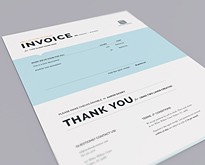 So you just finished a project that you actually liked working on and it's finally time for you to send the bill to the client. This may just be one of the most anticipated parts of finishing a project but instead of just dashing off some numbers on a...
---
continue reading