Print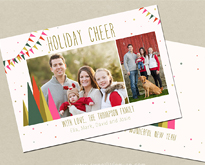 The holidays are right around the corner, and if you're anything like me, then you'll will want to play ahead. Many families are completing their fall pictures now in order to be ready when the time comes. Below you will find twenty minimal holiday cards that you can send to...
---
continue reading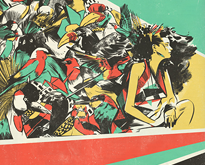 If you didn't know by now, gig poster collecting started out in the 60's and the tradition is still going strong today. In fact, the community is bigger that ever. Indie music fanatics around the world have turned into collectors. This isn't some small fad or trend, there are entire...
---
continue reading
Good design never goes out of fashion. In fact there's something about using vintage and retro style design elements, they can (when used correctly) lift a design and somehow make it seem modern. Just like physical appearance, you never get a second chance to make a first impression with your...
---
continue reading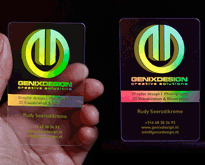 Business cards have been in use for a long time as a fast and compact way to give someone your contact information. Even with the rise of social media and the increasing ease in ability to find a person's information quickly online, they still have a place in business....
---
continue reading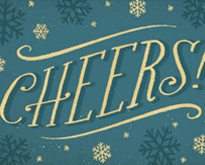 'Tis the season for sharing joy and good tidings with all those around you. What better way to reach out to family, friends, co-workers, and dear ones near and far than with a good old-fashioned holiday card? Christmas is the time of year when people ditch email and text...
---
continue reading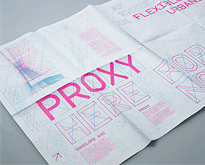 Using a brochure as an advertising method is not only a good idea but a GREAT one. Its wide use as a successful technique for promotion and marketing has been used for decades. Many businesses have created good pamphlets for publicity, which may have brought them an increase in...
---
continue reading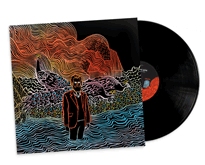 The art of album cover design is still alive and well in the digital age. Though the transition from tangible albums to digital copies has seen album covers lose some of their lasting appeal, thankfully some bands are still as excited about having great art to go along with...
---
continue reading