Print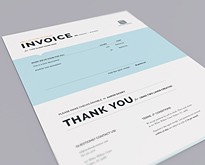 So you just finished a project that you actually liked working on and it's finally time for you to send the bill to the client. This may just be one of the most anticipated parts of finishing a project but instead of just dashing off some numbers on a...
---
continue reading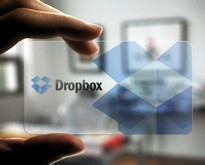 Have you ever given a thought as to what business cards are really for? Sure, you may have business cards that you give out so that people have your contact details but do you know that your business cards can also have the power to build up your brand...
---
continue reading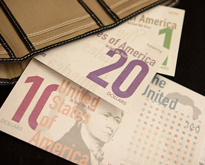 Every single kind of currency is so much more than its value and the things that it can buy. Each piece is a representation of the nation that it comes from, and shows the heritage that makes its people proud to be called its own. Currencies also show how...
---
continue reading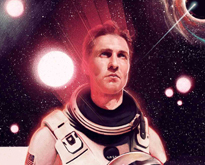 Christopher Nolan did it again. If you're looking for a movie that's smart, cleverly-done, will make you think and blow your mind, watch Interstellar. The incredible film starred Matthew McConaughey, Anne Hathaway, Michael Caine, Jessica Chastain, Bill Irwin, John Lithgow and Mackenzie Foy. The film is a brainchild of...
---
continue reading
Even though it might seem old school, having business cards to promote your restaurant or cafe is still important. Before customers step outside the door, you should have some easily accessible business cards for them to take. Remember to include the essentials like your name, address, phone number, email, website, and working hours. Below you...
---
continue reading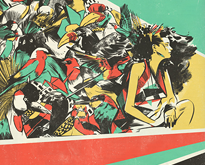 If you didn't know by now, gig poster collecting started out in the 60's and the tradition is still going strong today. In fact, the community is bigger that ever. Indie music fanatics around the world have turned into collectors. This isn't some small fad or trend, there are entire...
---
continue reading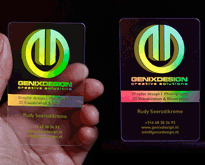 Business cards have been in use for a long time as a fast and compact way to give someone your contact information. Even with the rise of social media and the increasing ease in ability to find a person's information quickly online, they still have a place in business....
---
continue reading