Print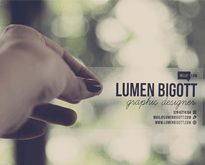 Unless given to you at a bar on a night out (in which case they are probably taken home and framed) business cards are often folded up, put somewhere and never seen again. With the introduction of plastic business cards, however, it's out with the fold and in with...
---
continue reading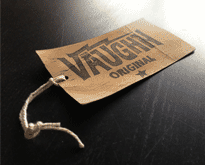 If you're in the apparel industry, the hang tag you use can influence whether a customer will purchase your product or not. If your tag looks cheap, they may associate your clothing with poor quality. So, how do you design a hang tag that will influence your customer's purchase decision?...
---
continue reading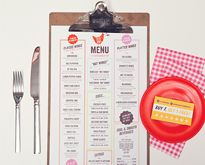 Restaurants often over look their menu designs. I'm sure you've probably visited numerous restaurants with ugly menus. If you're a restaurant owner, you might think that the design of your menu isn't very important. Your top two priorities are probably to provide great service and quality food. Now I'm...
---
continue reading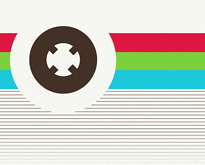 Neil Stevens is a creative illustrator and graphic artist based in St Albans and London. We previously featured his beautiful Flight Tag Prints, and now we've got something new to share. Spawned from the need to fill his loft studio wall space, Neil explored the graphics and layout of cassette inlay designs. Being inspired...
---
continue reading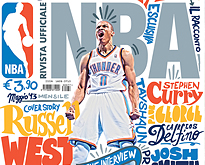 The front cover is probably one of the most important parts of a magazine. Having a beautiful design with tempting article headlines is essential to grab people's attention. As a reader, you're constantly bombarded with all sorts of unique niches at the magazine rack. If the front cover doesn't catch your...
---
continue reading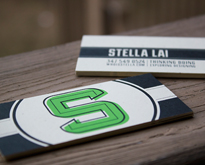 Business cards are not dead. Having a beautifully designed business card will increase its lifespan. I've said it many times before, and I'll say it again: If I ever receive a halfassed business card, it's ending up in the trash. People have good taste, even if you're not supposed...
---
continue reading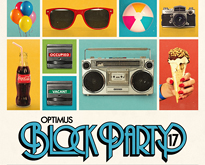 Digital or physical, flyers are an important promotional element for your entertainment venue. Letting people know about an upcoming event is essential. Having low attendance and selling less tickets will hurt your bottom line, so being stingy on advertising is never a good idea. Flyer printing isn't very expensive either. You can...
---
continue reading