Print
Good design never goes out of fashion. In fact there's something about using vintage and retro style design elements, they can (when used correctly) lift a design and somehow make it seem modern. Just like physical appearance, you never get a second chance to make a first impression with your...
---
continue reading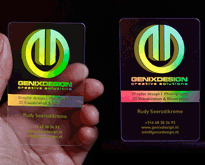 Business cards have been in use for a long time as a fast and compact way to give someone your contact information. Even with the rise of social media and the increasing ease in ability to find a person's information quickly online, they still have a place in business....
---
continue reading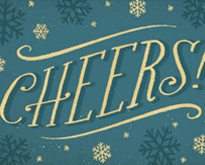 'Tis the season for sharing joy and good tidings with all those around you. What better way to reach out to family, friends, co-workers, and dear ones near and far than with a good old-fashioned holiday card? Christmas is the time of year when people ditch email and text...
---
continue reading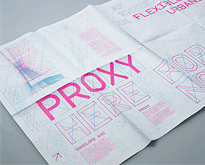 Using a brochure as an advertising method is not only a good idea but a GREAT one. Its wide use as a successful technique for promotion and marketing has been used for decades. Many businesses have created good pamphlets for publicity, which may have brought them an increase in...
---
continue reading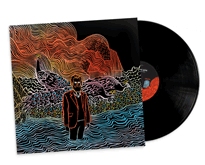 The art of album cover design is still alive and well in the digital age. Though the transition from tangible albums to digital copies has seen album covers lose some of their lasting appeal, thankfully some bands are still as excited about having great art to go along with...
---
continue reading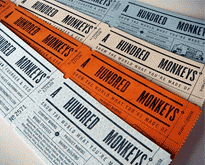 If you're hosting an event that requires ticket purchase, you can't slack on the design of the ticket. Although your customers likely won't see the ticket until after they purchase it, a carefully designed ticket may enhance a customer's experience of your event. Designing a great ticket may seem...
---
continue reading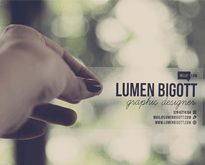 Unless given to you at a bar on a night out (in which case they are probably taken home and framed) business cards are often folded up, put somewhere and never seen again. With the introduction of plastic business cards, however, it's out with the fold and in with...
---
continue reading