Print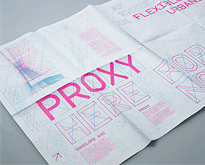 Using a brochure as an advertising method is not only a good idea but a GREAT one. Its wide use as a successful technique for promotion and marketing has been used for decades. Many businesses have created good pamphlets for publicity, which may have brought them an increase in...
---
continue reading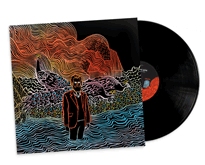 The art of album cover design is still alive and well in the digital age. Though the transition from tangible albums to digital copies has seen album covers lose some of their lasting appeal, thankfully some bands are still as excited about having great art to go along with...
---
continue reading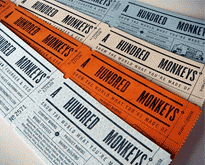 If you're hosting an event that requires ticket purchase, you can't slack on the design of the ticket. Although your customers likely won't see the ticket until after they purchase it, a carefully designed ticket may enhance a customer's experience of your event. Designing a great ticket may seem...
---
continue reading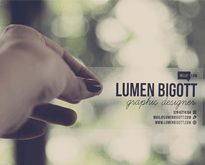 Unless given to you at a bar on a night out (in which case they are probably taken home and framed) business cards are often folded up, put somewhere and never seen again. With the introduction of plastic business cards, however, it's out with the fold and in with...
---
continue reading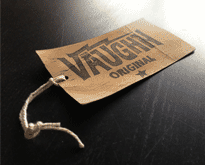 If you're in the apparel industry, the hang tag you use can influence whether a customer will purchase your product or not. If your tag looks cheap, they may associate your clothing with poor quality. So, how do you design a hang tag that will influence your customer's purchase decision?...
---
continue reading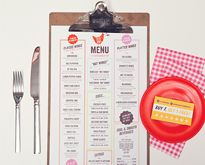 Restaurants often over look their menu designs. I'm sure you've probably visited numerous restaurants with ugly menus. If you're a restaurant owner, you might think that the design of your menu isn't very important. Your top two priorities are probably to provide great service and quality food. Now I'm...
---
continue reading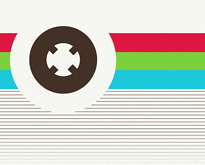 Neil Stevens is a creative illustrator and graphic artist based in St Albans and London. We previously featured his beautiful Flight Tag Prints, and now we've got something new to share. Spawned from the need to fill his loft studio wall space, Neil explored the graphics and layout of cassette inlay designs. Being inspired...
---
continue reading