Print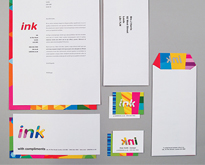 Since the Victorian era, stationery has been an important part of proper social etiquette. Stationery design usually consists of paper, office supplies, letterheads, writing equipment, business cards, cases, and other similar items. The entire goal is to have beautiful branding throughout the company. Every business owner understands that personalized communication emphasizes...
---
continue reading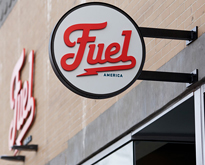 Fuel is a new "vintage-modern" American coffeehouse that celebrates friendships, inspiration, hard work, and the American "can-do" spirit. To "Ignite your Journey," they offer custom coffee, better beverages, fresh foods and baked goods. What caught my attention about this ordinary coffee shop, was the well executed all around branding. Richie Stewart...
---
continue reading
While working at an advertising agency, Ross Moody was frustrated with the daily grind. He began screen printing designs as a creative outlet after work. He used the bathroom as a washout booth and printed on a homemade press that was screwed into the coffee table. He would then walk prints...
---
continue reading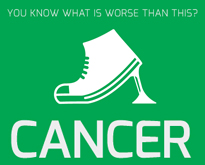 On a daily basis we might get pissed at little unfortunate mishaps like dropping our ice cream, Youtube restrictions, low battery on your phone, and so on. However we don't stop and think about how many people are currently having a situations that's 1000% worse than ours. Take cancer as an...
---
continue reading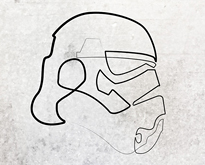 There seems to be a strong growing trend of minimal film, television, music, culture, and art posters. French artist Christophe Louis, aka Quibe, created these beautiful One Line prints. Quibe used one continuous line that covers every crucial detail before gradually fading out. Every single poster depicts an iconic character or person in an interesting...
---
continue reading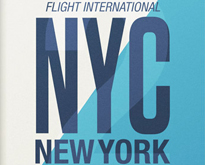 Neil Stevens is a one-man studio, creative illustrator, image-maker and graphic artist from United Kingdom. He creates beautiful prints, posters, and illustrations across all areas of technology, art, finance, nature, music, sport, and the environment. He recently found an old set of airline baggage tags, which turned into love at first sight. Back in the...
---
continue reading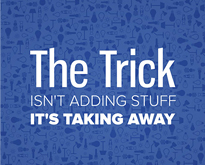 Entrepreneurship is packed with risks and even untouched territory. Making mistakes and hitting a few booby traps is a common theme for the brave men/women who take this path in life. Creating a new company and trying fresh ideas to disrupt a specific market is obviously not easy. Startupvitamins provides wisdom...
---
continue reading