Print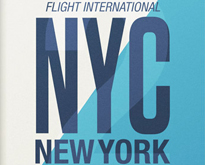 Neil Stevens is a one-man studio, creative illustrator, image-maker and graphic artist from United Kingdom. He creates beautiful prints, posters, and illustrations across all areas of technology, art, finance, nature, music, sport, and the environment. He recently found an old set of airline baggage tags, which turned into love at first sight. Back in the...
---
continue reading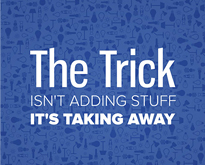 Entrepreneurship is packed with risks and even untouched territory. Making mistakes and hitting a few booby traps is a common theme for the brave men/women who take this path in life. Creating a new company and trying fresh ideas to disrupt a specific market is obviously not easy. Startupvitamins provides wisdom...
---
continue reading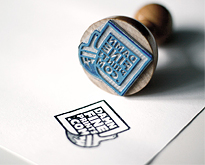 Pawel Kadysz is a 26 year old designer from Poland. He's the founder of High on Pixels, Freebiesbooth.com, and Damn Fine Prints. Pawel is a very talented designer who loves creating beautiful stuff for web. Everything he touches becomes resplendent, if you look at his previous projects you will notice the staggering...
---
continue reading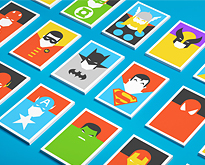 Postcards are simply pieces of paper with messages on them. Their use has been always to deliver direct messages to people. Now, come to think of it. What if you can send quick notes to your target customers/ audience to let them know about your campaign? You can print...
---
continue reading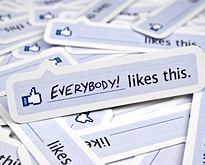 Custom stickers are such stickers which have unlimited graphics that you can you use anytime you like. You can easily create your own rapid designs for these custom stickers using the design tools as well as techniques that are present in the computer. There are so many styles of...
---
continue reading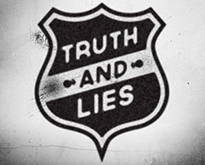 Justin Barber is a freelance graphic designer who specializes in branding & identity. His work has been recognized by Apple, Behance, and International Designers Network, among others. His latest project called "Truth and Lies" has been creating a notable buzz on Behance. His humorous posters take some of the most...
---
continue reading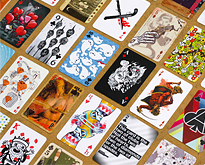 Playing cards are typically palm-sized for convenient handling. A complete set of cards is called a pack or deck, and the subset of cards held at one time by a player during a game is commonly called a hand. A deck of cards may be used for playing a great variety of card games,...
---
continue reading