Quotes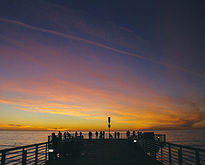 Life is such a wonderful gift, it makes me humble every single time I stop and think about it. Death on the other hand is scary to think about. I still cannot fully comprehend it. Think about going to sleep and never waking up again. Step away from your laptop, cell...
---
continue reading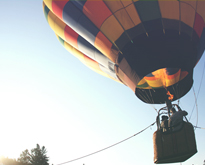 Part of the human experience is finding other people who can relate to us. Some people need to know they're not alone, while others need a little bit of encouragement to keep moving forward. Sometimes we just need to be reminded that we are capable of more than it...
---
continue reading
Sometimes life will get you down. This post is meant to inspire and motivate you to get up and dust that dirt off your shoulder. No matter where you are in life right now, I promise you that things will get better. Whatever you're struggling with, I promise that...
---
continue reading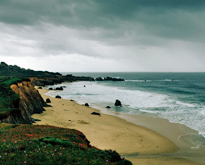 Words! Words can be as simple as a few dozen letters on a white sheet of paper, yet they can be overwhelming strong. Words can enrage us into a fury. They can make us feel empty and alone. They can make us smile and they can make us cry....
---
continue reading
The moment you become aware of your existence, you start learning. In school, you are confined into a system that you trust will teach everything you should know. But, do you really know what education is or its role in your life? Find out what educators, writers, and philosophers...
---
continue reading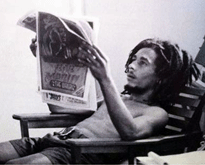 Quotes illuminate the world. They infuse our hearts with powerful feeling and ideas. They have the ability to resonate with ignorant and intelligent people. When great thinkers pass away, their words of wisdom continue to live. Their ideas punch us in the mouth and make us snap out of the day-to-day bullshit...
---
continue reading
Sports are the ultimate form of competition. Just like businesses compete in the stock market financially, sports teams in different leagues compete against each other trying to outsmart, out hustle, and out perform their competitors. I believe that humans are naturally competitive. If there was nothing to do on...
---
continue reading