Typography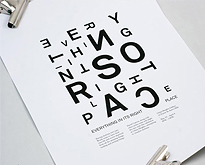 Sydney-based designer Felix Lobelius runs an independent design studio focusing on brands, identities, and visual communications. With a love for simplicity and help from insightful research Felix aims to craft thoughtful solutions for challenging problems. His latest mission is to tackle dyslexia. After studying the symptoms of dyslexia, Lobelius found that people with this condition...
---
continue reading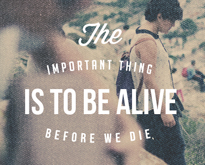 Carlos Enrique Lang was born in Monterrey, Mexico. He moved to Los Angeles, California at the age of 17 where he got involved with photography and all sorts of visual arts. He constantly strives to create beautiful work and inspire other in the process. Care365.tumblr.com is his year-long project where day by day feelings,...
---
continue reading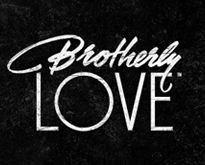 Sergey Shapiro is an independent graphic designer from Moscow, Russia. He specializes in calligraphy, custom lettering, logotypes, typography, t-shirt designs and much more. His amazing work is heavily influenced by modern freestyle techniques, a wide range of writing tools, and a strong passion for clean expressive style. His work...
---
continue reading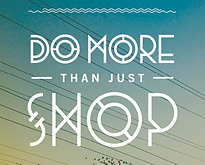 On Black Friday, people across America run to stores like sheep and act irrationally towards fellow human beings. Why? Because they want to acquire stuff they don't need. Getting up early to buy stuff that you may not really need just because the price is half off is not a justification for...
---
continue reading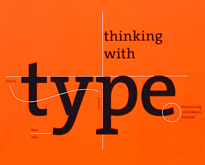 If you're a graphic designer or typographer, intimate understanding of typography is vital for your success. If you're looking to improve your skills and learn more about typography, then you're in luck! Today we collected must read books for passionate typography lovers ranging from practical to philosophical. Be sure to read...
---
continue reading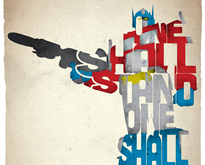 With the world moving into a digital age it's easy to believe that printed material is on its way out. Pete Ware, a freelance designer specializing in personalized one-of-a-kind prints, doesn't agree with this theory and believes everybody has a space in their heart for a well made print. Recently...
---
continue reading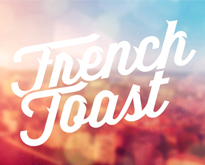 Today we present you the latest findings from the wonderful world of typography design. We hope this collection will serve as a great resource for your typography inspiration. All the following works were hand-picked based on quality, and every image is linked to their original source. We do not take credit...
---
continue reading