Typography
Tien-Min is a New York based communication designer focused on graphic design and branding. After getting a B.A. degree in Advertising, she won The Ministry of Education Scholarship to advance her education at Pratt Institute, and will graduate in May 2013. Her work has been published in such publications as...
---
continue reading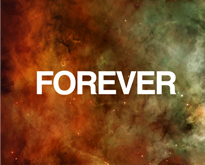 Faried Omarah is a senior architect, graphic designer, and typographer from Cairo, Egypt. We recently found his exceptional typography and graphic design posters on Tumblr. We feel that his work is unique and should be shared. While some might think that these poster are dark and gloomy, we believe they provide a...
---
continue reading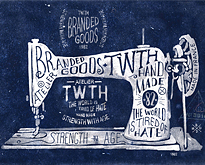 In a tough competitive environment and a world saturated with information, companies need a good communication strategy. In all its work, BMD Design seeks to seduce and surprise, but also to demonstrate and convince. Located in Bordeaux, France, BMD specializes in typography, visual identity, signage, publishing, advertisements, and apparel design. Seeing their...
---
continue reading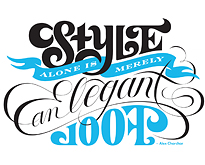 Erik Marinovich is a talented letterer and designer based in San Francisco. He is also a co-founder of Friends of Type and has worked for big name clients such as New York Times, New York Magazine, Newsweek, The Atlantic Monthly, Wired, Metropolis magazine, GAP, Diageo, and Nike. He was recently named Letter...
---
continue reading
Christian Annyas is an international web and graphic designer that also curates The Movie Title Stills Collection.  "I've seen a lot of movies over the years. To prove I've sat through at least the first ten minutes of them I started making screenshots of the titles. Then my computer crashed and...
---
continue reading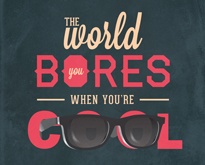 The following posters are all quotes from Calvin, except for a couple Hobbes quotes that slipped in (try and guess which ones). This self-initiated project was started by Emily McLain, who has a Fine Arts degree from Oklahoma State University in Motion Graphics/Illustration. Her passions include motion graphics, comics and breakfast. If you...
---
continue reading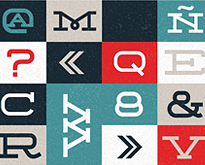 For those who love everything about text, here are five top smartphone applications sure to tickle your font fancy. TypeDrawing TypeDrawing allows iOS users to turn letters into amazing typographical works of art, just by using a finger. Simply input a sentence into the app, and then use the...
---
continue reading