Typography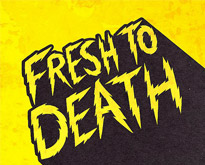 With an almost two month dry period, we thought it was time for another typography inspiration post! Today we present you the latest findings from the wonderful world of typography design. We hope this collection will serve as a great resource for your typography inspiration. All the following works were hand-picked...
---
continue reading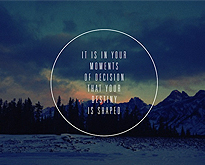 Julian Bialowas is a Photographer & Graphic Designer based in Canada. While juggling his final year of design school and freelance work, he ran two big personal projects:365q and 16HOURS. 365q was intentionally created to inspire, motivate and get you out there. All of the quotes were collected from books, newspapers, articles, lectures, conversations, films,...
---
continue reading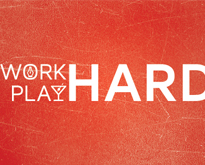 It's been a really long time since we did our last installment series of "Remarkable Examples Of Typography Design." To be precise, the last post was way back in early February, 2012. With a two month dry period, we thought it was time for an update! Today we present...
---
continue reading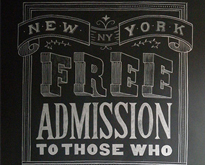 Dana Tanamachi is a graphic designer and custom chalk letterer living in Brooklyn, New York. After graduating in 2007 with a BFA in Communication Design from The University of North Texas, Dana moved to New York City to design Broadway show posters at Spotco—a leader in arts and live entertainment branding. In...
---
continue reading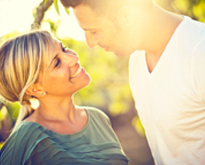 A wedding is the ceremony in which two people are united in marriage or a similar institution. This single event is probably the most important in every couples life. You are taking an oath to be with your soul-mate for the rest of your life. Wedding traditions and customs vary...
---
continue reading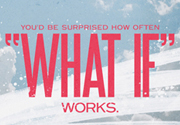 A year ago Canadian designer Aaron Christopher Judd started a project called "365 Days of Tumblr." The idea behind it was simple; posts a new image/quote everyday for a whole year. This beautiful project unfortunately came to an end in February, 2012. We thought it would be a great idea to...
---
continue reading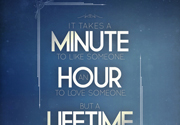 Life gets the best of us. Giving up seems like the easy way out and we keep telling ourselves that we will never become who we want to be. We often aim for success, standing on our tippy toes to reach for it. Most don't realize that hard work is...
---
continue reading