Video
In the competitive world we have today, making a mark and being recognized means a great deal! There are a lot of brands out there, and being one of the brands which people can easily recall can have a positive impact on your reputation. If you're a business owner...
---
continue reading
There is no doubt about it. Videos have found their way into everyone's hearts, whether it's because of that cute cat trying to chase after its own tail or the staggering amount of people who went through the ice bucket challenge to help people with ALS. But videos do...
---
continue reading
An artisan is defined as a worker in a skilled trade, often one that requires the use of the hand in producing the finished product. Also known as a craftsperson, an artisan creates beautiful things not only because of a skill that was learned through formal education, but through...
---
continue reading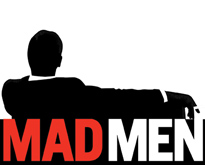 Not all first impressions last, but without a doubt, all first impressions leave a distinguishing mark. You may reserve judgment until you see more of the end product, but make no mistake about it, first impression counts a lot. This is the reason why TV show and movie creators...
---
continue reading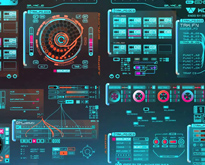 Technology is constantly making great leaps and bounds in terms of development and, in the race to be the best of the best, developers are working double time to come up with the most innovative products. One area where great advances and innovations are being made would be in...
---
continue reading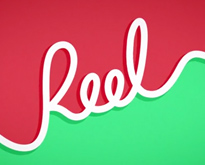 A thumping base line starts. Digital images appear showing flashes of color and action: a snake writhing in the grass, a baseball player winding up for a pitch, a fisherman reeling in a catch, eyes dancing in the darkness. It's a rhythmic display of pigment, sound, and talent. What...
---
continue reading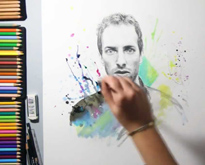 Awe inspiring talent takes the world by storm in the artistic realm of speed painting. The vision of an artist is transformed magically right before your eyes in minutes. Masterpieces that send jaws dropping and emanate sounds of surprise and delight as an artist takes to their canvas. Spectators...
---
continue reading