Websites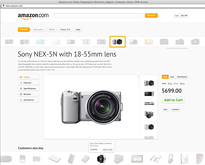 Nothing or nobody is perfect. The same goes for websites. Every single website on the web could always use some sort of improvements. Today we will showcase great redesigns of popular websites and apps by great designers from Dribbble, Forrst, deviantArt, and Behance. The designers behind these redesigns took this massive...
---
continue reading
I think full-screen websites provide a vivid experience for the user. Seeing the entire picture, rather that a boxed layout, is very pleasing and makes me feel like I'm virtually visiting a new real estate. I know that might sounds a bit out there, but it's the way I...
---
continue reading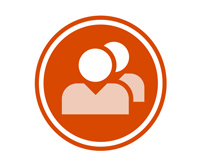 BuddyPress is an open source social networking software used for developing professional social networks.  For the uninitiated, BuddyPress enables you to create fully featured niche social networks within a few minutes. It allows your users to sign-up and create their personal profiles, build connections, interact with other users in...
---
continue reading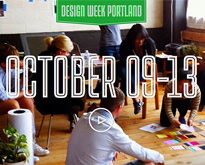 Creating a website for an event is the smart thing to do. Why? Because people will constantly ask you about the speakers, dates, times, price, programs, attendees, venue, partners, etc. Answering a few small questions here and there isn't too difficult, however if every single person drowns you in...
---
continue reading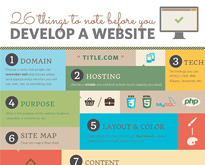 The following infographic by Pixaal, lists 26 things you must consider before developing a website like choosing a domain name, finding a reliable host, thinking about the design, outlining what kind of content you will publish, etc. Without a doubt, this infographic is definitely targeted toward beginners. So if you're already...
---
continue reading
Nancy Young is a passionate writer and blogger. She writes tons of inspirational articles on photography, despite the fact that she is an economist by education. She is a part of PhotoDoto Team. Get a new eBook about landscape photography for free – one useful gift just for visiting!...
---
continue reading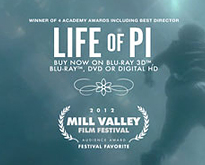 Thinking out-of-the-box can help you to pull-off in the competitive design realm. The latest web trends influence us to incorporate beautiful video backgrounds in our web application in order to give jaw-dropping visual appearance. The engaging video backgrounds can surely work as the magnet to catch the attention of...
---
continue reading