Websites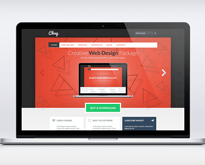 Inspiration can sometimes be hard to find, but you can feel more creative in just a few minutes. If you're in need of design inspiration or insightful articles the following list of 30 can't-miss websites will get your creativity juices flowing. Enjoy! Inspiration Feed: Of course this is the...
---
continue reading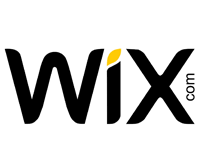 Founded in 2006, Wix is one of the most popular free website building services online. With over 39 million users, Wix provides an easy platform to create a free website. Whether you need a business website or a personal portfolio, Wix offers 100s of stunning templates ready to be used by you. Their...
---
continue reading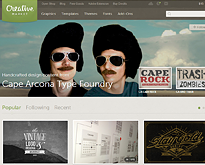 Having a killer landing page with large and prominent CTAs is the key to increasing your conversion rate, gaining more customers, and increasing sign-ups. You want your landing page to incorporate enough information that you potential customers know who you are and what you do, without overwhelming them with...
---
continue reading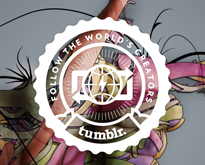 Tumblr is one of those websites that I could spend days on, just looking around for inspiration, wasting time, or just for a good laugh. There are so many blogs that share interesting images, cool stories, meaningful thoughts, and inspiring quotes. Today, I've compiled a list of tumblr blogs...
---
continue reading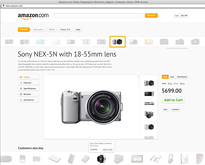 Nothing or nobody is perfect. The same goes for websites. Every single website on the web could always use some sort of improvements. Today we will showcase great redesigns of popular websites and apps by great designers from Dribbble, Forrst, deviantArt, and Behance. The designers behind these redesigns took this massive...
---
continue reading
I think full-screen websites provide a vivid experience for the user. Seeing the entire picture, rather that a boxed layout, is very pleasing and makes me feel like I'm virtually visiting a new real estate. I know that might sounds a bit out there, but it's the way I...
---
continue reading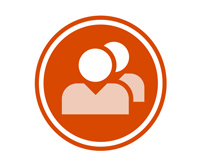 BuddyPress is an open source social networking software used for developing professional social networks.  For the uninitiated, BuddyPress enables you to create fully featured niche social networks within a few minutes. It allows your users to sign-up and create their personal profiles, build connections, interact with other users in...
---
continue reading