Websites
I think full-screen websites provide a vivid experience for the user. Seeing the entire picture, rather that a boxed layout, is very pleasing and makes me feel like I'm virtually visiting a new real estate. I know that might sounds a bit out there, but it's the way I...
---
continue reading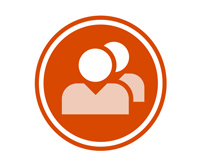 BuddyPress is an open source social networking software used for developing professional social networks.  For the uninitiated, BuddyPress enables you to create fully featured niche social networks within a few minutes. It allows your users to sign-up and create their personal profiles, build connections, interact with other users in...
---
continue reading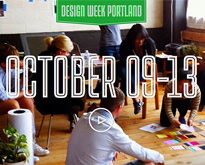 Creating a website for an event is the smart thing to do. Why? Because people will constantly ask you about the speakers, dates, times, price, programs, attendees, venue, partners, etc. Answering a few small questions here and there isn't too difficult, however if every single person drowns you in...
---
continue reading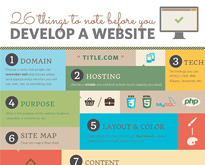 The following infographic by Pixaal, lists 26 things you must consider before developing a website like choosing a domain name, finding a reliable host, thinking about the design, outlining what kind of content you will publish, etc. Without a doubt, this infographic is definitely targeted toward beginners. So if you're already...
---
continue reading
Nancy Young is a passionate writer and blogger. She writes tons of inspirational articles on photography, despite the fact that she is an economist by education. She is a part of PhotoDoto Team. Get a new eBook about landscape photography for free – one useful gift just for visiting!...
---
continue reading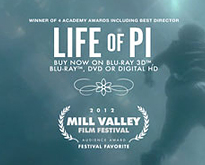 Thinking out-of-the-box can help you to pull-off in the competitive design realm. The latest web trends influence us to incorporate beautiful video backgrounds in our web application in order to give jaw-dropping visual appearance. The engaging video backgrounds can surely work as the magnet to catch the attention of...
---
continue reading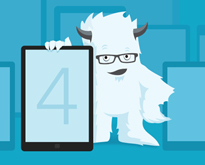 What is Flat Design? As Sabina Idler at Usabilla puts it, "flat design is a two dimensional design for a two dimensional screen." Flat Design is an ongoing trend sweeping the design community. Well-known companies like Mashable, TheNextWeb, and Microsoft are already utilizing this design aesthetic. Similar to Microsoft's Windows 8 Metro UI, flat design...
---
continue reading