Websites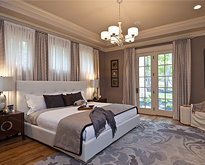 Gone are the days when inspiration for interior design meant clipping pictures from Better Home and Gardens magazine. Nowadays the internet is the weapon of choice, with a wealth of information for amateur interior design enthusiasts or even just those who want to decorate their own home with a...
---
continue reading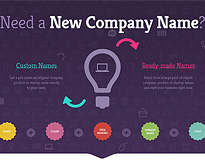 There is no doubt, graphic symbols and web icons have more advantages over textual links. When used alone, without words, they can greatly save the web space, providing visitors with the pleasant browsing experience. Icons can say more than a few words can. They are much easier for users...
---
continue reading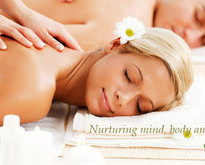 While one does not normally think of visiting a wellness resort for the design features, design can play a huge role in the effectiveness of treatment. This is why so many of the world's top wellness resorts have unique designs that are designed to give visitors peace and relaxation...
---
continue reading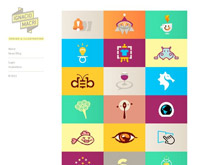 Grid based websites are an interesting resource to be inspired from, teaching you how to make a site organized and present information in an ordered way. Many grid-based websites will feature a stripped down and clean design and make great use of typography. After all, it's all about letting...
---
continue reading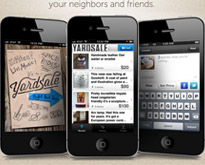 iPhone apps are extremely popular and will always be called-for till such thing as iPhone exists. Millions of this gadget owners enjoy playing games, watching and sharing videos, editing photos and even learning any necessary information about events, local area and various stuff – this is all due to applications developed for iPhone. And there...
---
continue reading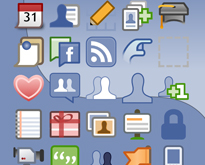 Back by a popular demand! Now that Facebook has forced all businesses and single users to their new Timeline layout, we have no other choice but to accept it! As a sarcastic as that sentence sounded, I've heard many arguments for and against the new layout. Having plastic surgery over...
---
continue reading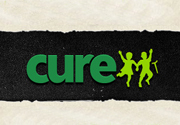 Some say money can't buy you happiness, but there is a loophole. What if you spend money to help somebody? In you return you would be doing a good deed, and if you do believe in karma, you will sleep better at night. Knowing that you helped another soul...
---
continue reading