Websites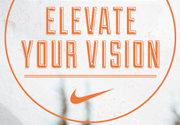 Most people are either athletes or are sports fans. To sell to athletes and fans you have a good website design to grab the attention of these buyers. Most importantly, the landing page needs a good design to attract the buyer so that they do not leave your site. If...
---
continue reading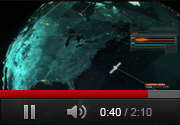 As we mentioned in our previous article, Youtube is the place to be. Focusing on promoting your brand through video will only attract more potential customers. Understanding that video content is vastly growing every single year. As sad as it might sound I know people who would much rather...
---
continue reading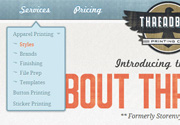 Having a  clean looking navigation is very important for a successful website. You and I completely understand that large information based websites tag along an enormous amount of pages/categories. Organizing all of them neatly is quite significant, considering the limited space available. A challenge like this makes us think...
---
continue reading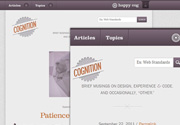 The digital age is here to stay, and we must adapt in order to compete. The growth of smart-phones, tablets (let's be honest, iPad), and netbooks is increasing every year. While moving into the so called "post-PC era," the job of a modern web designer is getting a tad more...
---
continue reading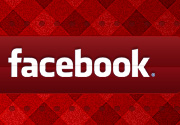 Recently at the F8 Conference, Facebook CEO Mark Zuckerberg introduced a massive redesign to our favorite* social media website. Honestly the new updates are understandable and from their point of view provide a better experience for the end user. From a personal point of view, each time they implement...
---
continue reading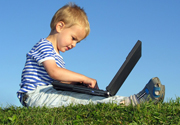 Adults in general are very technical and are more aware at solving problems. We have bills to pay, appointments to make, and so on. Kids on the other hands are worry free and love to discover new things as they grow. As easy at it may sound, designing for kids...
---
continue reading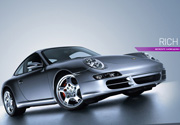 The web is a huge place packed with websites. According to Netcraft there are over 182 million websites that we have record of. If that number does not scare you, then I don't know what will. Considering the vast amount of websites, the first thought on your head is "Wow, that...
---
continue reading