Patterns/Textures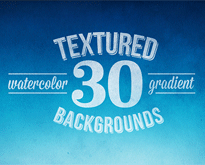 Totally in love with the incredible greeting cards, stationery sets, and art prints that you see on websites like Etsy and Society6? It's easier than you could imagine to create incredible looking print goods of your own with a simple design editing software along with pre-made design resources. Simply...
---
continue reading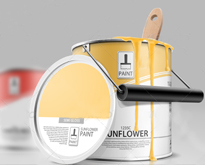 A mock-up is a scale or full-size model of a design or device, used for teaching, demonstration, design evaluation, promotion, and other purposes. The mock-up serves as a prototype or the product envisioned. Mock-ups are mostly used by designers mainly to acquire feedback from their clients. Mock-ups address the idea...
---
continue reading
Have you ever seen a boring plain web background that does not create a mood for your design? I mentioned about web background because web background pattern is important for a website. It should match with your website design theme while creating a nice mood and tone for the...
---
continue reading

We haven't done a texture roundup in a while, so here is a little treat for all the designers. We have gathered an some beautiful floral/ornament textures. These texture are all free and available for download. just click the image and it will take you to the download page....
---
continue reading
Most of the time graphic designers need textures for their projects. They search google, but nothing helpful comes up. Good texture websites are hard to find, and once you find them you probably forget to bookmark them. If you're looking for some new textures, to spice up your collection,...
---
continue reading