Photography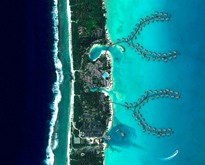 Do you have a one-dimensional view of everything around you? If that's the case, you may be missing out on so many beautiful things. Sometimes, you really need to take the time to look at the world around you in a different perspective to notice all the things you have missed.  Chances...
---
continue reading
Yugoslavia isn't just famous for its tumultuous past that is filled with wars and political mobocracy. If you're a fan of odd-looking art, you've probably heard of Yugoslavian monuments. These works of art are incredibly off-the-wall when it comes to design that a great deal of people describe them...
---
continue reading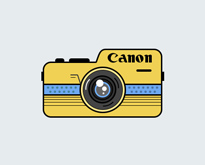 Taking up photography as a new hobby to explore is an amazing thing to do. Photography is one of those arts that can express your personality better. However, a lot of people who want to tackle photography gets intimidated by it. With all the high-tech camera units and confusing...
---
continue reading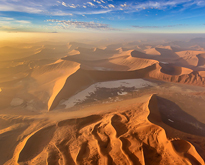 A lot of people tend to think that the desert is a barren and lifeless place that is devoid of all beauty, but they are wrong. Sure, the desert is a harsh and dangerous place that could very possibly kill you if you dare challenge it and you are...
---
continue reading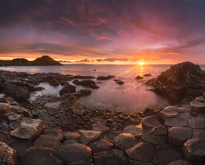 It has been said often enough that beauty is in the eye of the eye of the beholder and if you look closely enough, you can actually see beauty in everything. Those are nice words to live by and they do show you a great way to appreciate the...
---
continue reading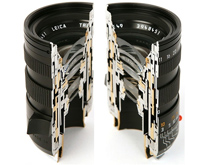 Every day, lots of people are bombarded with a variety of objects and things. While some may accept those for what they are, there are some people that crave a different perspective on the things they come across in their day-to-day lives. These people are the ones coming up...
---
continue reading
There is no landscape too far or too high for a drone. They are tireless and can be equipped with cutting-edge technology for the best results. UAVs (unmanned aerial vehicles) or drones are operated via remote control by an operator on the ground. They used to be in the...
---
continue reading