Photography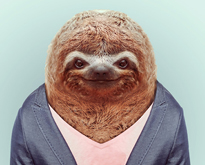 Yago Partal is a 29 year old photographer from Barcelona, Spain. His work consists of photography, illustration, and video. He recently finished a project titled "Zoo Portraits," which can be found here: Zooportraits.com. These portraits heavily remind me of Fantastic Mr. Fox. All the heads are perfectly symmetrical, which might ruin it for some...
---
continue reading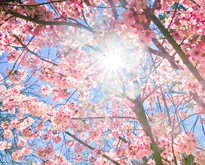 Spring symbolizes a new beginning. After the cold/harsh Winter, humans have the pleasure to witness the beautiful sight of nature. Blooming happens for a short period and it's definitely worth a visit. For those who don't have the time, we collected some incredible photographs of cherry blossoms for your viewing pleasure. The web is flooded with...
---
continue reading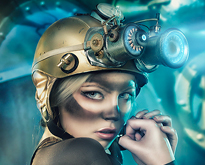 What is steampunk? In reality describing this term is a difficult thing to do. New ideas are always being mixed in, nonetheless I will try my best to answer it. Starting out as a subset of cyberpunk, steampunk is a sci-fi genre featuring steam-powered machinery inspired by the Industrial Revolution in 19th century America....
---
continue reading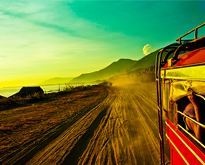 The following photographs are the official winners of the 2013 Sony World Photography Open Competition. The competition has ten categories: Panoramic, Arts and Culture, People, Low Light, Enhanced, Nature and Wildlife, Travel, Architecture, Split Second, and Smile. The winning images now compete for the Sony World Photography Awards Open Photographer of the Year title, which will be revealed at a gala...
---
continue reading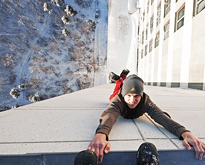 Mustang Wanted is a 26 year old daredevil athlete from Kiev, Ukraine. He climbs challenging building without safety support and risks his life for the images you're about to see below. According to the Daily Mail, he used to work as a legal advisor, but is now pursuing a career as...
---
continue reading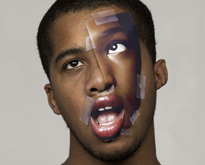 Insecurity has haunted everyone in their life. We are constantly bombarded by the images of beautiful models and celebrities. The sad thing is that gullible people allow mainstream media to impose foolish ideology of how things are and how things should be. You don't have to wear makeup. You don't...
---
continue reading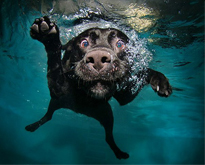 Beneath the skies; below the horizon and underneath the land we walk, there exists a mystical world that remains seldom explored. A bliss-in-blue that only a few percentage of the human population have managed to witness; a celestial zone that never fails to deliver the awe to people who...
---
continue reading