Photography
This Earth is filled with stunning landscapes. There's nothing as breathtaking as gazing your eyes upon a beautiful mountain. Mother Nature's tectonic forces create these stunning land-forms and you have the privilege to enjoy them. I'm very grateful for talented photographers who provide you with an emotional experience. While looking through these images I...
---
continue reading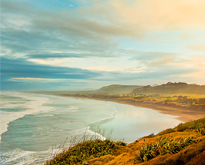 Having your feet buried in the sand while feeling a gentle breeze accompanied by the soothing sound of waves is an exotic experience. Many people take the beach for granted, while others appreciate the natural beauty and feel like they're experiencing paradise. I believe the beach is a great destination...
---
continue reading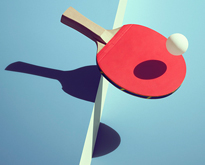 Shadows are known for emphasizing emotion and adding a sense of reality to a photograph. When taking shadow based images, be sure to take full advantage of the sun. After all it does dictate the contrast and feeling of your work. Prior to going out, you should have a general...
---
continue reading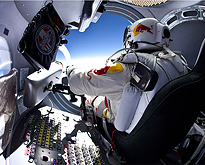 When life gets you down, you should take a moment to zoom out and reevaluate your goals/actions. After a few minutes of pondering, you'll come to a scary yet interesting conclusion. We are all on this tiny rock that is floating in space and going around the sun. There are...
---
continue reading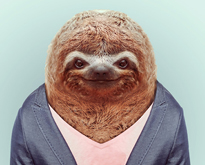 Yago Partal is a 29 year old photographer from Barcelona, Spain. His work consists of photography, illustration, and video. He recently finished a project titled "Zoo Portraits," which can be found here: Zooportraits.com. These portraits heavily remind me of Fantastic Mr. Fox. All the heads are perfectly symmetrical, which might ruin it for some...
---
continue reading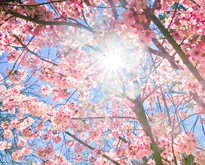 Spring symbolizes a new beginning. After the cold/harsh Winter, humans have the pleasure to witness the beautiful sight of nature. Blooming happens for a short period and it's definitely worth a visit. For those who don't have the time, we collected some incredible photographs of cherry blossoms for your viewing pleasure. The web is flooded with...
---
continue reading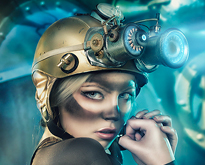 What is steampunk? In reality describing this term is a difficult thing to do. New ideas are always being mixed in, nonetheless I will try my best to answer it. Starting out as a subset of cyberpunk, steampunk is a sci-fi genre featuring steam-powered machinery inspired by the Industrial Revolution in 19th century America....
---
continue reading