Photography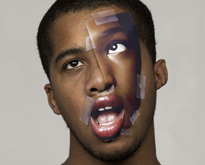 Insecurity has haunted everyone in their life. We are constantly bombarded by the images of beautiful models and celebrities. The sad thing is that gullible people allow mainstream media to impose foolish ideology of how things are and how things should be. You don't have to wear makeup. You don't...
---
continue reading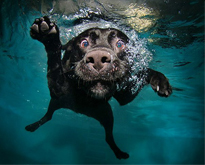 Beneath the skies; below the horizon and underneath the land we walk, there exists a mystical world that remains seldom explored. A bliss-in-blue that only a few percentage of the human population have managed to witness; a celestial zone that never fails to deliver the awe to people who...
---
continue reading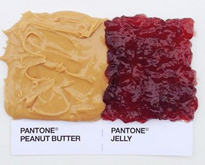 David Schwen is a creative from Minneapolis, with a focus on illustration, design and art direction. Recently, David created a series of hand-made Pantone 'swatches' using everyday foods. Pantone Inc. is a corporation best known for its Pantone Matching System. PMS  is a proprietary color space used in a variety of industries, primarily printing, though sometimes in the manufacture of colored paint,...
---
continue reading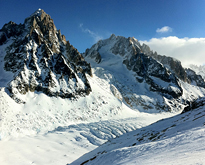 Taking photographs in snowy conditions is notoriously difficult and if you use your camera's automatic setting then you may find that your images are too dark. This is because snow plays havoc with your camera's exposure and unless this is taken into account then photos tend to end up...
---
continue reading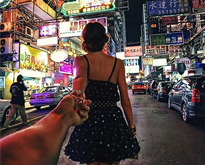 Murad Osmann is a creative photographer who documents his travels around the world with his girlfriend leading the way. This ongoing series is known as Follow Me To, and you can stay updated via Instagram. His adventures showcase beautiful landscapes and romance from a first-person perspective. We hope that you will find his work...
---
continue reading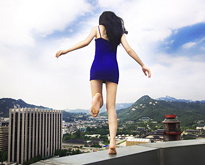 South Korean photographer Jun Ahn produced impressive death defying self-portraits that will make you bite your finger. Throughout her photographs she flirts dangerously by standing close to the edge. While might some think her images are Photoshopped, we insists they're not. To take these photos, Jun uses a self-timer to take as many...
---
continue reading
Photography is not only about shooting good pictures, but it is classified into different types including landscape photography, food photography, event photography, etc. Food photography is related to the pictures of food that look appealing and mouth-watering to the people who see that picture. Food photography can be good...
---
continue reading