Photography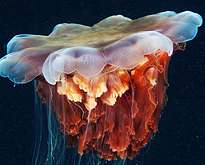 Alexander Semenov is a graduate of Lomonosov's Moscow State University in the department of Zoology. He specialized in the study of invertebrate animals, with an emphasis on squid brains. Soon after, Alex began working at the White Sea Biological Station (WSBS) as a senior laborer. WSBS has a dive station,...
---
continue reading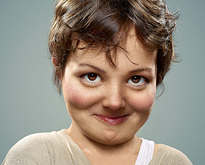 Inside everyone of us there's a young core, instinctive, creative but also innocent and naive. What would happen if this concept was completely revealed? L' Enfant Extérieur (The Outer Child) showcases this possibility, showing us portraits of adults as little children. This collaborative project was by Paris-based retoucher Cristian Girotto and photographer Quentin Curtat. The...
---
continue reading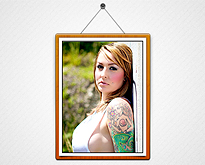 Anyone can be a photographer. Anyone can sell their photos and make money from their photos. This is not to say that everyone will have equal talent at photography, nor will everyone have equal success at making money from photography, if this is the goal. Anyone can be a...
---
continue reading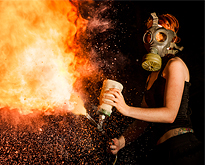 Of course, the instructions are dull and uninteresting. Still, if you want to learn something new, for example, a technique of shooting amazing portraits or taking macro pictures, you would browse the web till you'll find a right guide. Here is a point of this article, we want to...
---
continue reading
Though most people are of the opinion that photography starts after sunrise and ends with sunset, the reality is that the most productive time for photography is the twilight hours. Most outdoor photographers consider the sun dropping below the horizon as the beginning rather than as the end of...
---
continue reading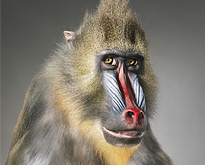 Tim Flach is a photographer best known for his highly conceptual portraits of animals. His images are a departure from traditional wildlife photography and he has been described as "a potent example of a commercially trained photographer who's now reaching a global audience through the boom in fine art...
---
continue reading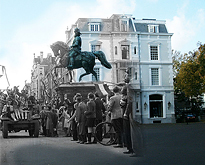 "Ghosts of History" is a photo series created by Jo Hedwig Teeuwisse. The idea behind this project is to combine the images of the past and present. The results are very touching and feel like you are traveling back in time. Teeuwisse is a dutch historian that spends hours...
---
continue reading