Photography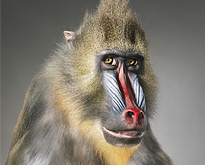 Tim Flach is a photographer best known for his highly conceptual portraits of animals. His images are a departure from traditional wildlife photography and he has been described as "a potent example of a commercially trained photographer who's now reaching a global audience through the boom in fine art...
---
continue reading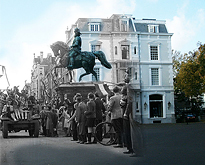 "Ghosts of History" is a photo series created by Jo Hedwig Teeuwisse. The idea behind this project is to combine the images of the past and present. The results are very touching and feel like you are traveling back in time. Teeuwisse is a dutch historian that spends hours...
---
continue reading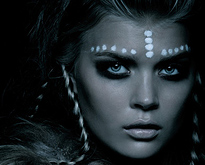 Visionary image-maker TOMAAS creates cinematic, surreal, yet realistic fashion and beauty imagery. His edgy signature style is vibrant, dramatic and subtle. His exceptional selection of locations entices him to intimately capture his subjects and their environment. TOMAAS' work exemplifies a unique photographic experience where subject matter, atmosphere and environment...
---
continue reading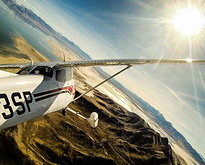 GoPro makes the world's most versatile camera. If you've been under a rock, GoPro helps people capture and share their lives' most meaningful experiences with others. The company was formed by Nick Woodman. Woodman said he was inspired to start the company following a 2002 Australia surfing trip in which he was hoping...
---
continue reading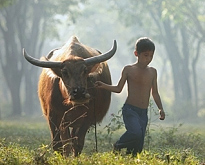 Life has many ups and downs, but overall provides a wonderful experience. The incredible photos you will see below were taken in the heart of Indonesia by Taufik Sudjatnika. The following images are heart touching and will make you feel alive. Seeing the rivers, trees, animals and natural habitat gives you...
---
continue reading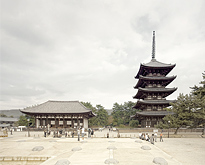 Born in Thessaloniki, Greece in 1983, Peter Zéglisis a self-taught photographer and Civil Infrastructure Engineer with a background in graphic design and classical arts. We stumbled upon his photos on Behance and decided to share them with you today. You get a very calm and soothing feeling when viewing them....
---
continue reading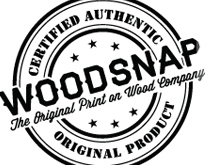 In 2012 you can have photos printed on a mug, on a t-shirt, in a book, on a giant canvas, so why not wood? Located in Southern California, Woodsnap provides an easy to use service for printing your passion directly on wood. They take your greatest photo memories and print...
---
continue reading