Photography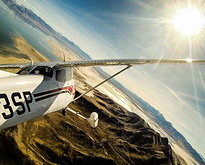 GoPro makes the world's most versatile camera. If you've been under a rock, GoPro helps people capture and share their lives' most meaningful experiences with others. The company was formed by Nick Woodman. Woodman said he was inspired to start the company following a 2002 Australia surfing trip in which he was hoping...
---
continue reading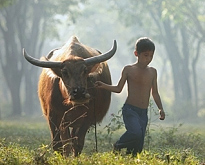 Life has many ups and downs, but overall provides a wonderful experience. The incredible photos you will see below were taken in the heart of Indonesia by Taufik Sudjatnika. The following images are heart touching and will make you feel alive. Seeing the rivers, trees, animals and natural habitat gives you...
---
continue reading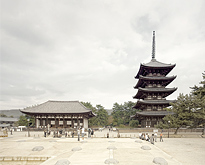 Born in Thessaloniki, Greece in 1983, Peter Zéglisis a self-taught photographer and Civil Infrastructure Engineer with a background in graphic design and classical arts. We stumbled upon his photos on Behance and decided to share them with you today. You get a very calm and soothing feeling when viewing them....
---
continue reading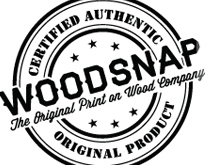 In 2012 you can have photos printed on a mug, on a t-shirt, in a book, on a giant canvas, so why not wood? Located in Southern California, Woodsnap provides an easy to use service for printing your passion directly on wood. They take your greatest photo memories and print...
---
continue reading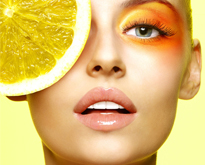 A make-up artist is an artist whose medium is the human body, applying makeup and prosthetics for theatrical, television, film, fashion, magazines and other similar productions including all aspects of the modeling industry. Some of the main makeup techniques are: Fashion makeup Theatrical makeup Special effects makeup Airbrushing Bridal...
---
continue reading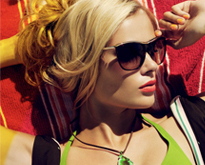 As you know fashion plays a huge role in our lives. As humans we often care what others might think of our actions, clothes, and looks. While many people think it's only them, the truth is that we are all self conscious. It's part of human nature and it's...
---
continue reading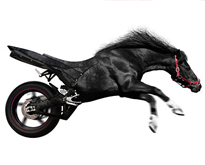 This is our eleventh edition of the ongoing creative photography series. More than often, the images collected are manipulated. Photo manipulation is the application of image editing techniques to photographs in order to create an illusion or deception. Instead of using technical retouching, most of the images are creatively retouched. This means that the overall...
---
continue reading