Photography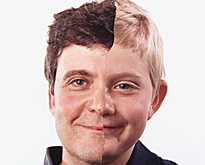 Family Tree is a series of portraits of immediate family members:  Father/Son, Mother/Daughter, and even Father Daughter. Much of Adams' photographic work addresses aging of the human body. Families are photographed individually and then sized and printed at the same proportions. The two photographs are manually torn and glued together to...
---
continue reading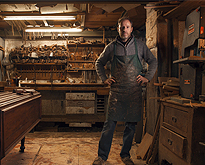 Alessandro Venier is a talented photographer from Pordenone, Italy. Throughout his career he has worked for several photo-studios in Pordenone's area, post-producing and taking pictures for catalogs. He mainly deals with digital post-production, still life, photojournalism, weddings, and internal corporate videos. Alessandro finished a book/photography project called "Modern portraits of old craftsmanship." The...
---
continue reading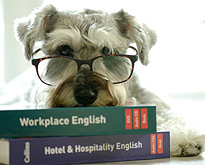 This is our twelfth edition of the ongoing creative photography series. More than often, the images collected are manipulated. Photo manipulation is the application of image editing techniques to photographs in order to create an illusion or deception. Instead of using technical retouching, most of the images are creatively retouched. This means that the overall goal of...
---
continue reading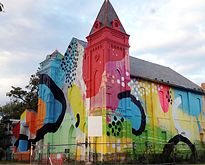 An Atlanta native, Alex Brewer (better known as Hense) has been working as a visual artist for almost two decades. His free-form paintings and public mural installations incorporate a combination of lines, shapes and organic forms. His work has been described as fluid, playful, and as an explosion of...
---
continue reading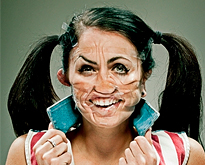 Here's an interesting perspective, have you ever wrapped scotch tape around your face at some point? Photographer Wes Naman decided to revisit this childhood curiosity and turned it into a hilarious series. The simple idea turned viral and even before Wes had even finished taking the photos, companies got wind of his work...
---
continue reading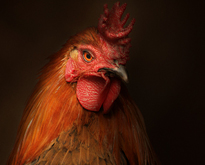 Cally Whitham is a photographic artist from New Zealand with romantic notions of finding value in banality. Her work identifies aesthetic value where none appears apparent and invites viewers to reflect on our rural beginnings. After graduating in photography in the early 90's she went on to show and sell...
---
continue reading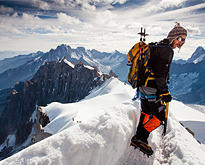 Born in 1985, Jakub Polomski found his love for photography when he was 20 years old. Inspired by photos from National Geographic, he borrowed a DSLR from a friend and then it began… Since 2007 Jakub has been awarded with several prizes and commendations in various photography contests. Hist most...
---
continue reading