Photography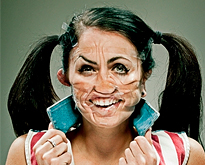 Here's an interesting perspective, have you ever wrapped scotch tape around your face at some point? Photographer Wes Naman decided to revisit this childhood curiosity and turned it into a hilarious series. The simple idea turned viral and even before Wes had even finished taking the photos, companies got wind of his work...
---
continue reading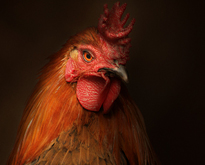 Cally Whitham is a photographic artist from New Zealand with romantic notions of finding value in banality. Her work identifies aesthetic value where none appears apparent and invites viewers to reflect on our rural beginnings. After graduating in photography in the early 90's she went on to show and sell...
---
continue reading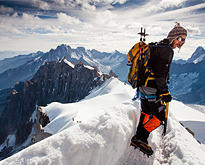 Born in 1985, Jakub Polomski found his love for photography when he was 20 years old. Inspired by photos from National Geographic, he borrowed a DSLR from a friend and then it began… Since 2007 Jakub has been awarded with several prizes and commendations in various photography contests. Hist most...
---
continue reading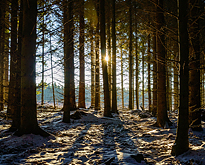 Winter is the coldest season of the year in temperate climates, the days are shorter and the nights are longer. We believe winter is one of the most beautiful times of the year, and even if you hate the cold harsh weather it's hard to deny its incredible beauty. Today...
---
continue reading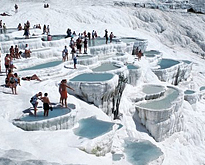 If you're seeking inspiration in either art, love or life in general nothing works better than experiencing the beauty of nature at its best. This planet has many places one can find solace, serenity and a sense of balance in a way that no other thing but contemplation and...
---
continue reading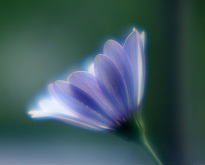 Comparing the entire photo imaging software to see which is right for you? Having the right features means you can transform the so-so photos you take into digital masterpieces. What do the professionals most use and enjoy in terms of editing features? Here's what the pros look for when...
---
continue reading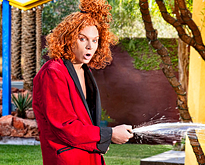 With over fifteen years of experience, Mike Campau creates powerful imagery for large brands and their high profile agencies. His specialty is hybrid imagery, which basically means the combination of photography, CGI, and retouching. Mike recently teamed up with Paul Mobley, a famous portrait photographer. The project they collaborated on is called...
---
continue reading