Photography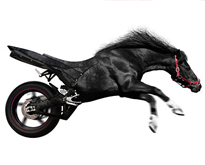 This is our eleventh edition of the ongoing creative photography series. More than often, the images collected are manipulated. Photo manipulation is the application of image editing techniques to photographs in order to create an illusion or deception. Instead of using technical retouching, most of the images are creatively retouched. This means that the overall...
---
continue reading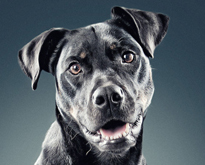 Daniel Sadlowski is a photographer based in Duisburg, Germany. Some of the services he specializes in are dog, business, and people photography. Because of Daniel's deep experience as a web designer, he has gained an extensive knowledge of image processing which is why he tends to withdraw himself from the crowd of "normal" photographers. You will...
---
continue reading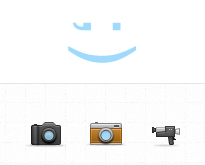 Having great marketing material is key for any business to get off the ground. Not only does it help you get your brand of the ground, it also helps you set the tone for your brand. By using communication materials like photography, you can add a physical presence to...
---
continue reading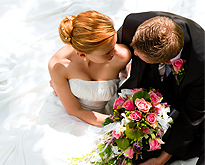 Wedding photography is a huge industry. It seems like every other person in the world is a wedding photographer, but few photographers actually have the skill set necessary to shoot high quality pictures. Just like your wedding invitations, your photos speak for your event. The better photos you have,...
---
continue reading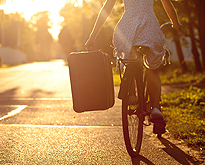 If you need some lovely solution for your design or photo the vintage style is the way to go. This trendy style will add some passion and wind of free love to your works. Decorated with warm and tasty colors, textures and retro paraphernalia vintage photos will adore your...
---
continue reading
War is an organized, armed, and, often, a prolonged conflict that is carried on between states, nations, or other parties typified by extreme aggression, social disruption, and usually high mortality. War is a constant danger zone and regardless of whether you agree with the concept of war or your political...
---
continue reading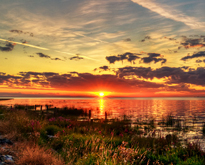 According to Meteorology, a cloud is a visible mass of liquid droplets or frozen crystals made of water or various chemicals suspended in the atmosphere above the surface of a planetary body. The sky showcases some of the most abstract and dynamic canvas to photographers around the world. There are so...
---
continue reading