Photography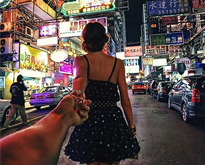 Murad Osmann is a creative photographer who documents his travels around the world with his girlfriend leading the way. This ongoing series is known as Follow Me To, and you can stay updated via Instagram. His adventures showcase beautiful landscapes and romance from a first-person perspective. We hope that you will find his work...
---
continue reading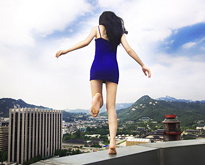 South Korean photographer Jun Ahn produced impressive death defying self-portraits that will make you bite your finger. Throughout her photographs she flirts dangerously by standing close to the edge. While might some think her images are Photoshopped, we insists they're not. To take these photos, Jun uses a self-timer to take as many...
---
continue reading
Photography is not only about shooting good pictures, but it is classified into different types including landscape photography, food photography, event photography, etc. Food photography is related to the pictures of food that look appealing and mouth-watering to the people who see that picture. Food photography can be good...
---
continue reading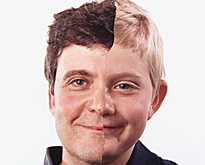 Family Tree is a series of portraits of immediate family members:  Father/Son, Mother/Daughter, and even Father Daughter. Much of Adams' photographic work addresses aging of the human body. Families are photographed individually and then sized and printed at the same proportions. The two photographs are manually torn and glued together to...
---
continue reading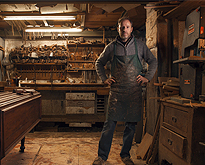 Alessandro Venier is a talented photographer from Pordenone, Italy. Throughout his career he has worked for several photo-studios in Pordenone's area, post-producing and taking pictures for catalogs. He mainly deals with digital post-production, still life, photojournalism, weddings, and internal corporate videos. Alessandro finished a book/photography project called "Modern portraits of old craftsmanship." The...
---
continue reading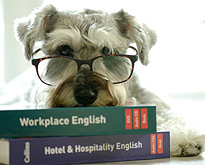 This is our twelfth edition of the ongoing creative photography series. More than often, the images collected are manipulated. Photo manipulation is the application of image editing techniques to photographs in order to create an illusion or deception. Instead of using technical retouching, most of the images are creatively retouched. This means that the overall goal of...
---
continue reading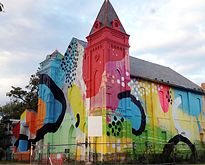 An Atlanta native, Alex Brewer (better known as Hense) has been working as a visual artist for almost two decades. His free-form paintings and public mural installations incorporate a combination of lines, shapes and organic forms. His work has been described as fluid, playful, and as an explosion of...
---
continue reading