Photography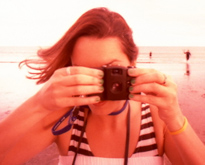 Lomography started, like most brilliant things, as an accident. Sometime in the 90s, a group of students picked up a Lomo Kompakt Automat not knowing what to expect. Shots were taken from the hip while some others used a little help from the viewfinder. In either case, the results...
---
continue reading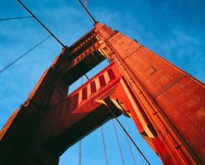 Whether you are using an expensive camera, which does not guarantee good pictures, or using your camera on your phone, there are a few things you should keep in mind when taking pictures. To take good pictures you do not need to be a professional either. It is all...
---
continue reading
Do you dream of taking beautiful photos but sadly do not have the cash for high-end DLSR cameras? If that is the case, there is no need to worry since all you really need to be able to take some gorgeous photos is a mobile phone with a good...
---
continue reading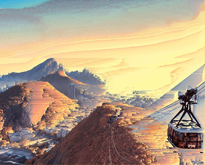 Glitch art is the aestheticization of digital or analog errors usually occurring in software, video games, images, videos, audio, and other forms of data. It's usually created by either corrupting the digital code or physically manipulating electronic devices. Technically speaking, a glitch is unexpected and usually results from a malfunction. But I, and many other...
---
continue reading
Most people assosiate street art with graffiti and vandalism. But in reality, it can be a lot of things. Technically speaking, street art is visual art created in public locations. It can be a stencil, chalk art, mural, graffiti, wheatpaste poster, street installation, or sculpture. The artists behind these pieces choose the streets to serve...
---
continue reading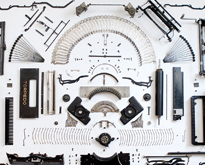 In 1987, a janitor named Andrew Kromelow was working in a fabrication shop that produced furniture for Knoll. Inspired by the angular design of the furniture, Andrew started arranging displaced shop tools at right angles. Eventually, he began to describe this routine as "knolling". What Andrew was unaware of...
---
continue reading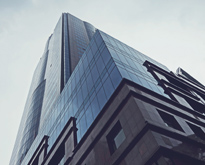 Abstract architecture photography is different from regular architecture photography. It offers a new perspective. It allows the viewer's imagination run wild. You no longer see the full picture. Instead, you see a small piece of a much bigger puzzle. I guess you can sort of call this a tease. The...
---
continue reading