Photography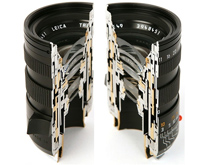 Every day, lots of people are bombarded with a variety of objects and things. While some may accept those for what they are, there are some people that crave a different perspective on the things they come across in their day-to-day lives. These people are the ones coming up...
---
continue reading
There is no landscape too far or too high for a drone. They are tireless and can be equipped with cutting-edge technology for the best results. UAVs (unmanned aerial vehicles) or drones are operated via remote control by an operator on the ground. They used to be in the...
---
continue reading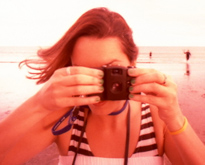 Lomography started, like most brilliant things, as an accident. Sometime in the 90s, a group of students picked up a Lomo Kompakt Automat not knowing what to expect. Shots were taken from the hip while some others used a little help from the viewfinder. In either case, the results...
---
continue reading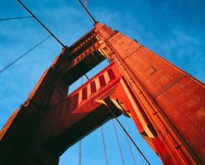 Whether you are using an expensive camera, which does not guarantee good pictures, or using your camera on your phone, there are a few things you should keep in mind when taking pictures. To take good pictures you do not need to be a professional either. It is all...
---
continue reading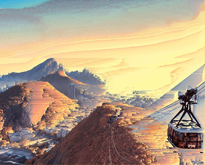 Glitch art is the aestheticization of digital or analog errors usually occurring in software, video games, images, videos, audio, and other forms of data. It's usually created by either corrupting the digital code or physically manipulating electronic devices. Technically speaking, a glitch is unexpected and usually results from a malfunction. But I, and many other...
---
continue reading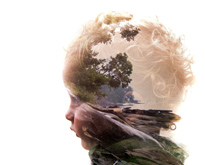 To put it simply, double exposure is a photographic technique that combines 2 different photos into a single image. By using photo editing software, such as Photoshop, you can alter the opacity of the images to make them blend together. This technique has become very popular among photographers, artists, and designers in...
---
continue reading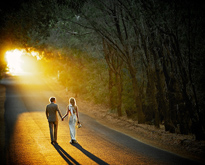 Your wedding day is one of the most important days in your life. So why not capture this beautiful memory in a creative manner? Everybody is used to the classic wedding photo ideas like kissing at the altar, the first dance, bridal praty, etc. But why not go for something...
---
continue reading