Photography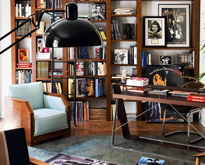 Working from your home can be a challenge, but it's far better than being stuck in a cubicle. Apart from focusing on your work and not being distracted, the other main problem people run into is having a comfortable home office. It's true, if your office is dull and boring...
---
continue reading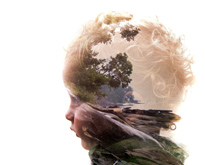 To put it simply, double exposure is a photographic technique that combines 2 different photos into a single image. By using photo editing software, such as Photoshop, you can alter the opacity of the images to make them blend together. This technique has become very popular among photographers, artists, and designers in...
---
continue reading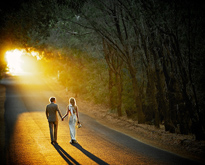 Your wedding day is one of the most important days in your life. So why not capture this beautiful memory in a creative manner? Everybody is used to the classic wedding photo ideas like kissing at the altar, the first dance, bridal praty, etc. But why not go for something...
---
continue reading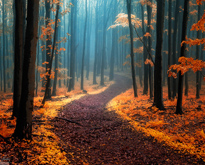 For some, autumn is the best time of the year. It marks the transition from summer into winter. As the temparatures become much cooler the leaves become eloquent, turning into magical shades of red, brown, orange, gold, and yellow. What I and many others love about fall is its beauty. In a way, you get...
---
continue reading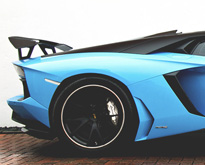 Automobiles are beautiful works of art. Their exterior, speed, interior, sound, and style ignites fire in both sexes. Over the past 100 years they've become a symbol for thrill seeking. These man made marvels are constantly evolving, and there doesn't seem to be an end in sight. Today we collected 40...
---
continue reading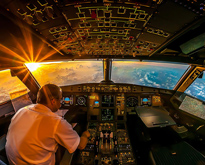 I still have to pinch myself sometimes when I realize that humans are flying in giant metal birds. If you were to tell somebody 120 years ago that humans would fly in the future, you'd get laughed at. It's incredible to sit back and think about how far we've technologically advanced...
---
continue reading
With over 200 million monthly active users, Instagram is a great source of inspiration. There are tons of talented photographers, designers, and creatives sharing their work with the world. Finding these creative minds can be a challenge, but I'm here to help. If you're looking for some sence of creativity...
---
continue reading