Photography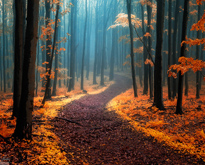 For some, autumn is the best time of the year. It marks the transition from summer into winter. As the temparatures become much cooler the leaves become eloquent, turning into magical shades of red, brown, orange, gold, and yellow. What I and many others love about fall is its beauty. In a way, you get...
---
continue reading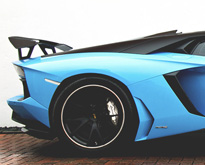 Automobiles are beautiful works of art. Their exterior, speed, interior, sound, and style ignites fire in both sexes. Over the past 100 years they've become a symbol for thrill seeking. These man made marvels are constantly evolving, and there doesn't seem to be an end in sight. Today we collected 40...
---
continue reading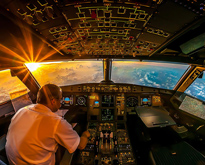 I still have to pinch myself sometimes when I realize that humans are flying in giant metal birds. If you were to tell somebody 120 years ago that humans would fly in the future, you'd get laughed at. It's incredible to sit back and think about how far we've technologically advanced...
---
continue reading
With over 200 million monthly active users, Instagram is a great source of inspiration. There are tons of talented photographers, designers, and creatives sharing their work with the world. Finding these creative minds can be a challenge, but I'm here to help. If you're looking for some sence of creativity...
---
continue reading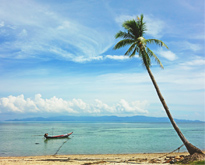 As a website designer or developer, you know you won't produce a user-friendly product relying on text alone. You'll need to spice things up will a few high quality images that draws the reader in. One solution is the use of stock photography. For larger projects, you'll find having...
---
continue reading
Night or low light photography can be a challenge, but also exciting for those starting out in photography – and to some extent it is a matter of trial and error. With digital cameras, you are able to take numerous test shots and alter exposures, focus and time frames...
---
continue reading
After you've seen these photos, you will understand why simply getting out there and seeing the world should be number one on your bucket list. However, with so many amazing places to see, and with so many corners of the earth to discover, it's just as fulfilling to look...
---
continue reading