Photography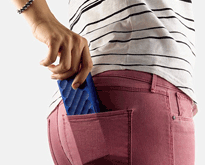 Most photographers already know the basics of product photography – getting the right lighting, using a white background, changing the camera focus and getting close-up shots. But most of them only know these simple tricks. They don't make use of other creative ideas which can produce a unique photo....
---
continue reading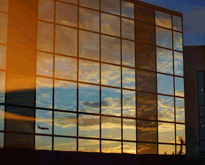 The best thing about the Internet is that every single day there is something new to see, read, and hear. The web is packed with gems, however they're not that easy to find. And the Internet isn't perfect either, it contains tons of garbage. The process of browsing the...
---
continue reading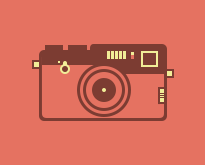 From the many available photography books that have been published, only a few really deliver the promise of giving great insights and knowledge on improving your skills. The compilation below includes 15 great photography books that will enhance your ability and understanding of photography in different areas or as...
---
continue reading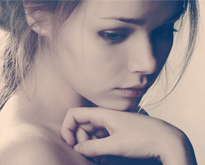 Taking portrait photographs is a lot of fun – if you know what you're doing. While you may get lucky if you don't have the skills, it's a great idea to learn and practice portrait photography so that you can get better. The seven tips below will help you...
---
continue reading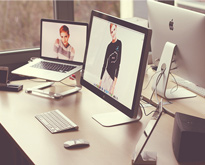 Dribble is packed with talented and skillful designers. If you didn't know by now Dribbble is a show and tell community for web designers, graphic designers, illustrators, icon artists, typographers, logo designers, and other creative types. You can share sneak peeks of your work/projects. These sneak peeks are called "shots" – usually 400...
---
continue reading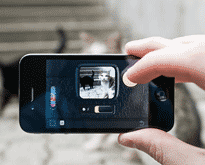 Smartphone cameras have come a long way since the first low pixel ones began appearing a few years ago, and now it is not unusual to find that your smartphone camera is just as good, if not better, than a lot of stand alone compact digital cameras. Of all...
---
continue reading
Nigel Harniman is a professional photographer who's very passionate about anything car/motor sport related. He has a long established career as an automotive advertising photographer shooting globally for major brands and advertising agencies for the last 20 years. International manufacturers have called on Harniman for acclaimed new worldwide model launch images ...
---
continue reading