Photography
The photography term 'depth of field' might appear to indicate a photographic effect of depth. This isn't what the term means, though. Depth of field, in photography, is an effect where images appear sharply in focus only in a very narrow area. It's the kind of effect you would...
---
continue reading
What does it take to become a pro in the art of photography? Great pictures, probably? Some people were really born artists, and that is an edge especially if they make this craft as passion (not just a source of living or earning). So, how about you? Did you...
---
continue reading
While many of us operate casually in life as a self-proclaimed photographer, less of us are able to make a living (or any money at all) from the hobby. It may not be your dream to take family Christmas photos, so here are some other interesting ways to make...
---
continue reading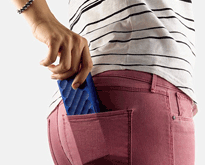 Most photographers already know the basics of product photography – getting the right lighting, using a white background, changing the camera focus and getting close-up shots. But most of them only know these simple tricks. They don't make use of other creative ideas which can produce a unique photo....
---
continue reading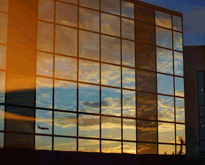 The best thing about the Internet is that every single day there is something new to see, read, and hear. The web is packed with gems, however they're not that easy to find. And the Internet isn't perfect either, it contains tons of garbage. The process of browsing the...
---
continue reading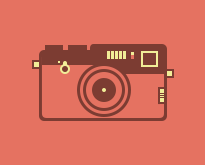 From the many available photography books that have been published, only a few really deliver the promise of giving great insights and knowledge on improving your skills. The compilation below includes 15 great photography books that will enhance your ability and understanding of photography in different areas or as...
---
continue reading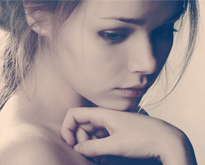 Taking portrait photographs is a lot of fun – if you know what you're doing. While you may get lucky if you don't have the skills, it's a great idea to learn and practice portrait photography so that you can get better. The seven tips below will help you...
---
continue reading