Photography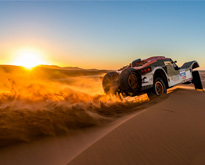 Whether you're going travelling with your camera, or simply looking to diversify your portfolio by exploring further afield at home, knowing how to take photographs in different types of environment is crucial. A one-size-fits-all approach will severely compromise your ability to take the best shots, but simply knowing a...
---
continue reading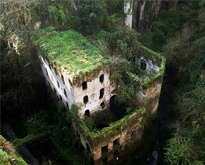 Our modern-day obsessions with apocalyptic scenarios is quite overwhelming. People have been predicting the end of the world for centuries. Feel free to check out an entire list of predictions of the end of the world. However for some strange reason, these so-called predictions are constantly being postponed. What gives?...
---
continue reading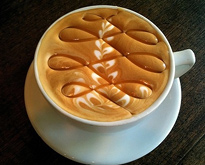 Latte art is a critical skill, which can take years to master. This form of craft originally started in Seattle in the 1980s, and was heavily popularized by David Schomer. Since then coffee shops around the world have been providing their customers with visually tasty treats and sharing their beautiful pictures online....
---
continue reading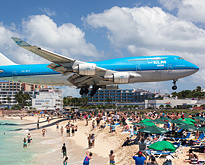 If you told somebody 1,000 years ago that in the future people would fly in huge metal birds, they would probably tell you "You're drunk." Without a doubt right now is the best time to be alive. Take a moment to realize that at any given point, you're able...
---
continue reading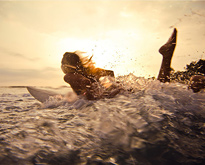 Summer is finally here. And that means surf season is too. Beautiful sunsets, killer waves, and feeling freedom are all ingredient of the surf culture. Just like skateboarding, surfing is much more that a sport. It's a lifestyle. True surfers carry a deep affection for the sport, they eat, sleep, and breathe surfing....
---
continue reading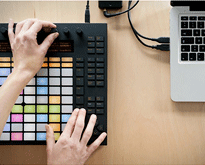 Do you remember waking up as a kid on Christmas morning? Do you remember the eagerness vibrating through your bones while you're walking towards the tree? Do you remember the strong curiosity you would feel right before you'd open the gifts? For geeks like me, opening and experiencing new gadgets...
---
continue reading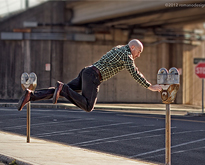 According to Google Trends, levitation photography has been on the rise since late 2010. This interesting concept was and still being used in various movies to impress the viewer. Liking the abstraction so much, photographers decided to replicate the same effect in their images. This small 'floating' movement spawned tons of...
---
continue reading