Photography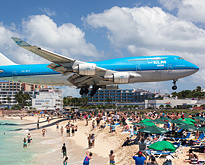 If you told somebody 1,000 years ago that in the future people would fly in huge metal birds, they would probably tell you "You're drunk." Without a doubt right now is the best time to be alive. Take a moment to realize that at any given point, you're able...
---
continue reading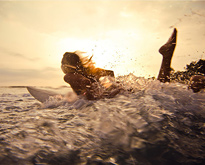 Summer is finally here. And that means surf season is too. Beautiful sunsets, killer waves, and feeling freedom are all ingredient of the surf culture. Just like skateboarding, surfing is much more that a sport. It's a lifestyle. True surfers carry a deep affection for the sport, they eat, sleep, and breathe surfing....
---
continue reading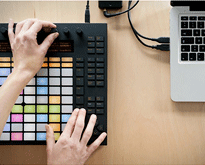 Do you remember waking up as a kid on Christmas morning? Do you remember the eagerness vibrating through your bones while you're walking towards the tree? Do you remember the strong curiosity you would feel right before you'd open the gifts? For geeks like me, opening and experiencing new gadgets...
---
continue reading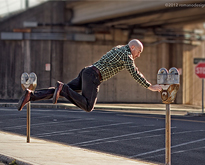 According to Google Trends, levitation photography has been on the rise since late 2010. This interesting concept was and still being used in various movies to impress the viewer. Liking the abstraction so much, photographers decided to replicate the same effect in their images. This small 'floating' movement spawned tons of...
---
continue reading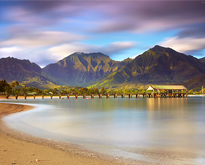 At a first glance, you might think that Patrick is only a professional photographer. But when he's not making art with his camera, he works as a statistical database programmer. According to Pat, his incredible photos have received over 15 million views on Flickr! Even though he's humble, Pat has full bragging...
---
continue reading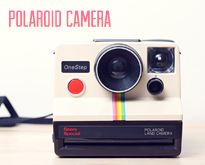 The invention of the Polaroid camera was a big step in the advancement of photography. Aside from it being a nice and handy way of taking pictures, how much do we really know about the Polaroid camera? The Man Behind the Polaroid Edwin H. Land, American scientist and inventor,...
---
continue reading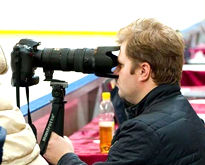 Horrible Tip #1: Only take pictures when the light is perfect. This also goes with the tip: you can only take beautiful pictures in a beautiful place. False! First of all, there is no such thing as "perfect" light. There are times when the light may be more suited...
---
continue reading