Photography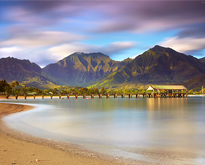 At a first glance, you might think that Patrick is only a professional photographer. But when he's not making art with his camera, he works as a statistical database programmer. According to Pat, his incredible photos have received over 15 million views on Flickr! Even though he's humble, Pat has full bragging...
---
continue reading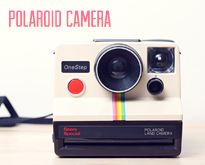 The invention of the Polaroid camera was a big step in the advancement of photography. Aside from it being a nice and handy way of taking pictures, how much do we really know about the Polaroid camera? The Man Behind the Polaroid Edwin H. Land, American scientist and inventor,...
---
continue reading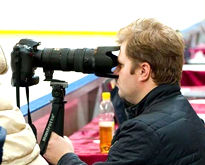 Horrible Tip #1: Only take pictures when the light is perfect. This also goes with the tip: you can only take beautiful pictures in a beautiful place. False! First of all, there is no such thing as "perfect" light. There are times when the light may be more suited...
---
continue reading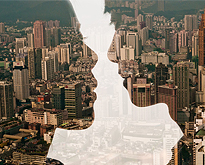 Jasper James is an adept photographer working in Shanghai and Beijing. He mainly takes editorial, advertising, and corporate based photos. Jasper's personal photography ranges from portrait, travel, interiors, and concept driven projects like City Silhouettes. The following photos are from this ongoing project. Jasper had been shooting for the past few years...
---
continue reading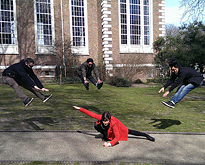 Remember how planking became hip for a few months or so? Everybody on the internet would upload the most ridiculous and completely unnecessary planking pictures just to get laugh. Well, trends come and go. And it's time for something new. Dragon Ball is a long-running anime program with a...
---
continue reading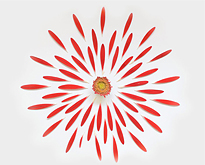 Fong Qi Wei is a thoughtful photographer from Singapore. Using photography as his medium, Fong strives to make images that will touch your feelings. His art seeks to get your attention and make you think about the message presented on a deeper level. His latest series called 'Exploded Flowers' captures the...
---
continue reading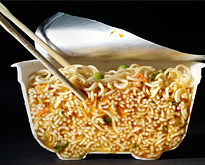 Food Photographer Beth Galton and food stylist Charlotte Omnes created a wonderful series entitled 'Cut Food.' The project was inspired by an assignment from their client. They had to cut a burrito in half to show all of its contents. After completing the task, they decided to use the same method for...
---
continue reading