Applications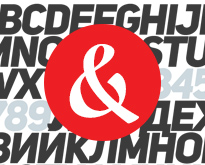 People who are in the design field understand that appearance is everything, especially when it comes to typography. To designers, typography is a form of art, just as necessary as the words themselves, and tailored to the people who read the typography. Whether it is something on the Internet, or...
---
continue reading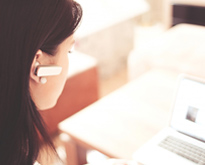 In the world of websites, no two projects are alike. Every project is unique. Each website is designed with a specific designer's style, skills, and goals in mind. And even though every project is different, every designer believes he or she is the most skilled at designing their site and...
---
continue reading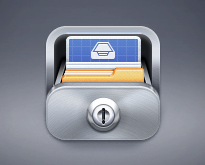 There are far too many people using passwords that can be easily cracked within a few hours. The best way to find a password that has the least likeliness of being cracked is to try one of the numerous online generators that will set one up for you. Below you will...
---
continue reading
As an artist, you require freedom. You need the freedom to be able to move, think and work on the go. In the old fashion days of an artist, a painter would need a very portable easel. While many painters still work in this fashion, others are transferring to...
---
continue reading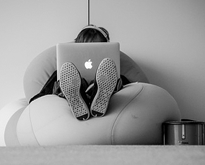 If you are a writer who is still stuck with the conventional ways of creating novels, then you are missing out on a great world of opportunities that can enhance your inspiration and make you more effective at what you do. The choice of online writing tools, websites, and...
---
continue reading
This article is meant to help travelers find beneficial travel tools. It covers everything from cheap transportation, maps, currency exchange apps, and much more. So if you're a frequent traveler, you should consider bookmarking this article. Sky Scanner Skyscanner is an international travel search site that compares the price...
---
continue reading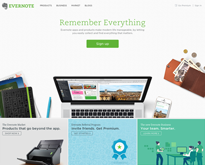 We all find cool stuff online that we want to save for later – but we never remember it and most bookmarking systems on browsers become messy and cluttered very quickly. This is where bookmarking tools shine; they allow you to keep track of anything you find online, organize...
---
continue reading