Applications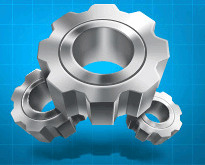 There are hundreds, if not, thousands of project management tools available out there, but only a handful do the job very well. Considering their features, specs, and overall organization, only very few project management systems can actually expedite and facilitate any project. Between the numerous software programs available, I decided...
---
continue reading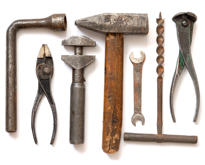 It doesn't matter if you have an online business or a more traditional brick and mortar business, there are certain tech tools that are absolutely necessary for businesses in the information age. Updating your standard operating procedures with these applications is bound to make your business more effective. To make...
---
continue reading
Students today face more academic writing tasks than they're able to handle. It seems like almost every three weeks or so they get hit with a writing assignment. To help them out, we decided to provide handy online tools that will make their work and life easier. Even if...
---
continue reading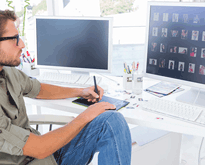 Your computer gives you the evil eye when you attempt to load Photoshop on it, and the built-in Windows photo editor is simply not doing it for you. When you need some photo help, but you don't want to assemble a new computer to get it, your salvation may...
---
continue reading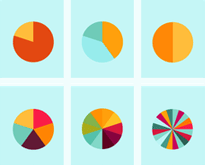 Creating beautiful infographics cannot be accomplished without using the right tools and software. Photoshop is a great weapon of choice, but it takes a very long time to create your inforgraphic. Thanks to the whole infographics craze, and some very intelligent people, we now have access to powerful infographic...
---
continue reading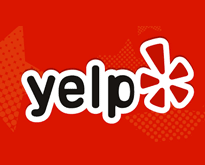 Ever wonder how to find good food while you're traveling? Or how friends and family discover the best new restaurants they're recommending? They might be using an app to learn about the latest and greatest in cuisine in the area to discover these culinary gems. Below are 8 helpful restaurant...
---
continue reading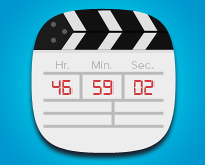 There are many reasons why you might want to capture your screen. For example, you can record videos of your screen to give a review for a product or to create a tutorial video. If you use the right software, your screen capture can look very professional. Today we'll...
---
continue reading