Applications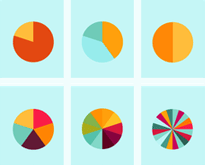 Creating beautiful infographics cannot be accomplished without using the right tools and software. Photoshop is a great weapon of choice, but it takes a very long time to create your inforgraphic. Thanks to the whole infographics craze, and some very intelligent people, we now have access to powerful infographic...
---
continue reading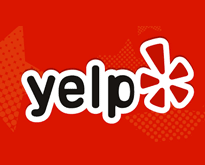 Ever wonder how to find good food while you're traveling? Or how friends and family discover the best new restaurants they're recommending? They might be using an app to learn about the latest and greatest in cuisine in the area to discover these culinary gems. Below are 8 helpful restaurant...
---
continue reading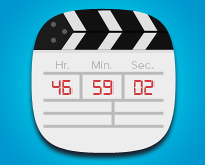 There are many reasons why you might want to capture your screen. For example, you can record videos of your screen to give a review for a product or to create a tutorial video. If you use the right software, your screen capture can look very professional. Today we'll...
---
continue reading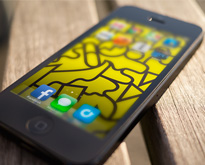 There is a lot that us designers need to keep up with if we want to become the successful designers we aim to be. Trends are forever changing, clients are always requesting additional features and new technologies are always keeping us on our toes. So below I have listed...
---
continue reading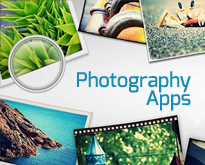 We now live in world where we have unbelievable access to the tools of photography…and, oh so many apps to go along with them! Our phones and tablets do it all for us, including photography at such a high level that digital cameras are about to be put out...
---
continue reading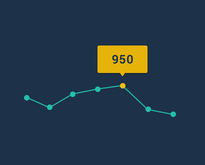 Your clients and/or customers don't care how or why their website is down. They want their website up and running. If end-users cannot interact with their website or web application, they will be pretty agitated. If you're in charge of monitoring or managing multiple websites for clients, it's strongly...
---
continue reading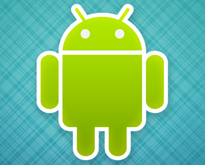 Having a smart phone has so many perks and with its endless features, you cannot deny how helpful having one is to your daily life. Smart phones come in various sizes, designs, styles and features, but the one thing they all have in common? They have the power to...
---
continue reading