Applications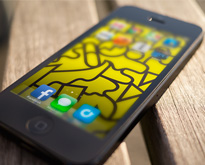 There is a lot that us designers need to keep up with if we want to become the successful designers we aim to be. Trends are forever changing, clients are always requesting additional features and new technologies are always keeping us on our toes. So below I have listed...
---
continue reading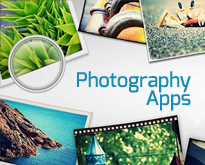 We now live in world where we have unbelievable access to the tools of photography…and, oh so many apps to go along with them! Our phones and tablets do it all for us, including photography at such a high level that digital cameras are about to be put out...
---
continue reading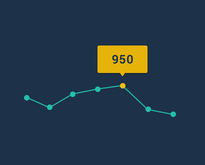 Your clients and/or customers don't care how or why their website is down. They want their website up and running. If end-users cannot interact with their website or web application, they will be pretty agitated. If you're in charge of monitoring or managing multiple websites for clients, it's strongly...
---
continue reading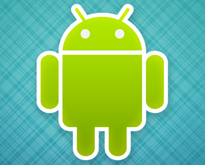 Having a smart phone has so many perks and with its endless features, you cannot deny how helpful having one is to your daily life. Smart phones come in various sizes, designs, styles and features, but the one thing they all have in common? They have the power to...
---
continue reading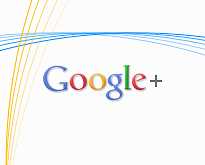 When Google first introduced Google+ to the world less than 2 years ago, many people thought Google was entering the social game too late. Many argued that Google would not be able to take a significant enough portion of the social pie from the already immensely popular Facebook and Twitter to...
---
continue reading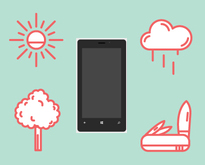 Rooted in man's consciousness is the notion of survival. Indeed, this has been the central principal of existence ever since man first came on the scene hundreds of thousands of years ago. But while the caveman's primary concerns were animal attacks and harsh elements, modern survival takes on a...
---
continue reading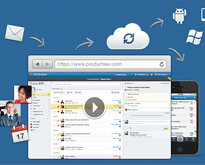 If you organize yourself naturally and with little effort, I shake my fist at you. Like most people, keeping things orderly isn't my strong suit. Yet when we're in a professional environment organization becomes necessary. It's not so much for ourselves, though that helps plenty, but for the benefit...
---
continue reading