Resources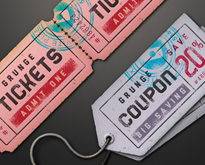 Coupons are available just about everywhere! The more comfortable you get in accumulating and utilizing coupons, the more vouchers will be accessible to you. The surge of coupon-clipping websites is essentially caused by the large number of consumers clamoring for more. The only thing that's challenging for coupon finders...
---
continue reading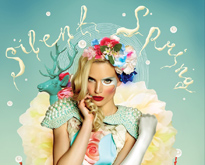 It is fun to imagine the photos that you want to create but actually manipulating photos can be a bit of a daunting task. Whether you are well-versed in photo manipulation or a beginner with just the most basic of skills, there are a number of photo manipulation tutorials...
---
continue reading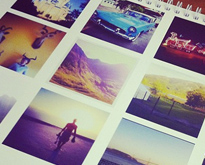 1. Decorate the refrigerator with a few Instagram magnets. Whether you want to add a little life to the break room or surround yourself with your favorite Instagram shots in your own kitchen, magnets are a great way to put those photos to use. Sticky9 can turn your Instagram profile...
---
continue reading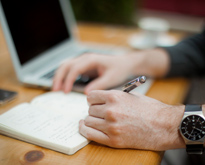 Looking for tools to inspire you is difficult work. After hours of searching on Google, you couldn't be blamed for wanting to quit writing altogether and get a factory job sorting buttons. The sheer amount of terrible quality inspiration tools on the Internet boggles the mind to the point...
---
continue reading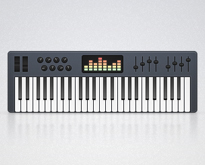 When it comes to working and getting things done, traditional belief leads most people to think that silence is key. Noises are what distract individuals from their work and prevent them from accomplishing the things they need to accomplish. However, more and more tests reveal truths quite opposite to...
---
continue reading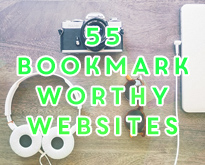 It's always good to have resources and thankfully, in today's world, they have never been easier to acquire. The Internet is full of extremely useful/beneficial websites. Here are 55 bookmark-worthy websites you may not have known exist. Allrecipes.com Allrecipes.com is the perfect website to catch up on all the...
---
continue reading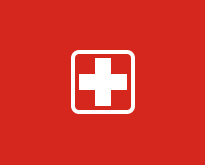 Medical Templates are designed to serve for needs of institutions which deal with providing health services. Health is considered to be the most important thing in people's lives. It is undoubtedly precious, because when a person is sick, nothing else matters to him or her. Money, career or fame…...
---
continue reading