Resources
As an artist, you require freedom. You need the freedom to be able to move, think and work on the go. In the old fashion days of an artist, a painter would need a very portable easel. While many painters still work in this fashion, others are transferring to...
---
continue reading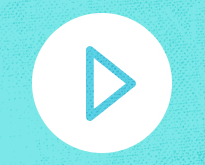 If you are looking for some free stock footage, the following websites are a great place to start. We collected only the best resources, assuring you that the video clips were created by video design professionals. You can use these video clips absolutely free. Some do require a mention or a link...
---
continue reading
Do you need free vectors? There are plenty of websites out there where you can download them at no cost. Here are some options of websites that allow you to download vectors for free: Freepik – This is a free search engine, which assists designers in locating high quality...
---
continue reading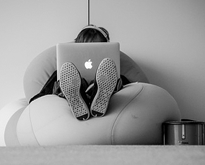 If you are a writer who is still stuck with the conventional ways of creating novels, then you are missing out on a great world of opportunities that can enhance your inspiration and make you more effective at what you do. The choice of online writing tools, websites, and...
---
continue reading
This article is meant to help travelers find beneficial travel tools. It covers everything from cheap transportation, maps, currency exchange apps, and much more. So if you're a frequent traveler, you should consider bookmarking this article. Sky Scanner Skyscanner is an international travel search site that compares the price...
---
continue reading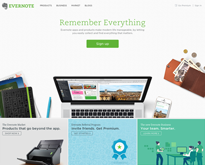 We all find cool stuff online that we want to save for later – but we never remember it and most bookmarking systems on browsers become messy and cluttered very quickly. This is where bookmarking tools shine; they allow you to keep track of anything you find online, organize...
---
continue reading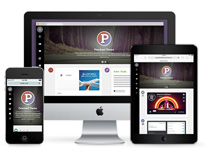 With over 179.5 million blogs, Tumblr is considered to fill the gap between Facebook and Twitter as the global platform for creativity and self-expression. Tumblr lets you effortlessly share post text, photos, quotes, links, music, and videos from your browser, phone, desktop, email or wherever you happen to be. You can customize...
---
continue reading