Resources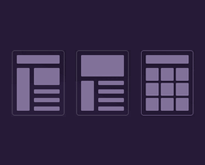 Like many of you, I love discovering new websites and exploring the vast ocean we call Internet. At times, while researching a topic, I tend to run into some unique websites completely by accident. Because of this, my bookmarking folder is a mess. Finding cool websites is kind of like...
---
continue reading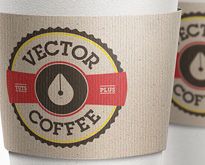 Designing self-promo printable materials such as business cards, resumes, letterheads and flyers is a great way to grab people's attention and gain new clients. The more creative these self-promotion products are the more chances you will have to stand out from the crowd and increase your odds to get...
---
continue reading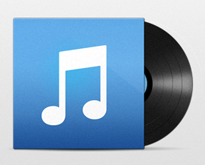 This is my ultimate guide to royalty free music. So if you're working on a commercial or personal video, these websites are your best friends. I haven't made many videos in the past, but I'm getting more interested in them, so I figured I would share some valuable resources...
---
continue reading
When it comes to learning a new language, you no longer need to physically visit a classroom. If you have a pretty decent Internet connection then it's fully possible teach yourself a new language from the comfort of your home. In this article we will take a look at six...
---
continue reading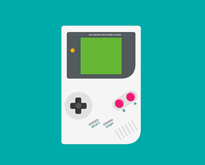 If you're looking to start a gaming portal, gaming magazine, game review website, or anything else game related, the following WordPress themes are perfect for just that. Below you'll find fifteen high quality WordPress themes for you to consider. The demo and download link are provided below. With WordPress,...
---
continue reading
By now, I'm sure you're aware of the endless Internet debate regarding music piracy. Before we start, I would like to state that I'm not an expert, analyst, forecaster, etc. I'm simply stating my opinion based on some basic research, personal experience, and common sense. You don't have to listen,...
---
continue reading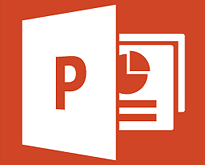 Without a doubt PowerPoint is very powerful and deserves 100% of the credit it gets. If I was forced to select the most powerful presentation tool, I would have to go with PowerPoint hands down. Most people are familiar with Microsoft's software because they've used it in school and college. Almost...
---
continue reading