Resources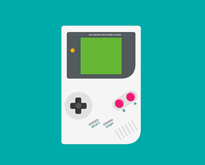 If you're looking to start a gaming portal, gaming magazine, game review website, or anything else game related, the following WordPress themes are perfect for just that. Below you'll find fifteen high quality WordPress themes for you to consider. The demo and download link are provided below. With WordPress,...
---
continue reading
By now, I'm sure you're aware of the endless Internet debate regarding music piracy. Before we start, I would like to state that I'm not an expert, analyst, forecaster, etc. I'm simply stating my opinion based on some basic research, personal experience, and common sense. You don't have to listen,...
---
continue reading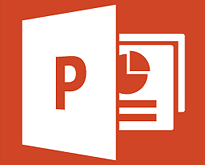 Without a doubt PowerPoint is very powerful and deserves 100% of the credit it gets. If I was forced to select the most powerful presentation tool, I would have to go with PowerPoint hands down. Most people are familiar with Microsoft's software because they've used it in school and college. Almost...
---
continue reading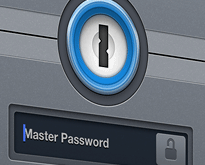 Have you ever forgotten a password? I know I have. It's quite frustrating to remember every single password to all of my accounts. Some of you reading this might think that you should have one strong password across all of your accounts, well to put it nicely that is...
---
continue reading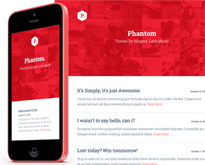 Ghost Blogging Platform: Should You Care? When John O'Nolan wanted to make a difference, he decided to take the idea of blogging and completely transform it. He envisioned a place on the Internet where anyone could go and publish whatever they want. He wanted to see a platform that...
---
continue reading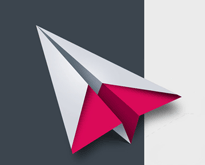 We live in an ever more connected world, yet some things remain the same. Take travel for instance. Sure, businesses all over the world are slowly utilizing the power of video conferences, however there's no substitute for face-to-face meetings. That's why business travel has remained at high levels over...
---
continue reading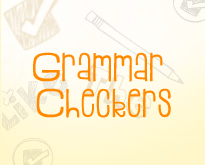 If you're a professional writer or a student, you need to ensure that your writing is free of grammatical error and spelling mistakes. Proofreaders can cost a lot of money, so most people rely on grammar checkers to ensure their mistakes are zapped away. If you don't have software...
---
continue reading