Resources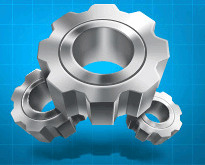 There are hundreds, if not, thousands of project management tools available out there, but only a handful do the job very well. Considering their features, specs, and overall organization, only very few project management systems can actually expedite and facilitate any project. Between the numerous software programs available, I decided...
---
continue reading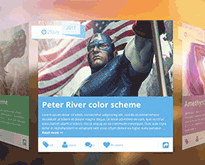 jQuery is one of the most popular feature-rich JavaScript library that can be used to build interactive websites. Cross-browser compatibility and its light footprint are a few of the reasons why jQuery is considered by many to be the best javascript frameworks for web designing and development. jQuery has...
---
continue reading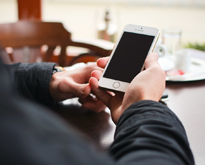 Smartphones have become essential in our day to day activities. We use smartphones to check our email, watch videos on Youtube, read news, listen to mp3s, take pictures, play games, etc. I can go on about how powerful that little device in your pocket is, but I'm pretty sure you...
---
continue reading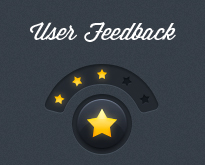 As a business, it's important to get feedback from your customers so that you can satisfy them better. Getting their feedback in a manner that generates data is ideal, since you can refer back to their feedback in the future. The task of collecting customer feedback may seem tedious,...
---
continue reading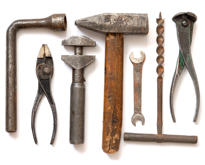 It doesn't matter if you have an online business or a more traditional brick and mortar business, there are certain tech tools that are absolutely necessary for businesses in the information age. Updating your standard operating procedures with these applications is bound to make your business more effective. To make...
---
continue reading
Students today face more academic writing tasks than they're able to handle. It seems like almost every three weeks or so they get hit with a writing assignment. To help them out, we decided to provide handy online tools that will make their work and life easier. Even if...
---
continue reading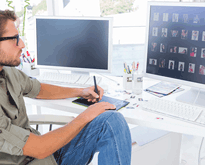 Your computer gives you the evil eye when you attempt to load Photoshop on it, and the built-in Windows photo editor is simply not doing it for you. When you need some photo help, but you don't want to assemble a new computer to get it, your salvation may...
---
continue reading