Resources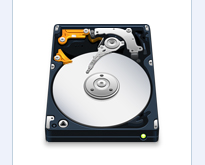 As cloud computing becomes more and more popular, computer users everywhere are relying on off-site backups and streaming for all their data-storage needs. But the hard drive still plays a crucial role in the world of computer data. After all, it's always going to be quick and easy to...
---
continue reading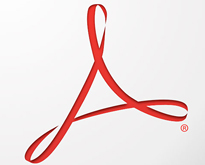 PDF files are preferred over other document formats because of the ease with which they can be created and presented. It is not just about being able to view them and read them. There are some amazing tools enabled by Web 2.0 technologies that help interacting with PDF format...
---
continue reading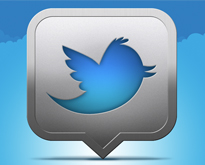 It goes without saying that some Twitter accounts are just less than beneficial to follow. Yet, at the same time, there are some accounts that you just don't want to miss out on. People are constantly tweeting inspirational and informational content that is bound to make your life better....
---
continue reading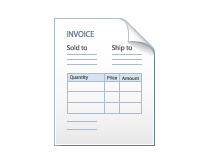 Becoming a Freelancer is often seen as a rather daunting endeavour. Although the obvious perks such as being your own boss and working from home are very tempting, the "nitty gritty" aspects such as accounting, invoicing and time tracking are often viewed as headache inducing tasks. Thankfully there's an...
---
continue reading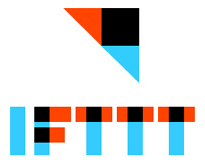 As any internet marketer knows, time is money! We are busy folks with a never ending to do list so anything that can help us save time is essential. What Is IFTTT? IFTTT (If This Then That) is a fantastic free tool that lets you connect web services so...
---
continue reading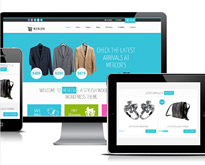 Woocommerce is an eCommerce toolkit created by WooThemes. WooCommerce allows you to transform your WordPress website into a solid eCommerce store. The platform delivers enterprise-level quality & features whilst backed by a name you can trust. WooThemes has been building beautiful WordPress themes & plugins since 2008. Their attention to detail...
---
continue reading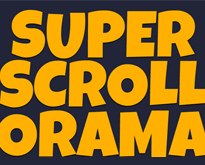 Nowadays, you find a lot of websites being designed creatively with different ideas. A new type of effect called parallax scrolling has gained popularity in recent times and is being used to create a variety of background styles in websites. This technique has been employed in most of the...
---
continue reading