Resources
Students today face more academic writing tasks than they're able to handle. It seems like almost every three weeks or so they get hit with a writing assignment. To help them out, we decided to provide handy online tools that will make their work and life easier. Even if...
---
continue reading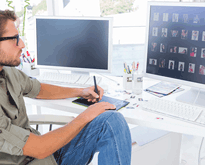 Your computer gives you the evil eye when you attempt to load Photoshop on it, and the built-in Windows photo editor is simply not doing it for you. When you need some photo help, but you don't want to assemble a new computer to get it, your salvation may...
---
continue reading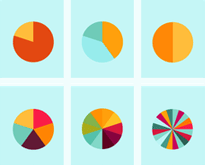 Creating beautiful infographics cannot be accomplished without using the right tools and software. Photoshop is a great weapon of choice, but it takes a very long time to create your inforgraphic. Thanks to the whole infographics craze, and some very intelligent people, we now have access to powerful infographic...
---
continue reading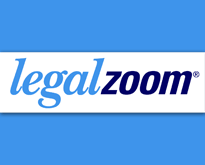 Why should you have legal forms for your business? Legal forms can be used to hire employees, protect business secrets, borrow or lend money, lease space for you business, record meeting minutes, and to sell new goods or services. So, legal forms can help you protect your company's private...
---
continue reading
It doesn't matter whether you're a beginner, intermediate, or an advanced user of Photoshop, there are literally thousands of tutorials scattered across the web that can teach you how to create just about anything you could ever dream up. It seems that with every single release, Photoshop becomes even...
---
continue reading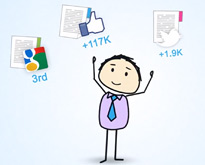 Traditional billboard or radio ads are not enough anymore, as they don't leave consumers feeling connected with a product. Traditional ads can make consumers feel as though the product is talking at them rather than talking to them. Content marketing solves this problem, as its main goal is to...
---
continue reading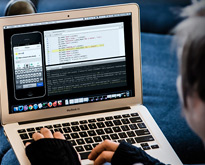 If you're a web developer or designer, you need to test your website across browsers so that you can get an idea of how all users will view your website. This can be difficult and time-consuming if you do it manually, and you may end up with more browsers...
---
continue reading