Resources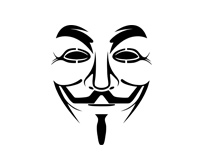 The World Wide Web allows you anonymity, but are you truly invisible? Your keystrokes and mouse clicks are open to access by agencies seeking to protect you, marketers wanting your dollars, and snoopers whom may harm you. Many online users seek an invisibility cloak for their web surfing. There...
---
continue reading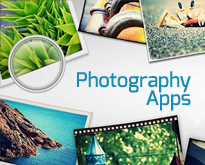 We now live in world where we have unbelievable access to the tools of photography…and, oh so many apps to go along with them! Our phones and tablets do it all for us, including photography at such a high level that digital cameras are about to be put out...
---
continue reading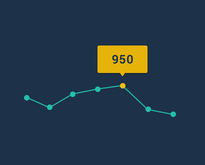 Your clients and/or customers don't care how or why their website is down. They want their website up and running. If end-users cannot interact with their website or web application, they will be pretty agitated. If you're in charge of monitoring or managing multiple websites for clients, it's strongly...
---
continue reading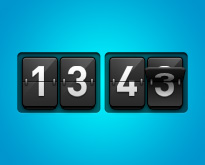 Time tracking is very important when it comes to designing. You need to know the exact amount of time you've spent working, and get paid the exact amount you deserve. Many times graphic designers and freelances just roundup the hours they worked, but not any more. Today we collected...
---
continue reading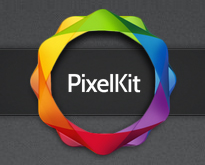 Designers have a lot on their plates, and anything that can simplify the process while ensuring quality should be a good thing, right? That's what I've found, anyway. For example, developing UI kits isn't what you'd call an easy thing. There are tons of different elements that need to...
---
continue reading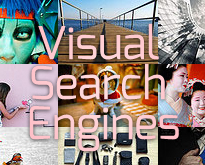 I have always been a visual person. For some reason, it has always been easier for me to remember images rather than words, and I am pretty sure I am not the only one in this situation. The truth is that the world today has become more visual than...
---
continue reading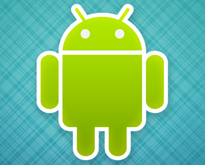 Having a smart phone has so many perks and with its endless features, you cannot deny how helpful having one is to your daily life. Smart phones come in various sizes, designs, styles and features, but the one thing they all have in common? They have the power to...
---
continue reading