Resources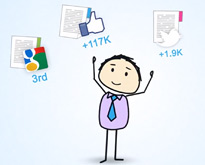 Traditional billboard or radio ads are not enough anymore, as they don't leave consumers feeling connected with a product. Traditional ads can make consumers feel as though the product is talking at them rather than talking to them. Content marketing solves this problem, as its main goal is to...
---
continue reading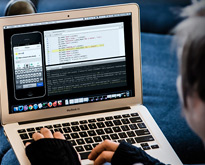 If you're a web developer or designer, you need to test your website across browsers so that you can get an idea of how all users will view your website. This can be difficult and time-consuming if you do it manually, and you may end up with more browsers...
---
continue reading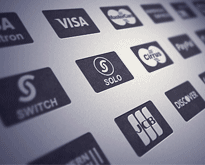 If you own an online business, you need to know how to accept payment. There are many payment services out there. Some of them have larger transaction fees, while others support fewer countries. Some even have sign up fees. Furthermore, different payment services accept different credit cards. At a...
---
continue reading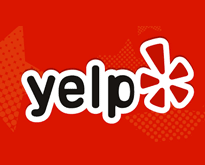 Ever wonder how to find good food while you're traveling? Or how friends and family discover the best new restaurants they're recommending? They might be using an app to learn about the latest and greatest in cuisine in the area to discover these culinary gems. Below are 8 helpful restaurant...
---
continue reading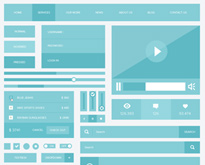 Creating your own website can be an intimidating task if you don't have a background in web design. The good news is that there are a lot of tools to help you make a website in minutes, and you don't have to know any HTML! Some of these tools...
---
continue reading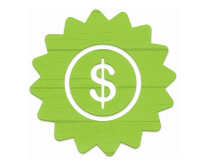 Ever since Groupon got big, many niche based deal websites started to pop up across the web. Now you're able to find daily deal websites for almost anything you please. The bargains these deal websites provide are truly a blessing, especially is you're running a business. The icing on the...
---
continue reading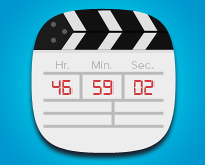 There are many reasons why you might want to capture your screen. For example, you can record videos of your screen to give a review for a product or to create a tutorial video. If you use the right software, your screen capture can look very professional. Today we'll...
---
continue reading