Resources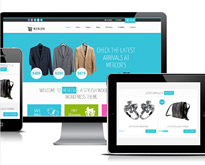 Woocommerce is an eCommerce toolkit created by WooThemes. WooCommerce allows you to transform your WordPress website into a solid eCommerce store. The platform delivers enterprise-level quality & features whilst backed by a name you can trust. WooThemes has been building beautiful WordPress themes & plugins since 2008. Their attention to detail...
---
continue reading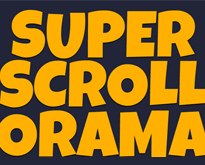 Nowadays, you find a lot of websites being designed creatively with different ideas. A new type of effect called parallax scrolling has gained popularity in recent times and is being used to create a variety of background styles in websites. This technique has been employed in most of the...
---
continue reading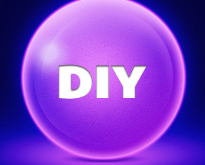 According to recent data from Pingdom, there are over 634 million websites in the world, 51 million of which was created in 2012. Over 70 million websites are hosted on WordPress, the most popular open source CMS available online. One thing is for certain, though, a significant portion of...
---
continue reading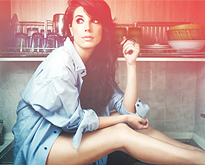 No matter how long you've been working with Photoshop, its abilities are always bound to impresses us. The modern world of social networks and mobile applications can help you to edit a shot and share it with friends in no time. But if you want to create something really amazing, go...
---
continue reading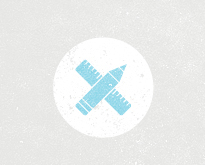 Human race has entered the era of high technologies. Today we make use of various digital devices and software products. The competition in the field of information technologies has produced very useful things. Let's take a look at some apps for Android that are used by students. The following...
---
continue reading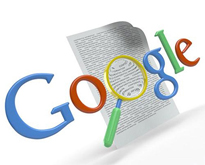 When it comes to monitoring one's internet reputation, there are a surprising number of tools available with which you can do so. More and more consumers are conducting searches on businesses before buying their products. Patients are searching for information about potential physicians before committing, and employers are searching for...
---
continue reading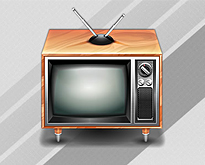 If you own an iPhone then you should make a good use of it. The incredible device has several uses. It can be turned into a mobile television by using the right applications. This growing trend is becoming very prominent as more and more people cut the cord and...
---
continue reading