Resources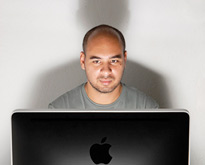 Why minimalism? When it comes to web design, it's often the case that less is more. This is also the case for other everyday decisions. If you don't need to make something complicated, why do it? Minimalism can save you time, and if you are a web designer, graphic...
---
continue reading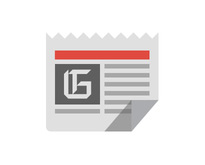 Google Reader allowed users to view all of their favorite web feeds in one place. When it was closed on July 2, 2013, many mourned its loss. Millions of people are now searching for solid alternatives to Google Reader. With hundreds of different RSS readers out there, it's becoming quite...
---
continue reading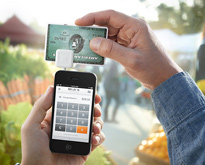 In today's world of advancing technology, mobile payments are becoming an everyday occurrence. From the start-up business trying to get its feet on the ground to the seasoned make-up artist who is always on the go, the ability to accept mobile payments is paramount. In many cases, it's easier...
---
continue reading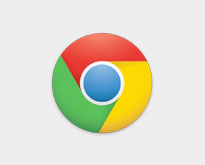 I use Google Chrome as my main web browser. Why? Because it's fast, easy to use, reliable, secure, easy to use, highly customizable, and has its own web store. If you're not using Google Chrome yet, you should highly consider it. At least install it and try to use it...
---
continue reading
Physical books are dying. Many people find that it's easier to carry around one device and read eBooks than it is to use physical books. The Internet is like your library, but it's open 24/7. You can find a lot of eBooks for free online. You just have to...
---
continue reading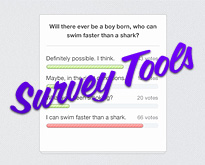 Why Should Bloggers Survey Their Readers? If you want to be an established blogger, you need to have a good idea of who your audience is or what they want. If you have an idea of who your audience is, you can give them what they want, and, hopefully,...
---
continue reading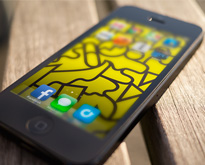 There is a lot that us designers need to keep up with if we want to become the successful designers we aim to be. Trends are forever changing, clients are always requesting additional features and new technologies are always keeping us on our toes. So below I have listed...
---
continue reading