Tools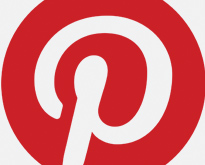 There's this wonderful and pretty accurate explanation of social media sites circling the web. It states: Social Media Explained: Twitter – I'm eating a #donut. Facebook – I like donut. Foursquare – This is where I eat donuts. Instagram – Here's an artsy shot of my donut. YouTube –...
---
continue reading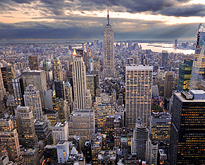 If you're a frequent reader of our website, you've probably noticed that we use stock photos on a regular basis. I try my best to find relevant images which will benefit your reading experience. I've recently received emails from people asking me where they could find 100% free stock...
---
continue reading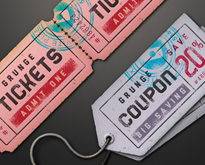 Coupons are available just about everywhere! The more comfortable you get in accumulating and utilizing coupons, the more vouchers will be accessible to you. The surge of coupon-clipping websites is essentially caused by the large number of consumers clamoring for more. The only thing that's challenging for coupon finders...
---
continue reading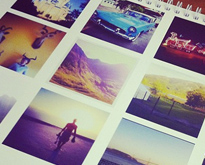 1. Decorate the refrigerator with a few Instagram magnets. Whether you want to add a little life to the break room or surround yourself with your favorite Instagram shots in your own kitchen, magnets are a great way to put those photos to use. Sticky9 can turn your Instagram profile...
---
continue reading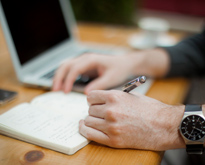 Looking for tools to inspire you is difficult work. After hours of searching on Google, you couldn't be blamed for wanting to quit writing altogether and get a factory job sorting buttons. The sheer amount of terrible quality inspiration tools on the Internet boggles the mind to the point...
---
continue reading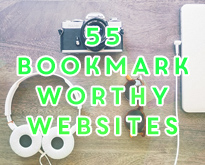 It's always good to have resources and thankfully, in today's world, they have never been easier to acquire. The Internet is full of extremely useful/beneficial websites. Here are 55 bookmark-worthy websites you may not have known exist. Allrecipes.com Allrecipes.com is the perfect website to catch up on all the...
---
continue reading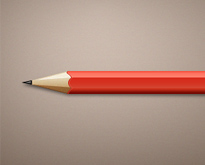 Here is a very random list of tools and resources you can use when you are writing. There are tools for helping to organize your thoughts, days, your workload, and your research. There are even websites that help you cite, write, fact check, and even organize some help for...
---
continue reading