Tools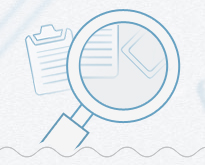 Whenever a guest blogger submits an article for publication, you can use the following tools to ensure that they didn't commit plagiarism. Usually, from my personal experience, sneaky people spin content. What does this mean? Article spinning is when you take a freshly written article and use software to...
---
continue reading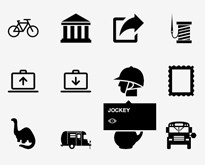 The smallest detail in any website being designed can affect the entirety of the project, knowing that these small details could also play an important role in the bigger picture. Icons, most especially, have taken on a whole new level of importance as people become more mobile and the...
---
continue reading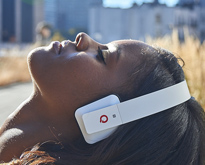 It is a fact that music makes the world go round. After all, can you even imagine life without having a beat to follow, a tune to hum or a melody to listen to? Knowing the importance of music's role to everyday life, the need to constantly keep up...
---
continue reading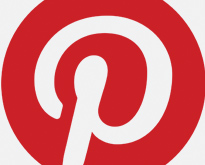 There's this wonderful and pretty accurate explanation of social media sites circling the web. It states: Social Media Explained: Twitter – I'm eating a #donut. Facebook – I like donut. Foursquare – This is where I eat donuts. Instagram – Here's an artsy shot of my donut. YouTube –...
---
continue reading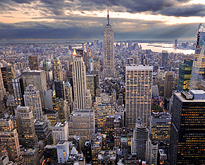 If you're a frequent reader of our website, you've probably noticed that we use stock photos on a regular basis. I try my best to find relevant images which will benefit your reading experience. I've recently received emails from people asking me where they could find 100% free stock...
---
continue reading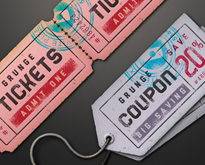 Coupons are available just about everywhere! The more comfortable you get in accumulating and utilizing coupons, the more vouchers will be accessible to you. The surge of coupon-clipping websites is essentially caused by the large number of consumers clamoring for more. The only thing that's challenging for coupon finders...
---
continue reading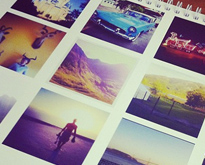 1. Decorate the refrigerator with a few Instagram magnets. Whether you want to add a little life to the break room or surround yourself with your favorite Instagram shots in your own kitchen, magnets are a great way to put those photos to use. Sticky9 can turn your Instagram profile...
---
continue reading