Tools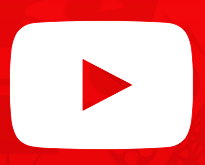 The internet can be a very fascinating place and you really never know what you're going to get. By using viral video curation websites, you can easily find the latest viral videos and watch them before your friends get the chance. BestOfYouTube The BestOfYouTube is one of the most...
---
continue reading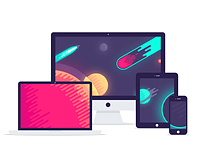 So you have a Macbook Pro with Retina display, and it is absolutely beautiful. Everything is so sharp! Everything is so clear! You could look at it all day! Well, maybe not the last one. You have things to get done, after all. But what if you have a...
---
continue reading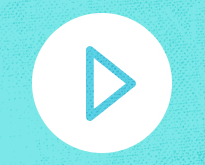 If you are looking for some free stock footage, the following websites are a great place to start. We collected only the best resources, assuring you that the video clips were created by video design professionals. You can use these video clips absolutely free. Some do require a mention or a link...
---
continue reading
Do you need free vectors? There are plenty of websites out there where you can download them at no cost. Here are some options of websites that allow you to download vectors for free: Freepik – This is a free search engine, which assists designers in locating high quality...
---
continue reading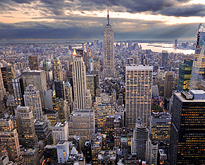 If you're a frequent reader of our website, you've probably noticed that we use stock photos on a regular basis. I try my best to find relevant images which will benefit your reading experience. I've recently received emails from people asking me where they could find 100% free stock...
---
continue reading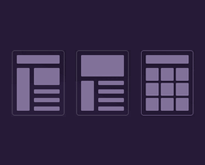 Like many of you, I love discovering new websites and exploring the vast ocean we call Internet. At times, while researching a topic, I tend to run into some unique websites completely by accident. Because of this, my bookmarking folder is a mess. Finding cool websites is kind of like...
---
continue reading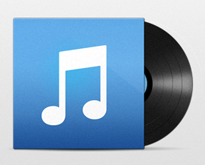 This is my ultimate guide to royalty free music. So if you're working on a commercial or personal video, these websites are your best friends. I haven't made many videos in the past, but I'm getting more interested in them, so I figured I would share some valuable resources...
---
continue reading