Tools
Do you need free vectors? There are plenty of websites out there where you can download them at no cost. Here are some options of websites that allow you to download vectors for free: Freepik – This is a free search engine, which assists designers in locating high quality...
---
continue reading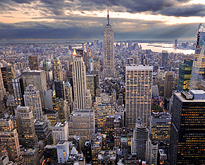 If you're a frequent reader of our website, you've probably noticed that we use stock photos on a regular basis. I try my best to find relevant images which will benefit your reading experience. I've recently received emails from people asking me where they could find 100% free stock...
---
continue reading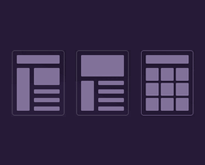 Like many of you, I love discovering new websites and exploring the vast ocean we call Internet. At times, while researching a topic, I tend to run into some unique websites completely by accident. Because of this, my bookmarking folder is a mess. Finding cool websites is kind of like...
---
continue reading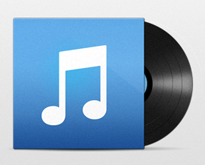 This is my ultimate guide to royalty free music. So if you're working on a commercial or personal video, these websites are your best friends. I haven't made many videos in the past, but I'm getting more interested in them, so I figured I would share some valuable resources...
---
continue reading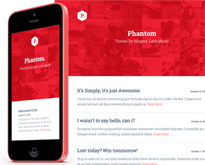 Ghost Blogging Platform: Should You Care? When John O'Nolan wanted to make a difference, he decided to take the idea of blogging and completely transform it. He envisioned a place on the Internet where anyone could go and publish whatever they want. He wanted to see a platform that...
---
continue reading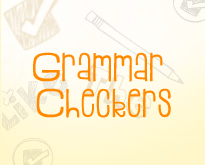 If you're a professional writer or a student, you need to ensure that your writing is free of grammatical error and spelling mistakes. Proofreaders can cost a lot of money, so most people rely on grammar checkers to ensure their mistakes are zapped away. If you don't have software...
---
continue reading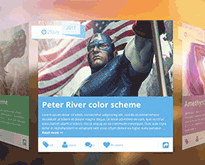 jQuery is one of the most popular feature-rich JavaScript library that can be used to build interactive websites. Cross-browser compatibility and its light footprint are a few of the reasons why jQuery is considered by many to be the best javascript frameworks for web designing and development. jQuery has...
---
continue reading