Tools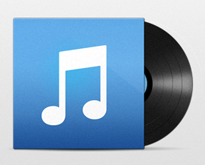 This is my ultimate guide to royalty free music. So if you're working on a commercial or personal video, these websites are your best friends. I haven't made many videos in the past, but I'm getting more interested in them, so I figured I would share some valuable resources...
---
continue reading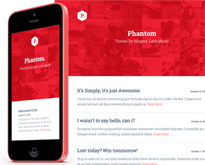 Ghost Blogging Platform: Should You Care? When John O'Nolan wanted to make a difference, he decided to take the idea of blogging and completely transform it. He envisioned a place on the Internet where anyone could go and publish whatever they want. He wanted to see a platform that...
---
continue reading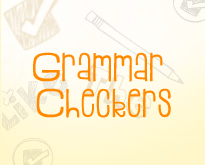 If you're a professional writer or a student, you need to ensure that your writing is free of grammatical error and spelling mistakes. Proofreaders can cost a lot of money, so most people rely on grammar checkers to ensure their mistakes are zapped away. If you don't have software...
---
continue reading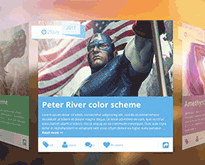 jQuery is one of the most popular feature-rich JavaScript library that can be used to build interactive websites. Cross-browser compatibility and its light footprint are a few of the reasons why jQuery is considered by many to be the best javascript frameworks for web designing and development. jQuery has...
---
continue reading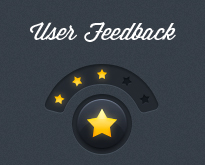 As a business, it's important to get feedback from your customers so that you can satisfy them better. Getting their feedback in a manner that generates data is ideal, since you can refer back to their feedback in the future. The task of collecting customer feedback may seem tedious,...
---
continue reading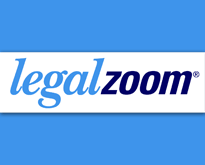 Why should you have legal forms for your business? Legal forms can be used to hire employees, protect business secrets, borrow or lend money, lease space for you business, record meeting minutes, and to sell new goods or services. So, legal forms can help you protect your company's private...
---
continue reading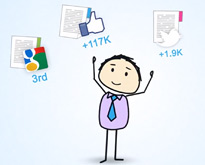 Traditional billboard or radio ads are not enough anymore, as they don't leave consumers feeling connected with a product. Traditional ads can make consumers feel as though the product is talking at them rather than talking to them. Content marketing solves this problem, as its main goal is to...
---
continue reading