Tools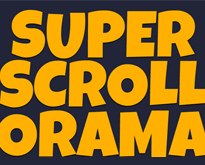 Nowadays, you find a lot of websites being designed creatively with different ideas. A new type of effect called parallax scrolling has gained popularity in recent times and is being used to create a variety of background styles in websites. This technique has been employed in most of the...
---
continue reading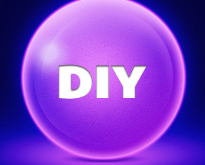 According to recent data from Pingdom, there are over 634 million websites in the world, 51 million of which was created in 2012. Over 70 million websites are hosted on WordPress, the most popular open source CMS available online. One thing is for certain, though, a significant portion of...
---
continue reading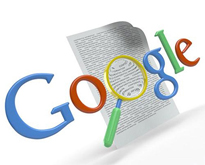 When it comes to monitoring one's internet reputation, there are a surprising number of tools available with which you can do so. More and more consumers are conducting searches on businesses before buying their products. Patients are searching for information about potential physicians before committing, and employers are searching for...
---
continue reading
There probably was no better time to be starting a startup company than in 2012. Unless of course, you are planning on starting one in 2013. This year, more startups than ever have been launched, with niche tools springing up alongside them to service their needs. The best of...
---
continue reading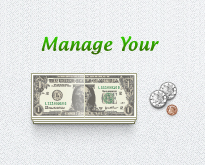 Money management is a skill not everyone is gifted with.  Just as much as it is important in life, it can be tough too.  But with the help easily available these days, the task may no longer be as daunting as it used to be. Why is financial management...
---
continue reading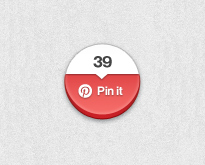 They say that a man's home is his castle. Whether you live in a home to give a castle a run for its money, or you reside somewhere more snug and subtle, there's nothing like putting your own stamp on the interior. Interior design is the one way you can...
---
continue reading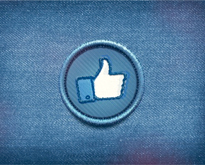 People have always been attracted to useful things. This goes double for a Facebook page for a small business. Potential customers want a page that can help them in their search for the best deals and the greatest companies on the web. Using Apps to make a site extremely...
---
continue reading