Tools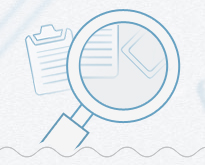 Whenever a guest blogger submits an article for publication, you can use the following tools to ensure that they didn't commit plagiarism. Usually, from my personal experience, sneaky people spin content. What does this mean? Article spinning is when you take a freshly written article and use software to...
---
continue reading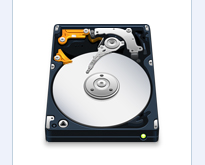 As cloud computing becomes more and more popular, computer users everywhere are relying on off-site backups and streaming for all their data-storage needs. But the hard drive still plays a crucial role in the world of computer data. After all, it's always going to be quick and easy to...
---
continue reading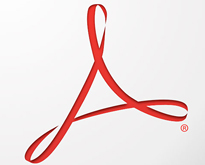 PDF files are preferred over other document formats because of the ease with which they can be created and presented. It is not just about being able to view them and read them. There are some amazing tools enabled by Web 2.0 technologies that help interacting with PDF format...
---
continue reading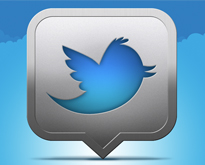 It goes without saying that some Twitter accounts are just less than beneficial to follow. Yet, at the same time, there are some accounts that you just don't want to miss out on. People are constantly tweeting inspirational and informational content that is bound to make your life better....
---
continue reading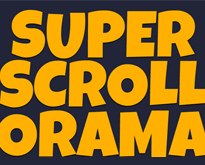 Nowadays, you find a lot of websites being designed creatively with different ideas. A new type of effect called parallax scrolling has gained popularity in recent times and is being used to create a variety of background styles in websites. This technique has been employed in most of the...
---
continue reading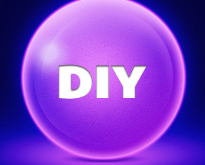 According to recent data from Pingdom, there are over 634 million websites in the world, 51 million of which was created in 2012. Over 70 million websites are hosted on WordPress, the most popular open source CMS available online. One thing is for certain, though, a significant portion of...
---
continue reading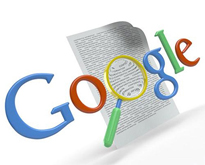 When it comes to monitoring one's internet reputation, there are a surprising number of tools available with which you can do so. More and more consumers are conducting searches on businesses before buying their products. Patients are searching for information about potential physicians before committing, and employers are searching for...
---
continue reading