Tools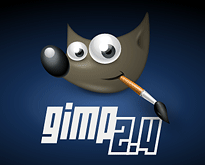 Commercial computer applications can be prohibitively expensive. Luckily there are plenty of free and open source programs to help you save money. This guide covers some of the best free and open source programs currently available online. For your Security: ClamWin ClamWin is a free antivirus available for Windows...
---
continue reading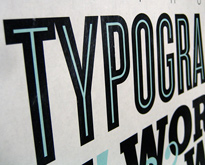 I noticed there were many posts and articles centralizing on specific typographical categories, or offering a particular list of free fonts. After browsing around, I figured it might be useful to put together a big list of the highest rated and preferred resources for fonts and typography. The following...
---
continue reading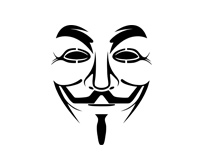 The World Wide Web allows you anonymity, but are you truly invisible? Your keystrokes and mouse clicks are open to access by agencies seeking to protect you, marketers wanting your dollars, and snoopers whom may harm you. Many online users seek an invisibility cloak for their web surfing. There...
---
continue reading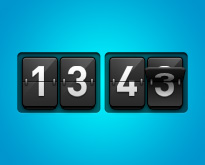 Time tracking is very important when it comes to designing. You need to know the exact amount of time you've spent working, and get paid the exact amount you deserve. Many times graphic designers and freelances just roundup the hours they worked, but not any more. Today we collected...
---
continue reading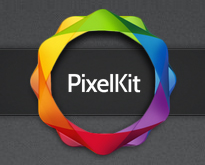 Designers have a lot on their plates, and anything that can simplify the process while ensuring quality should be a good thing, right? That's what I've found, anyway. For example, developing UI kits isn't what you'd call an easy thing. There are tons of different elements that need to...
---
continue reading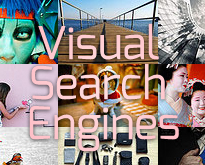 I have always been a visual person. For some reason, it has always been easier for me to remember images rather than words, and I am pretty sure I am not the only one in this situation. The truth is that the world today has become more visual than...
---
continue reading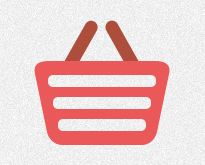 The economy is forcing businesses to lower their prices and get competitive. The internet is a big place, with doors open to anyone. Big companies take pride of their web presence, undermining smaller competitors. Forget Walmart, you can find better prices elsewhere. Amazon.com/WarehouseDeals Amazon.com is known for its spectacular...
---
continue reading