Tutorial
Oh, the things that you can do with Photoshop! Imagine having the power to change how a picture looks, remove all the unwanted imperfections, add some details, and a whole lot more with just a few points and clicks. This is why Adobe was definitely on point with this...
---
continue reading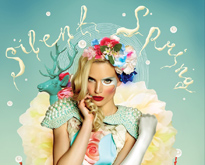 It is fun to imagine the photos that you want to create but actually manipulating photos can be a bit of a daunting task. Whether you are well-versed in photo manipulation or a beginner with just the most basic of skills, there are a number of photo manipulation tutorials...
---
continue reading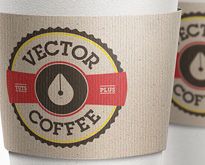 Designing self-promo printable materials such as business cards, resumes, letterheads and flyers is a great way to grab people's attention and gain new clients. The more creative these self-promotion products are the more chances you will have to stand out from the crowd and increase your odds to get...
---
continue reading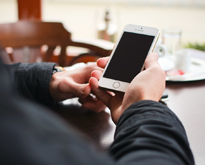 Smartphones have become essential in our day to day activities. We use smartphones to check our email, watch videos on Youtube, read news, listen to mp3s, take pictures, play games, etc. I can go on about how powerful that little device in your pocket is, but I'm pretty sure you...
---
continue reading
It doesn't matter whether you're a beginner, intermediate, or an advanced user of Photoshop, there are literally thousands of tutorials scattered across the web that can teach you how to create just about anything you could ever dream up. It seems that with every single release, Photoshop becomes even...
---
continue reading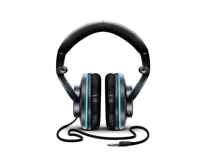 Why do interviews? Interviewing people on your own podcast show is a great way to: Tap into another person's huge success by associating yourself with them, to their listeners and yours (sometimes referred to as the "Halo Effect") Give you a chance to network with other people you want...
---
continue reading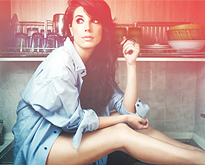 No matter how long you've been working with Photoshop, its abilities are always bound to impresses us. The modern world of social networks and mobile applications can help you to edit a shot and share it with friends in no time. But if you want to create something really amazing, go...
---
continue reading